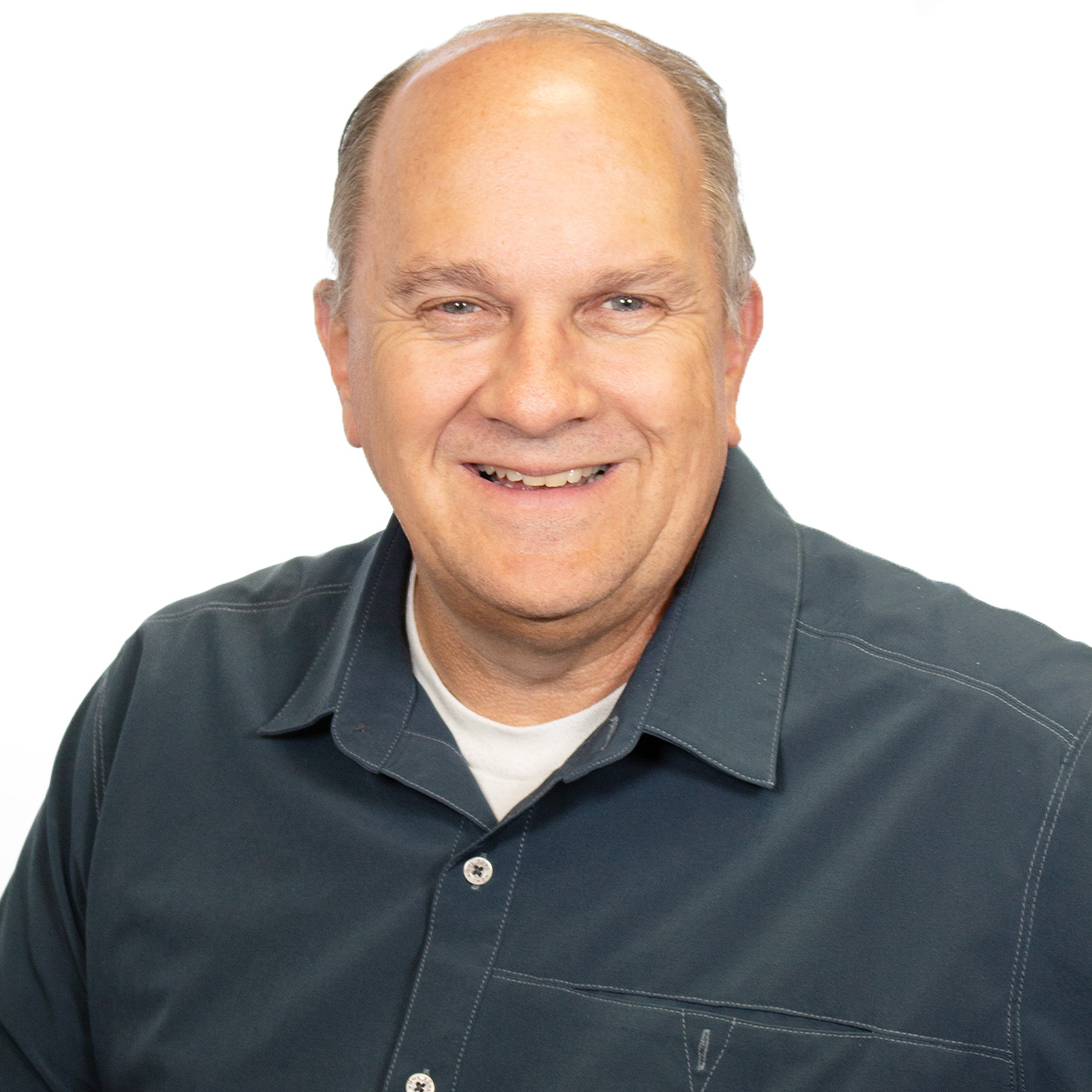 Darren Fox, PE
Senior Vice President, Natural Gas Design
Expert In:
Natural Gas Services
Pipeline Engineering
Third-Party Inspection
Compliance and Studies
GIS
With over 23 years of experience, Darren has completed hundreds of natural gas system projects. Darren is skilled in pipeline construction management, system commissioning, start-up and system operations, manuals, and operator qualification training. He has a keen understanding of federal and state safety and regulatory compliance, including pipeline integrity management and the associated design requirements.
Key Projects
Engineering Services for Southwest Gas Corporation: Southern California

Central Arizona, Southern Arizona, Southern Nevada, Northern Nevada

City of Susanville Natural Gas System Design

Paiute Pipeline Elko Reinforcement Pipeline