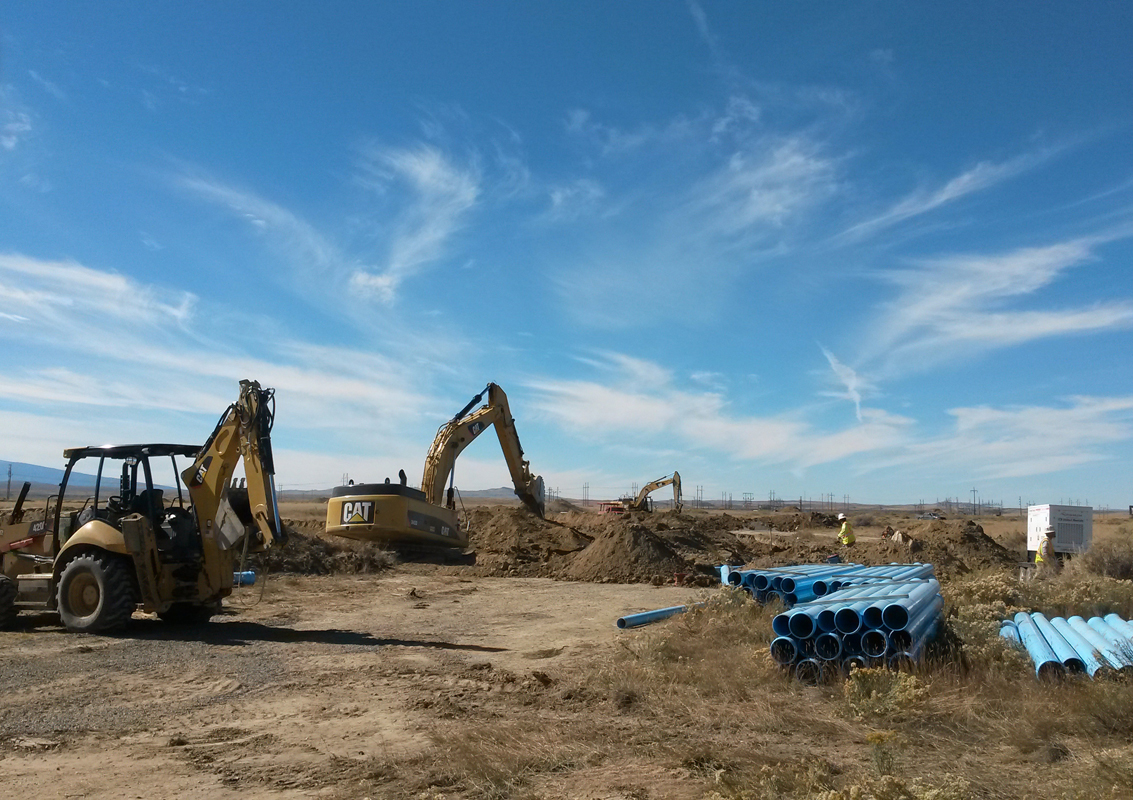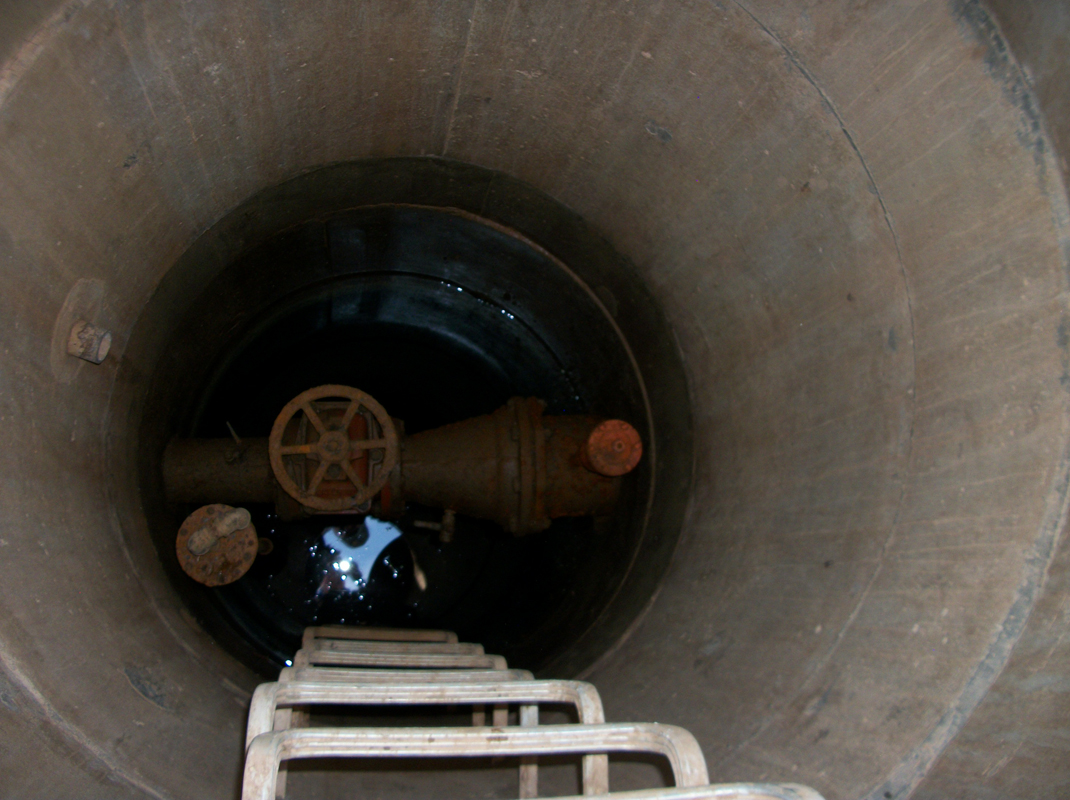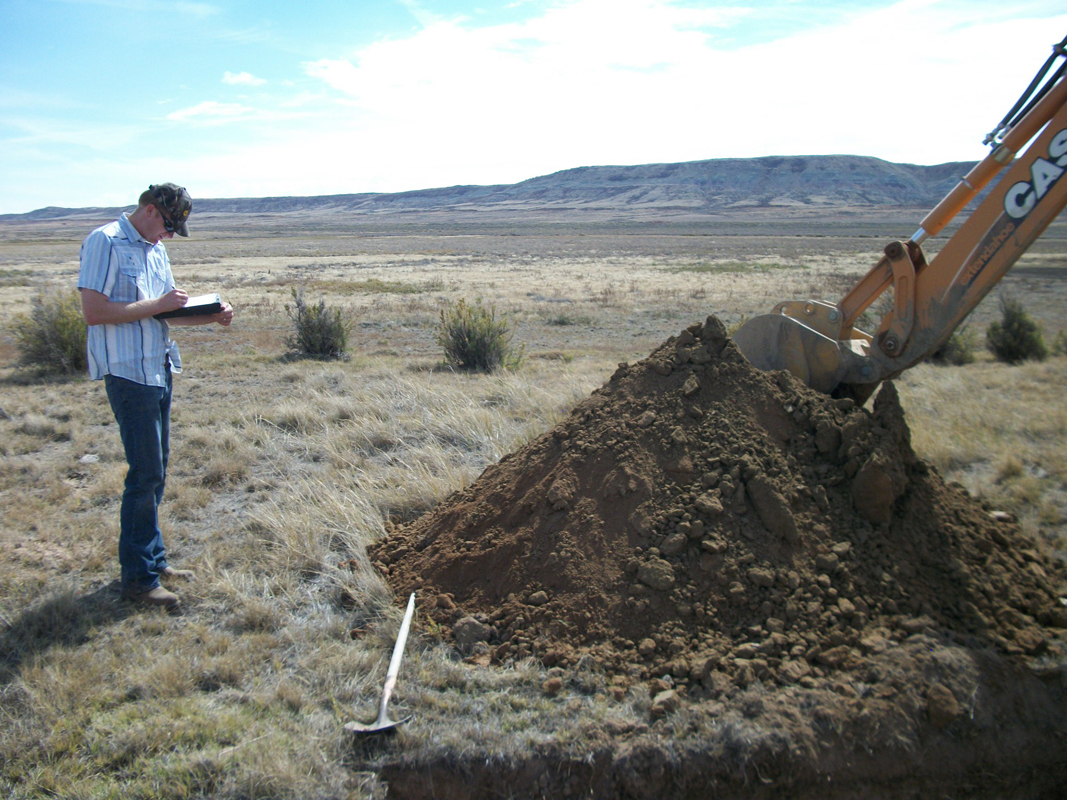 Medicine Bow Waterline Replacements
Client Town of Medicine Bow

Location Medicine Bow, Wyoming

Services Design, Construction Administration, Funding, Survey
Project Highlights
The project was needed to replace a 30 year old, asbestos concrete pipe that was subject to frequent failure.

8.2 miles of 12" diameter transmission line.

6,200 feet of 8" distribution piping and associated valves, hydrants and other appurtenances.

The project was funded by the Wyoming Drinking Water State Revolving Loan Fund administered by the Wyoming Office of State Lands and Investments.

Challenges included coordinating with land owners and the environmental concerns to construct in a timely manner.