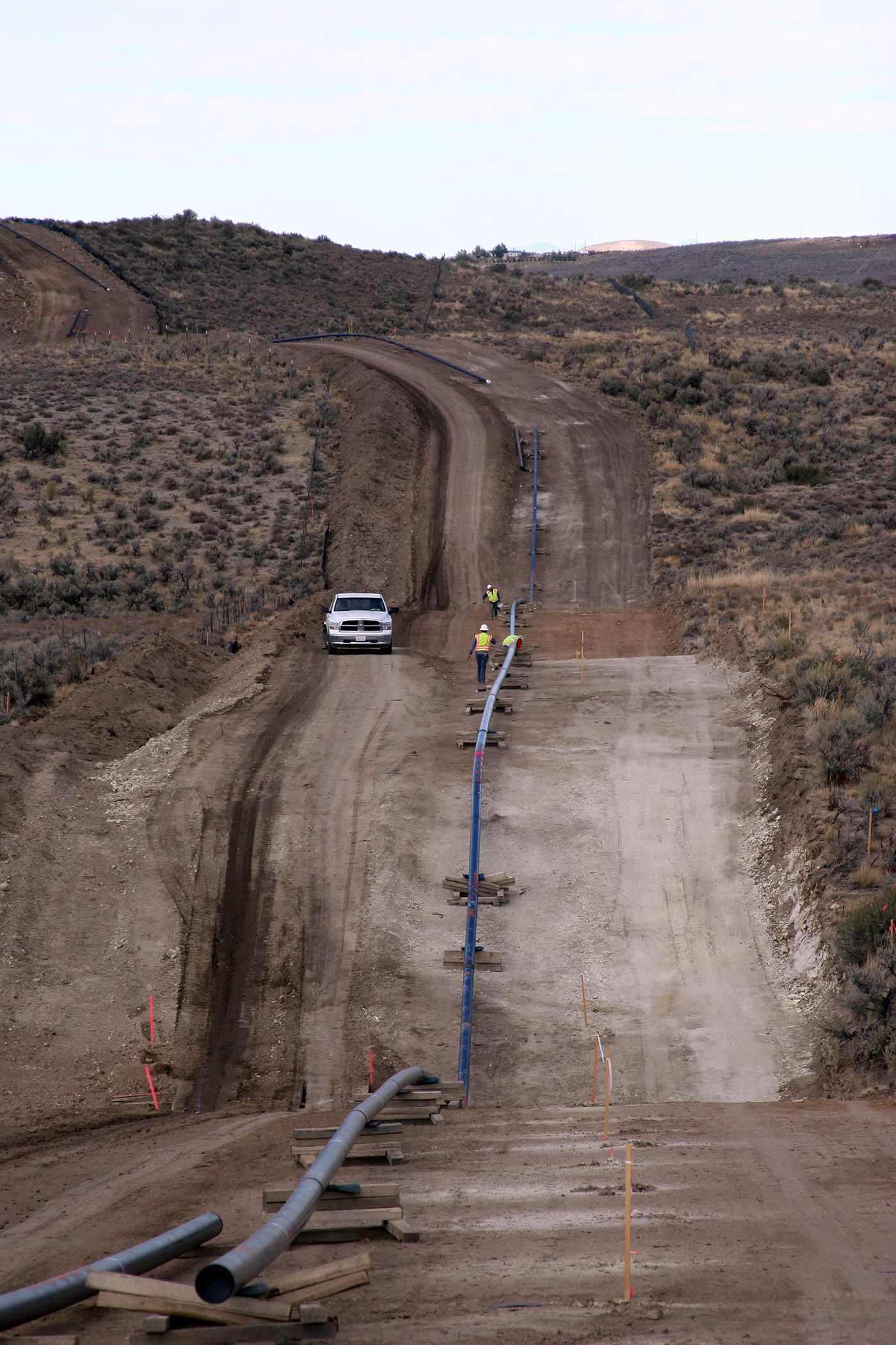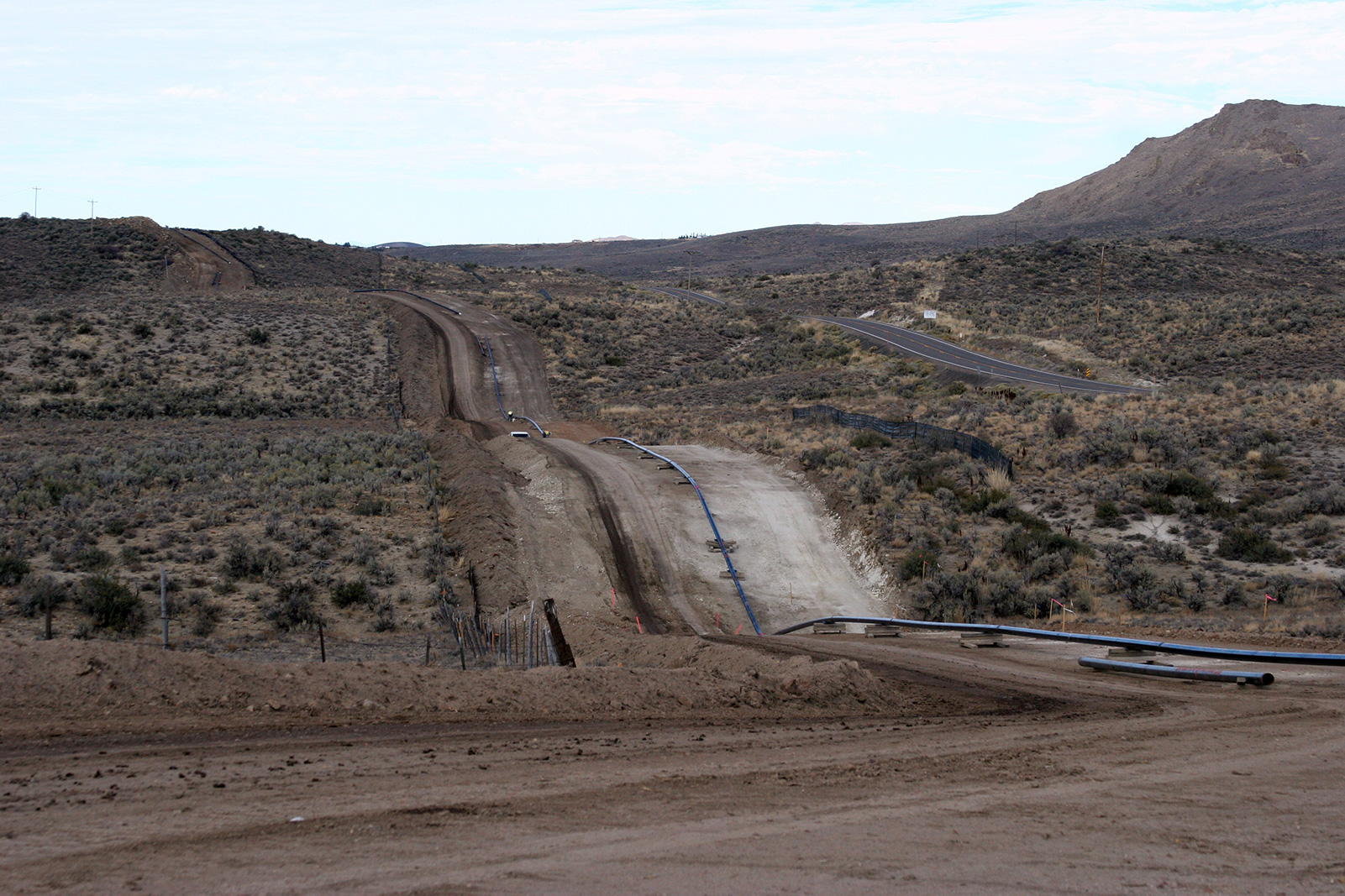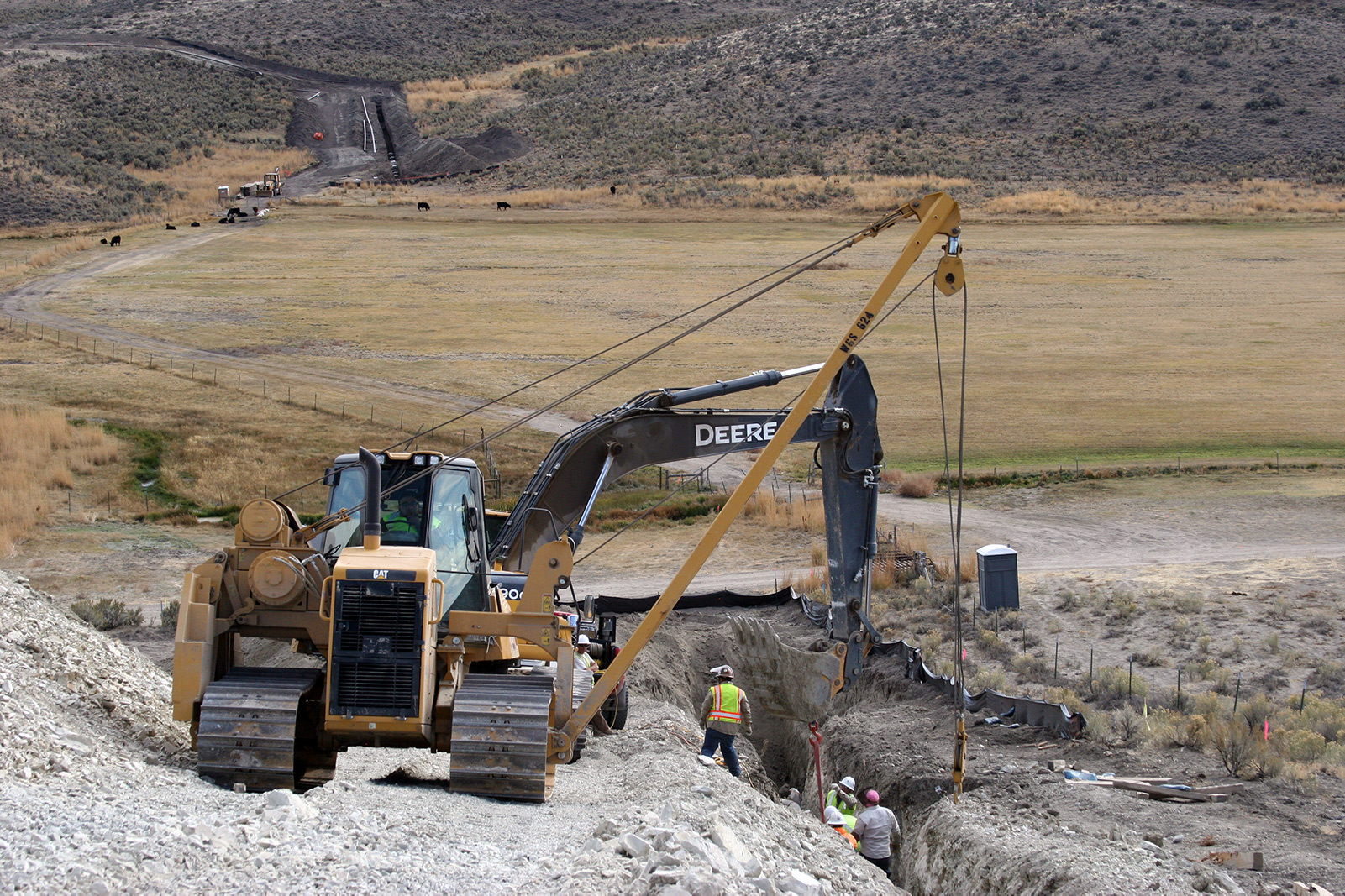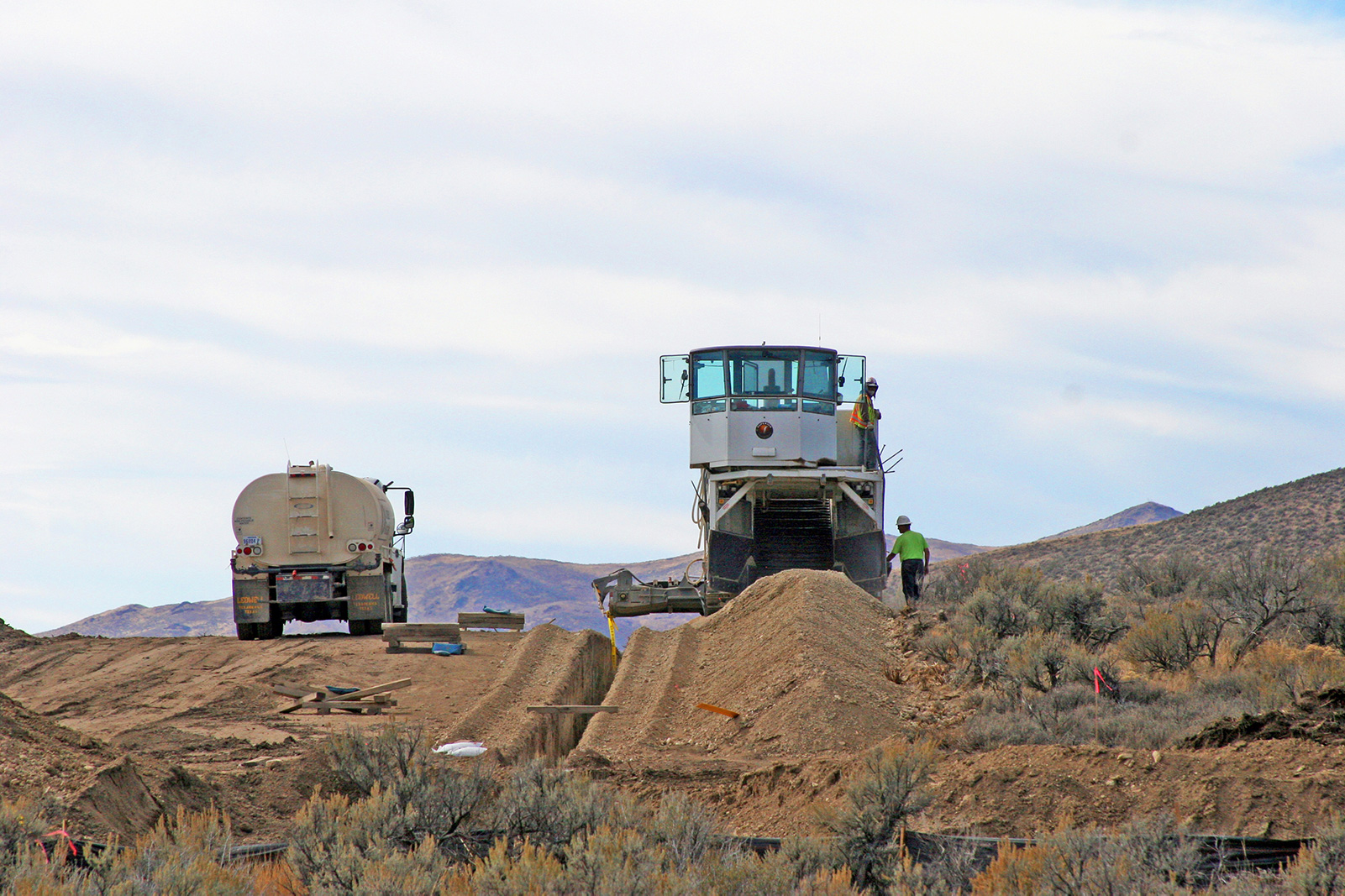 Highway 50 Pipeline Relocation Phases 1, 2, and 3
Client Paiute Pipeline Company

Location Highway 50, Nevada

Services Engineering, Drafting, Environmental
Project Highlights
Provided contract services over nearly a decade, completing approximately 35 projects.

Completed engineering design and drafting services for the installation, abandonment, replacement or relocation of existing gas facilities related to replacement, franchise, and system reinforcement projects – including work on transmission pipeline projects.

Involved with FOMS entry on some projects.

Designed the detailed construction drawings for the replacement of these sections of pipeline.

Provided weld survey and as-built services.