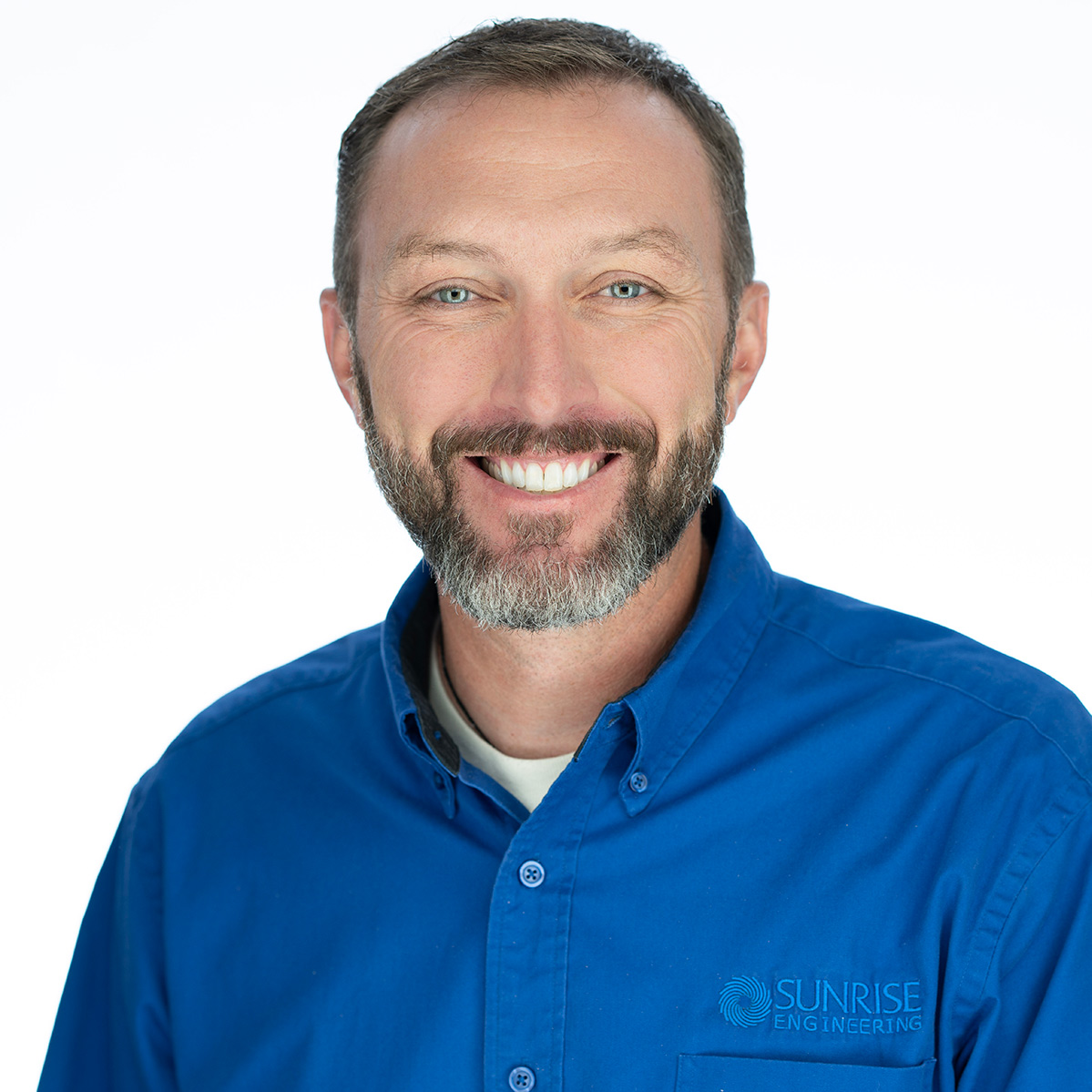 Marty Lunt
Natural Gas Design Services Manager
Expert In:
Natural Gas Services
Pipeline Engineering
Third-Party Inspection
Compliance and Studies
With nearly 20 years of experience – 18 of which has been spent in natural gas design - Marty has worked on projects throughout the western states. His project experience includes natural gas distribution system design, gas replacement design, high pressure transmission design, SWG natural gas distribution, and natural gas projects for California, Suncor Energy, Tinker Airforce Base, and Solvay Chemicals. He is highly trained in AutoCAD and specifically in gas replacement and high-pressure transmission design. He also is experienced in FOMS entry.
Key Projects
Engineering Services for Southwest Gas Corporation: Southern California, Central Arizona, Southern Arizona, Southern Nevada, Northern Nevada