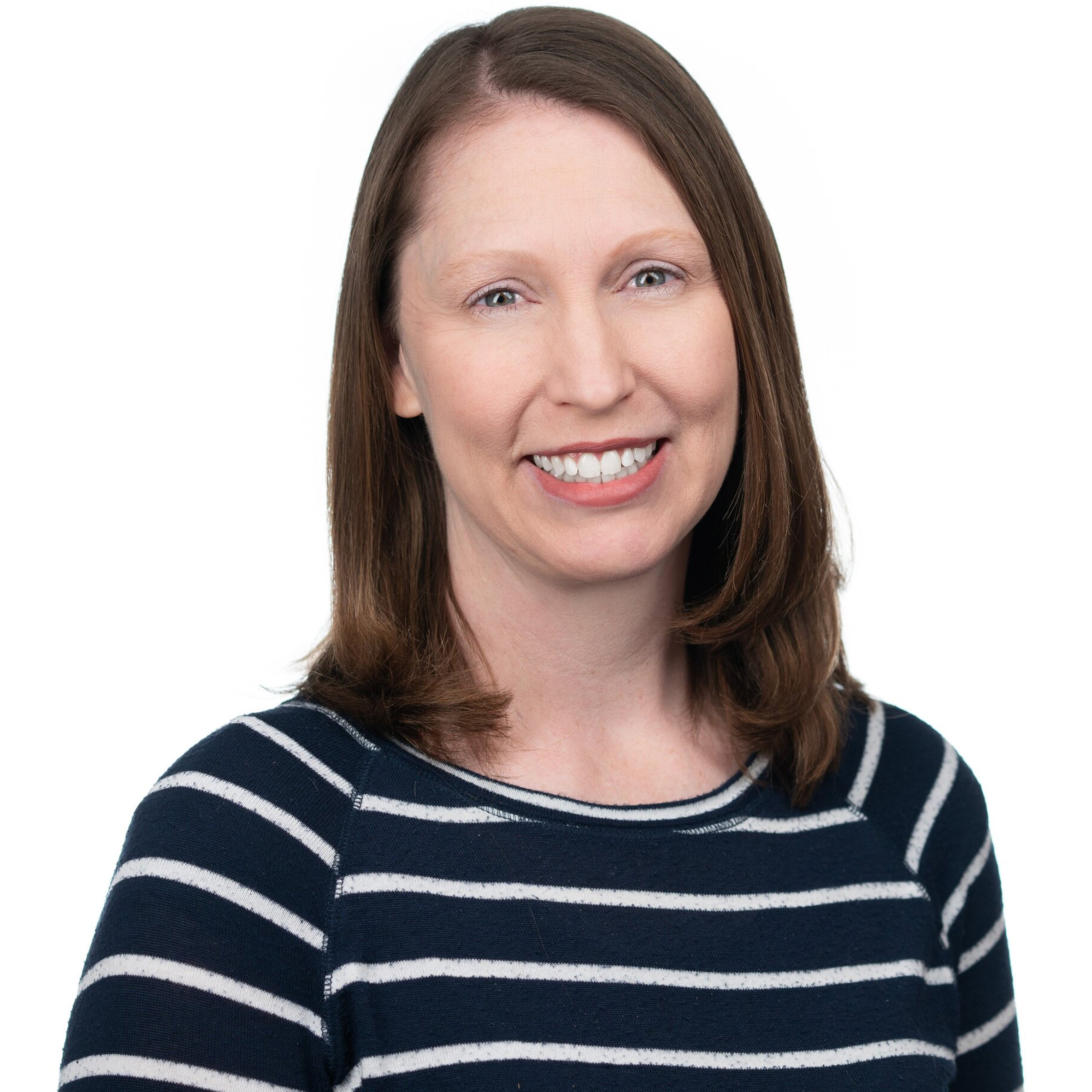 Karen Peterson
Community Development Manager
Expert In:
Community Planning
Economic Development
Parks, Recreation, and Community Facilities
Environmental Planning
Public Involvement
Karen has 10 years of experience in public involvement and general planning for cities, counties, and the State of Utah. Before joining Sunrise, she served as an advisor to two Utah Governors, Governor Gary Herbert and Governor Spencer Cox. She also has experience as an elected member of a city council. The Community Development team she leads has decades of relevant expertise with AICP planners and professional public involvement specialists ready to meet communities' unique needs.