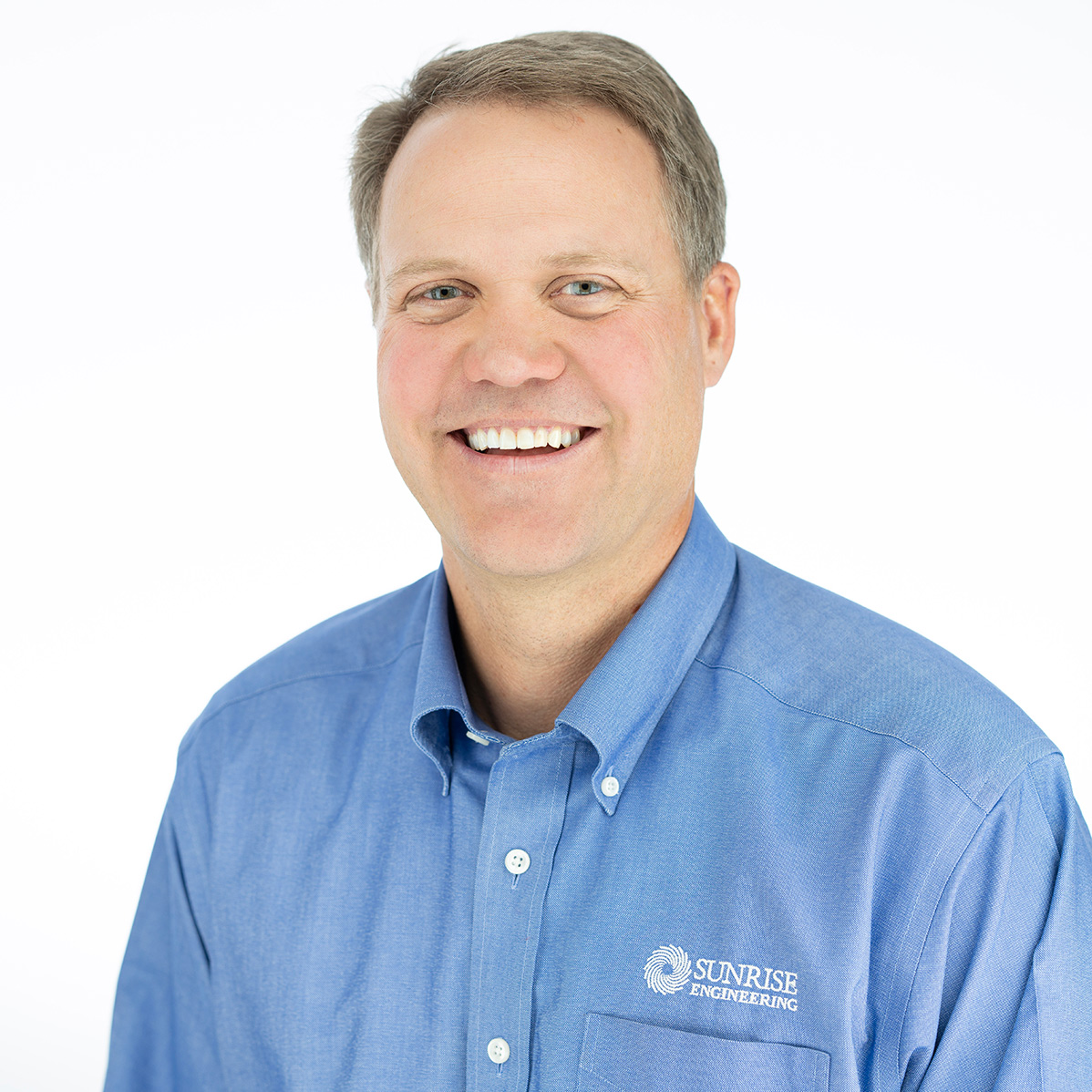 Jason Linford, PE
Vice President
Expert In:
Water
Wastewater
Drainage/Flood Control
City Engineering
Transportation/Transit
Jason specializes in the design and construction management of water systems, and has extensive experience in culinary water, wastewater, storm water and city engineering projects such as roadway repair and replacement. His regional civil engineering experience includes projects in Wyoming, Idaho, and Utah. Jason currently serves as the Principal-in-Charge of the Afton office.
Key Projects
Jamestown Water Project

Emerald Street Pipeline Replacement

Town of Afton Capital Improvements Plan

Green River-Rock Springs-Sweetwater County Joint Powers Water Board Wind River

Zone Level II Study

Bear River Watershed Study

Garden City Improvements & Pressure Irrigation

Afton Engineering Services

Victor Engineeering Services

Green River Northside Lift Station

Kodiak Mountain Resort

Town of Afton Second Avenue

Swift Creek Hydroelectric Design