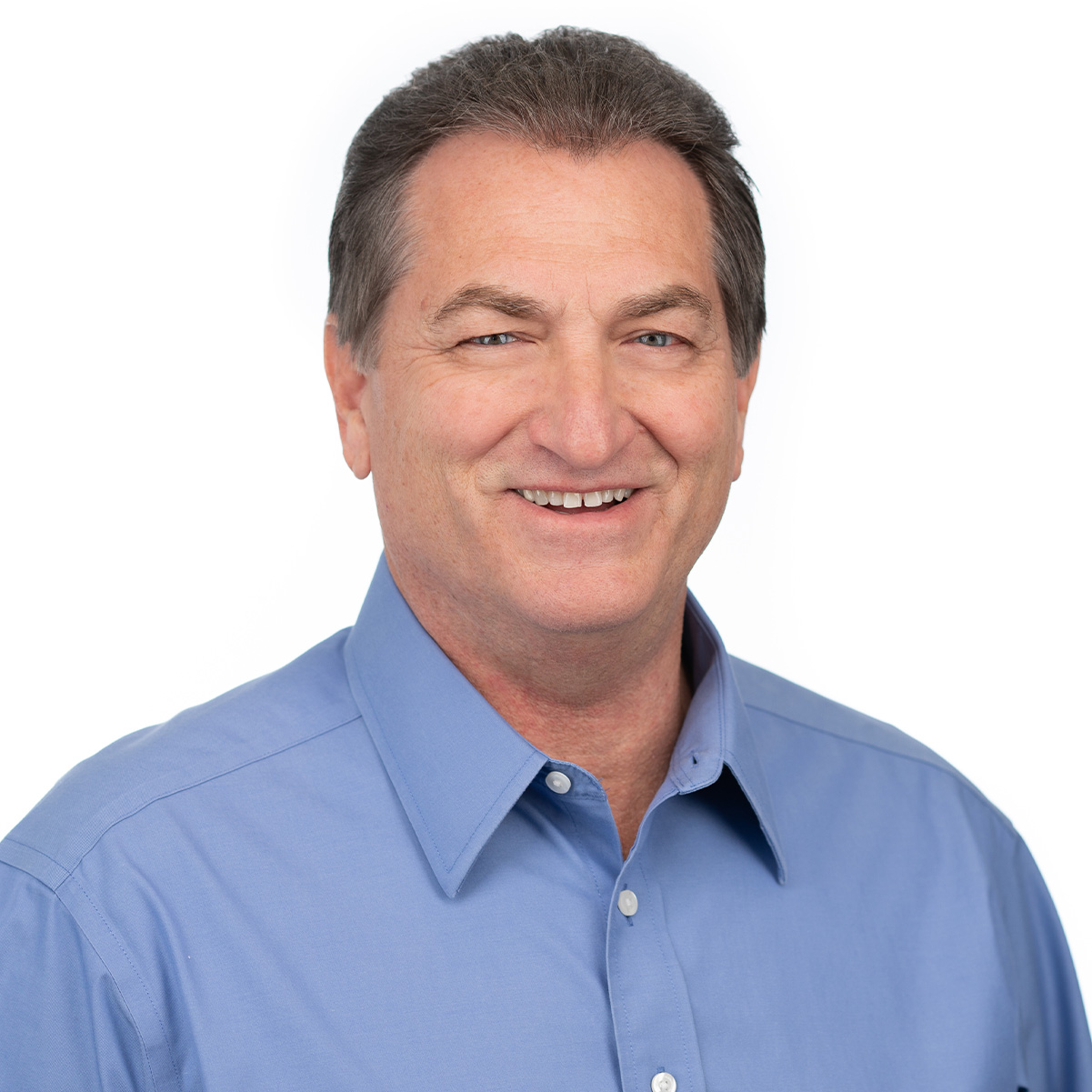 Ernie Taylor
Vice President, Energy Training
Expert In:
Operator Qualification
Natural Gas Services
Training Services
With over 25 years of experience in the natural gas industry, Ernie has learned to surround himself with talented people. The hallmark of his career is tied to the Sunrise mission: being able to create solutions that work and relationships that last. As he oversees all projects concerning the Energy Training Service Center, Ernie strives to find and hire exceptional team members who are highly skilled at what they do; he then relies on them to take a project from conception to completion with little oversight. Clients find that Ernie is easy to get along with and follows through on his promises.
Key Projects
SWG - Southwest Gas (NV, AZ, CA)

SDG&E - San Diego Gas & Electric (CA)

PG&E – Pacific Gas & Electric (CA)

CNG – Cascade Natural Gas (WA)

Canyon Pipeline (UT)

Newmont Gold (NV)