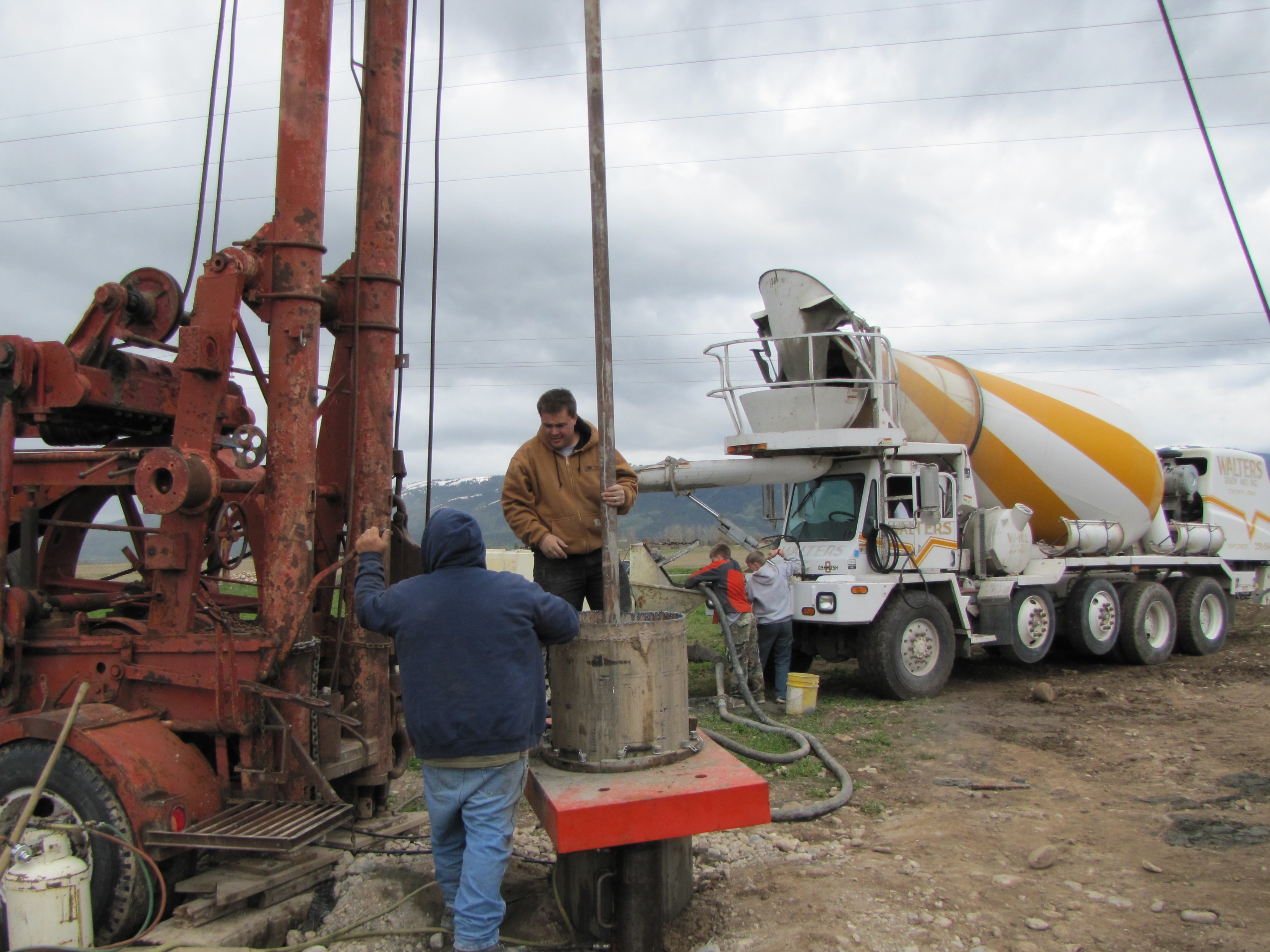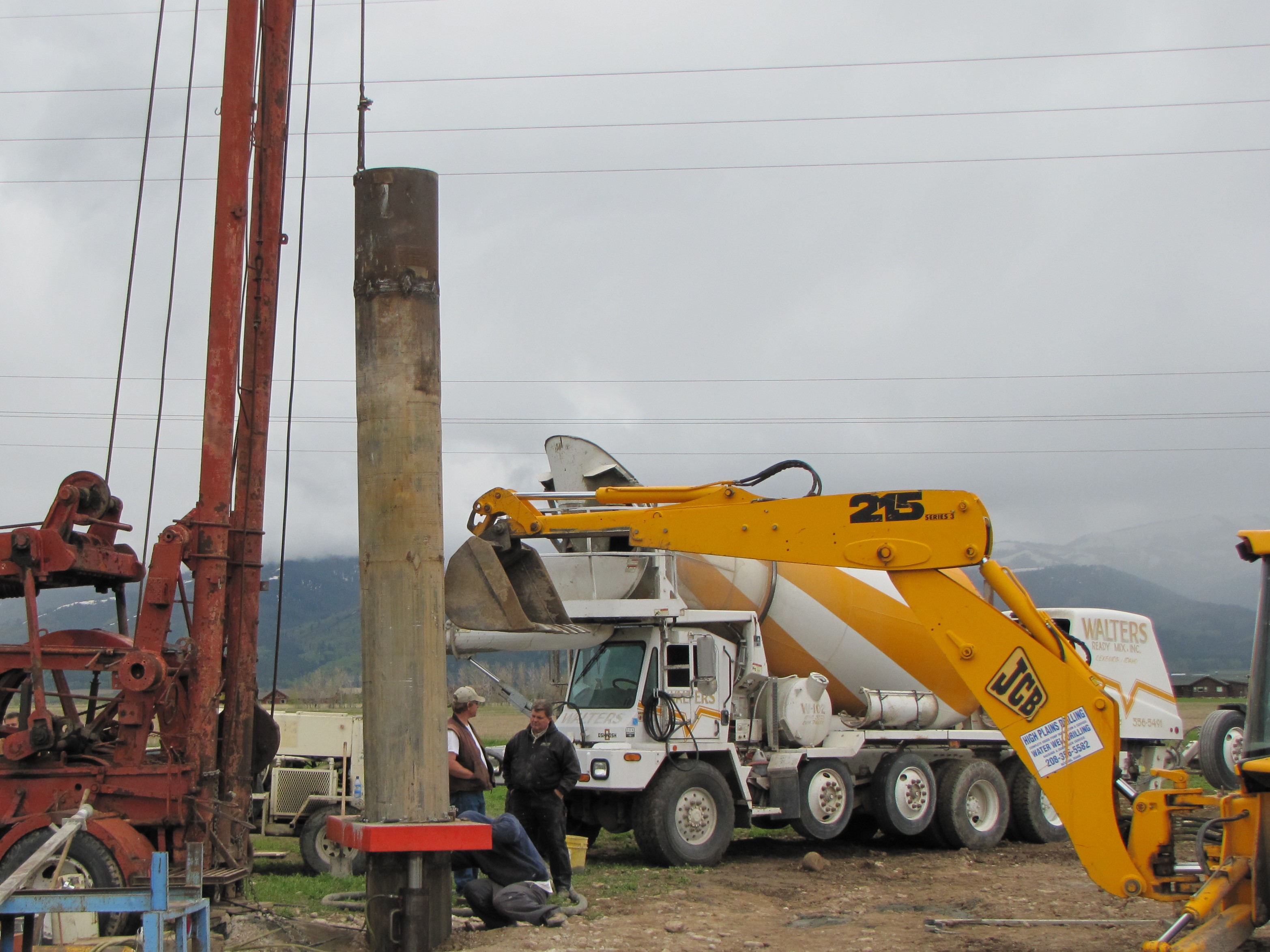 Victor North Well Electrical Design
Client City of Victor

Location Victor, Idaho

Services Electrical Engineering, Design, Bidding, Construction Administration
Project Highlights
Sunrise designed the pump, controls, piping, and well house for this project.

Sunrise worked with the City to incorporate a 4-bay maintenance building into the well house design. The building included the well room with the well head, controls, and piping; the back-up generator room; the chlorination room; the maintenance garage; and future space for a maintenance personnel office.

This project was funded with State Revolving Loan Funds administered through Idaho DEQ.