Experience • Drainage/Flood Control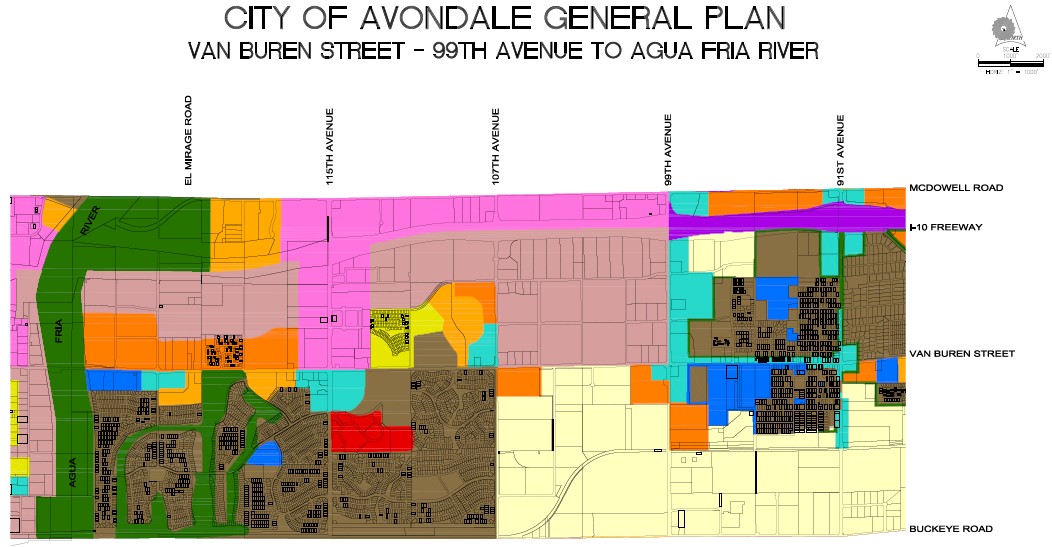 Van Buren Street Drainage Design Concept Report Phase 1
Client Flood Control District of Maricopa County

Location Avondale, AZ

Services Design, Mapping, Hydrology Analysis
Project Highlights
Designed concept report for a storm water conveyance structure along Van Buren Street.

Investigated methods for alleviating flooding and reducing retention requirements for Avondale City Center project.

Analyzed existing and future conditions and recommended three alternatives to convey flow along Van Buren Street to the Agua Fria River.

Developed multiple alternatives, allowing the owner to choose based on budgetary allowance.

Collected and compiled existing utility and general base mapping information from several sources, manipulated and analyzed existing hydrology models and rainfall data, created and analyzed existing and future hydrologic and hydrograph models.

Worked with landscape architect to develop multi-use portions of the project.