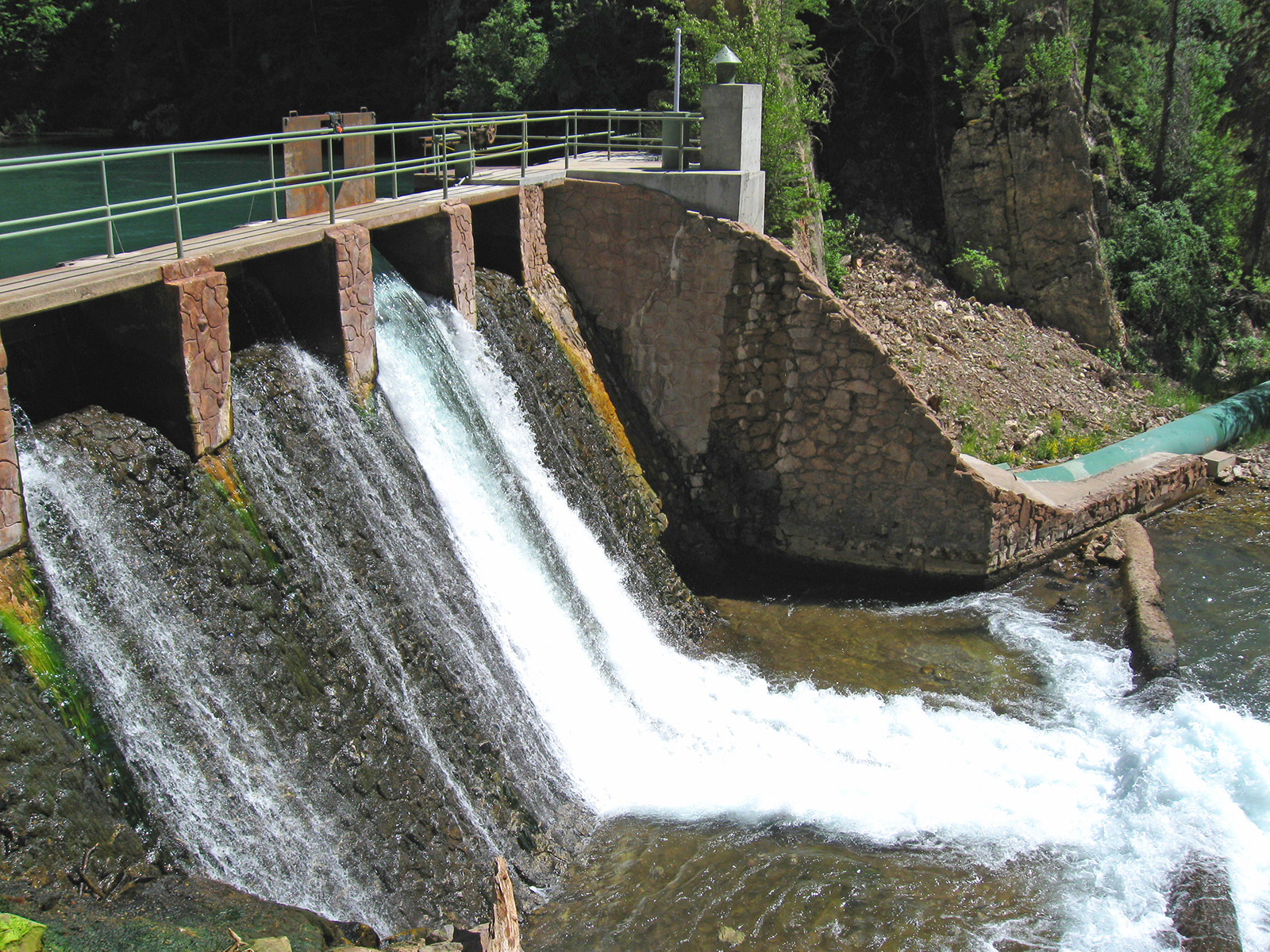 Upper and Lower Swift Creek Hydroelectric Project
Client Lower Valley Energy & Town of Afton

Location Afton, Wyoming

Services Engineering, Design, Construction Administration
Project Highlights
Completed a hydroelectric facility in an existing historical structure that was abandoned during the 1960's. The project was split into upper- and lower-units including dam rehabilitation, penstock replacement for production of electricity, and powerhouse refurbishment with all new equipment. Upper unit included 7,000 feet of 43-inch and lower included 1,800 feet of 48-inch steel penstock.

Coordinated facility start-up and development of operations and maintenance program.

Installed 900 kW and 700 kW generators.

Minimized facility foot print and used an existing building for the power equipment.