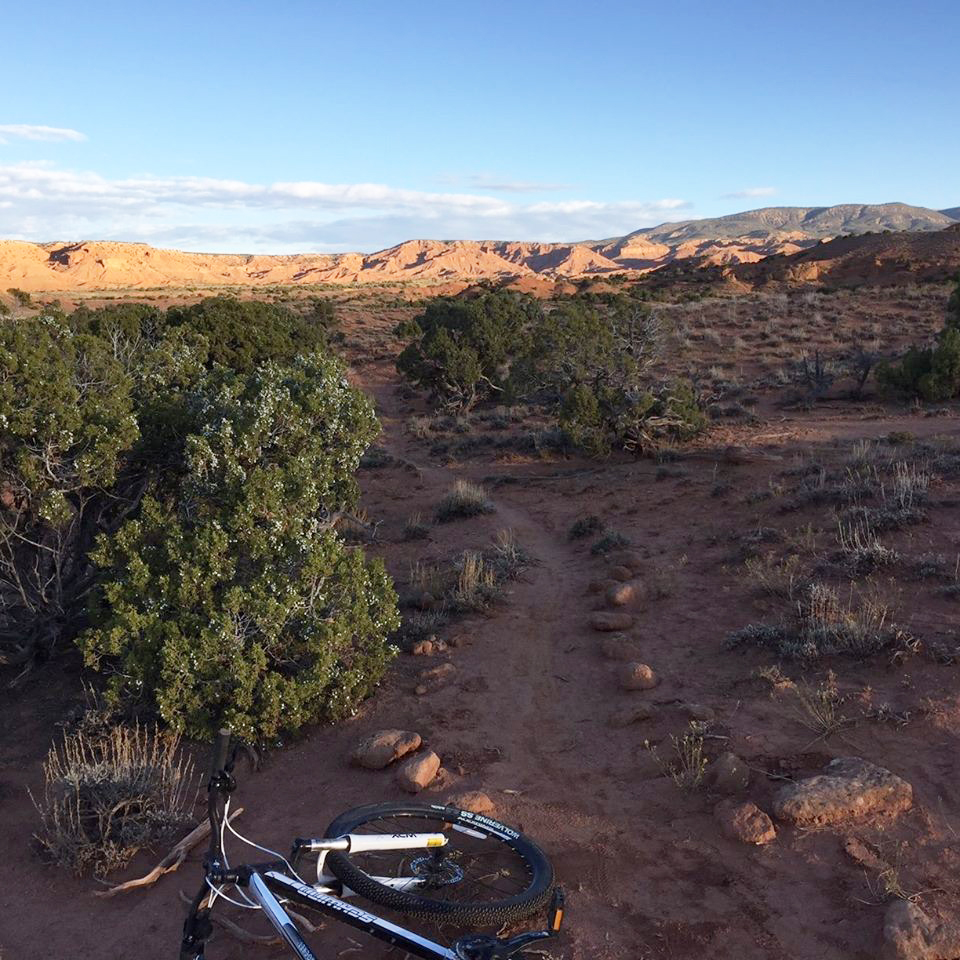 Uintah County Trails Master Plan
Client Uintah County

Location Uintah County, Utah

Services Planning
Project Highlights
Created a master plan for the Uintah County Trails system to inventory, evaluate, and improve transportation options in Uintah County by providing solutions for enhanced, accessible trails and routes in the smaller, non-urban areas and to improve land connectivity in the same areas to provide for safe and diverse alternative transportation opportunities.

Developed a trails master plan that incorporates the trails and routes priorities of the residents of Uintah County, encouraging entities to develop a connected trails system that can be used by multiple user groups.

Inventoried all existing trail conditions, identified deficiencies, proposed solutions to those deficiencies, evaluated and prioritized projects, and provided a method and plan for implementation of prioritized projects.

Coordinated with the Dino Trails Committee.