Experience • City Engineering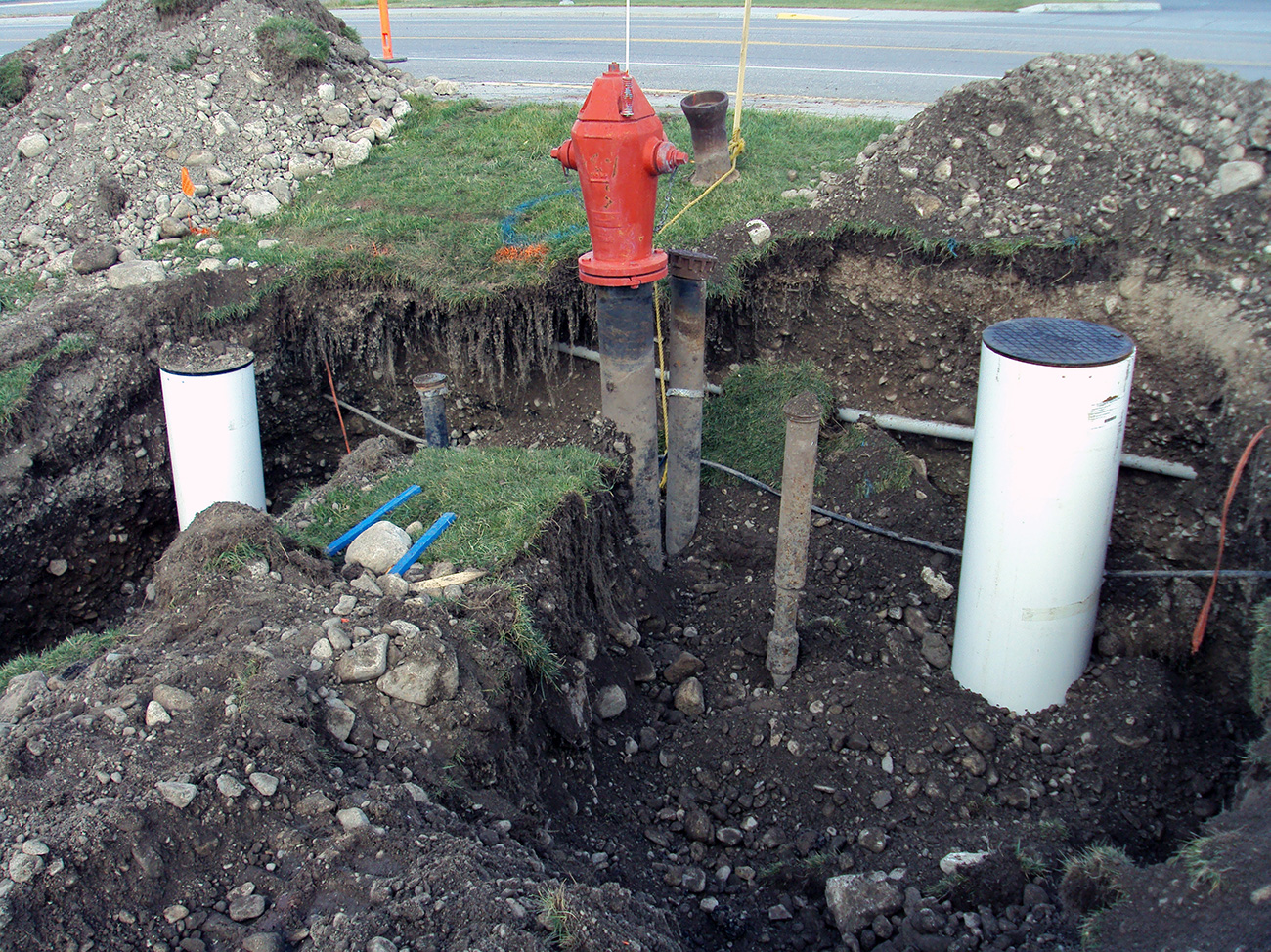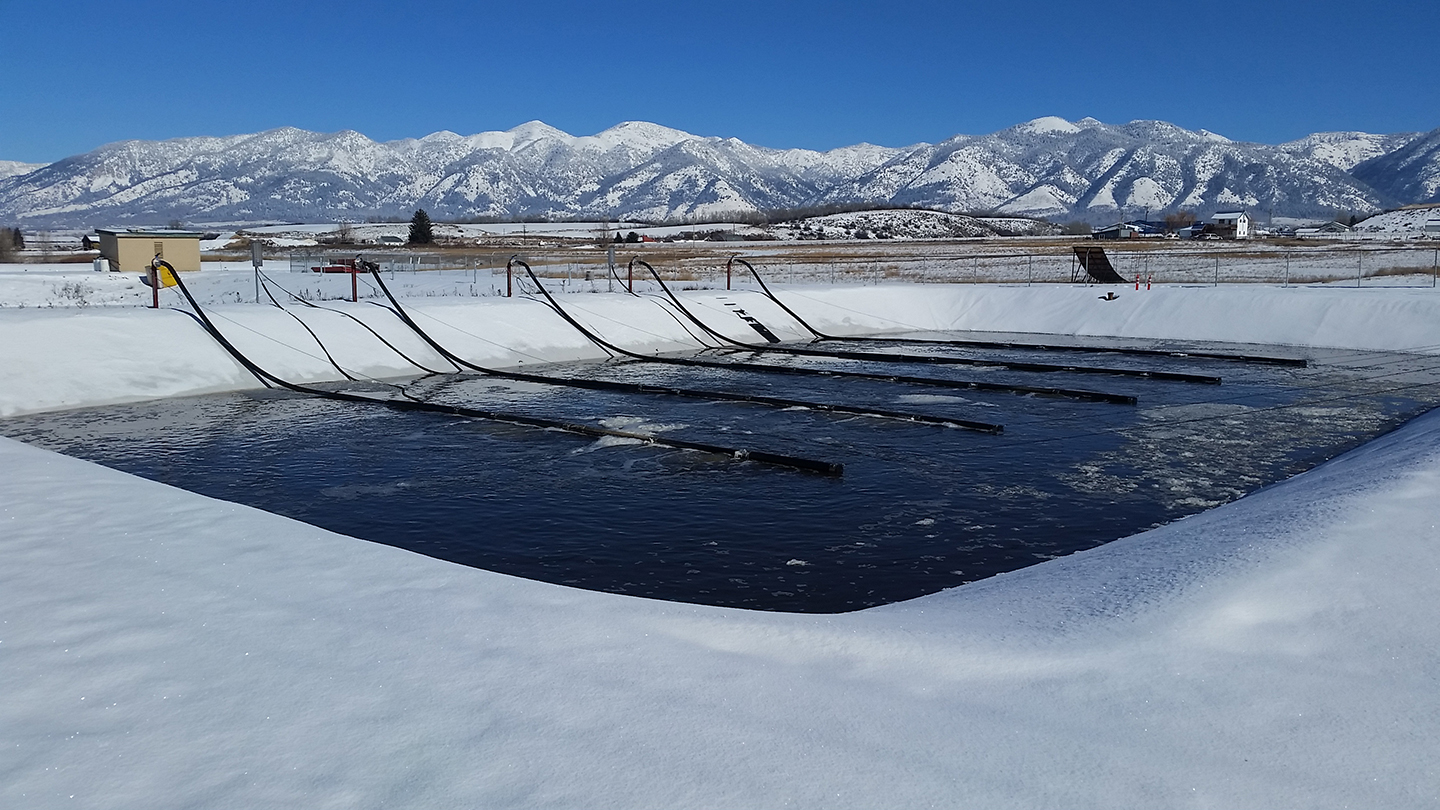 Town of Thayne City Engineering
Client Town of Thayne

Location Thayne, Wyoming

Services Grant and Loan Funding Assistance, Plan Review
Project Highlights
11+ years of service, including:

Over 20 projects completed.

Assisted in finding grant and loan funding from multiple sources including Wyoming Department of Transportation, Wyoming Water Development Commission, Wyoming Business Council, and the State Revolving fund.

Helped town of under 400 people receive close to 5 million dollars in grant funding over the last eight years.

Completed plan reviews for new developments, feasibility studies, water and sewer rate studies, pathways, street lighting, parking lots, street and infrastructure designs for commercial developments, waterline replacements, pump house design, wastewater treatment plant design, and bridge design.