Experience • Cloud SMART GIS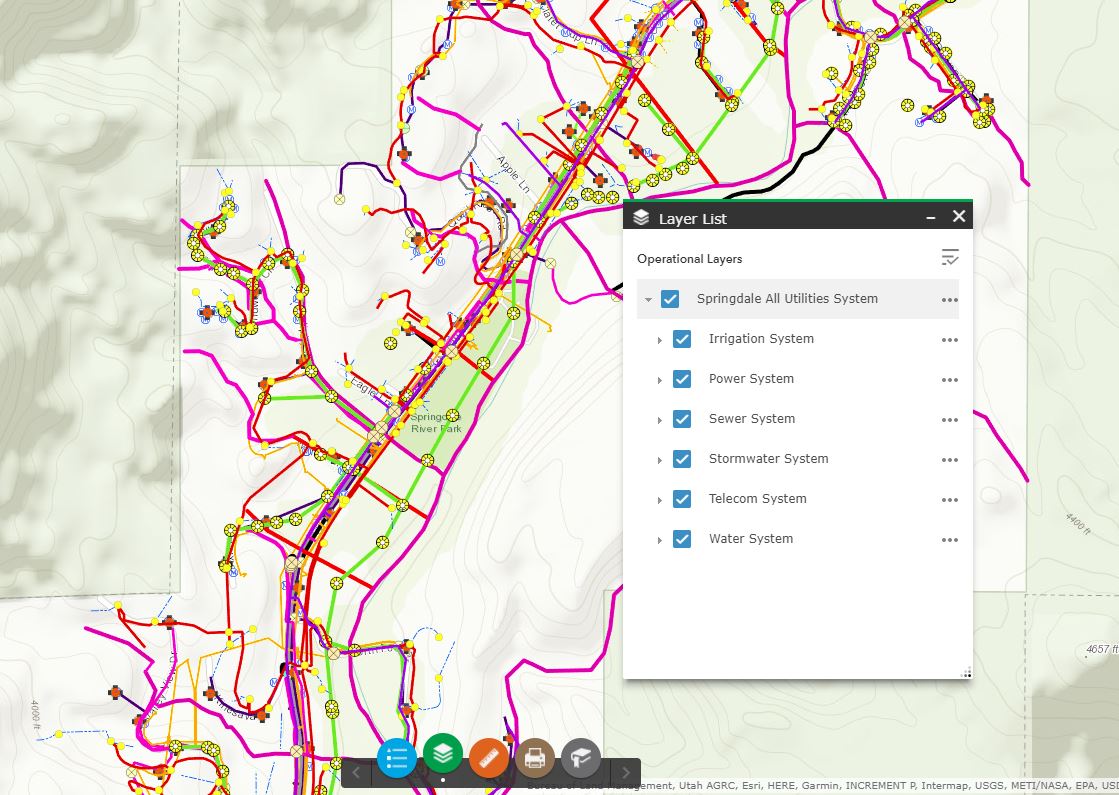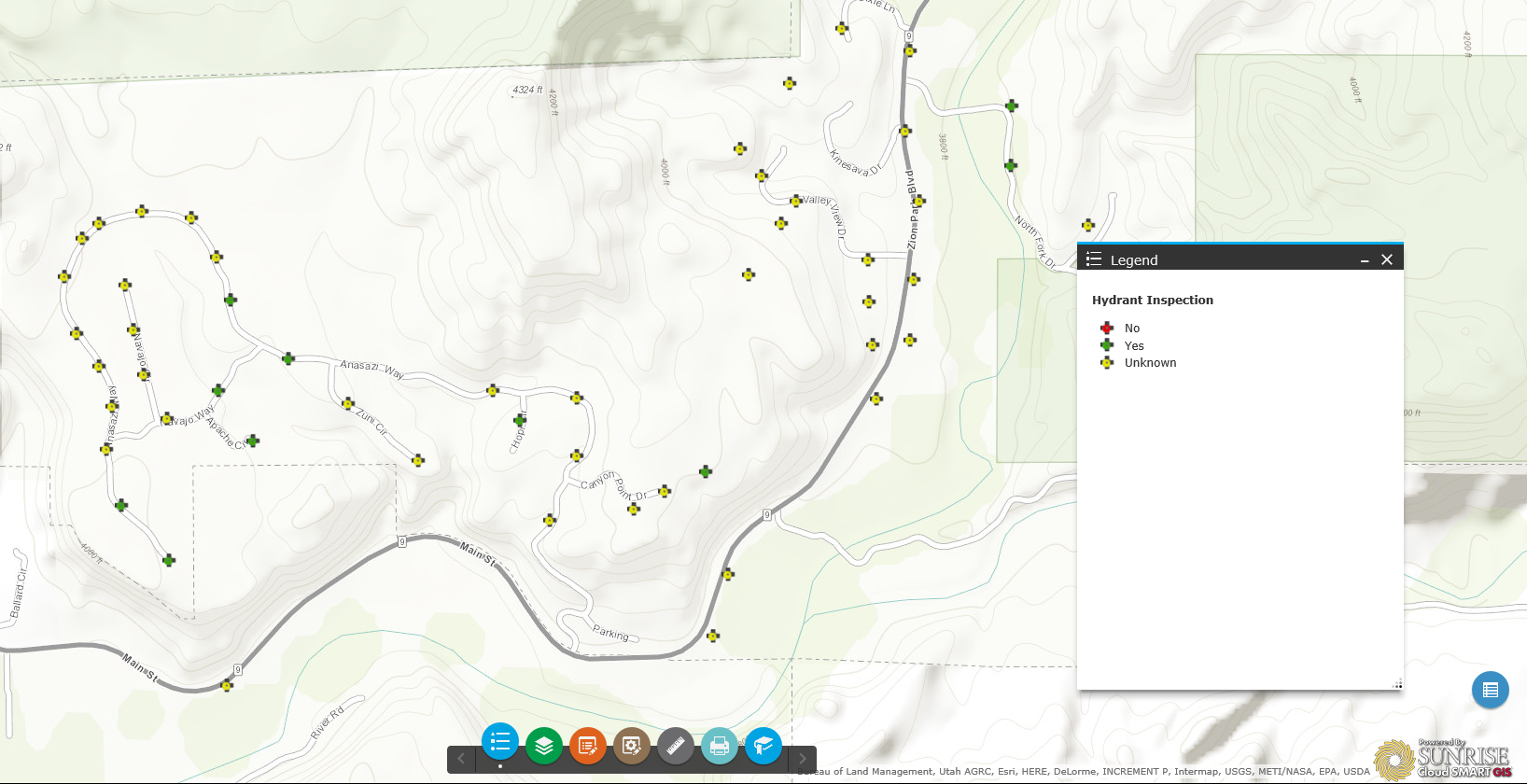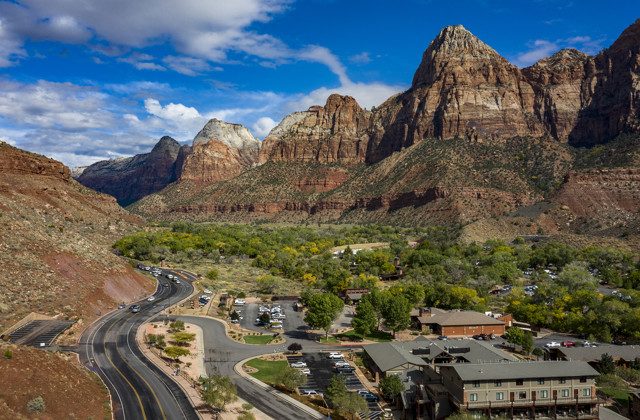 Town of Springdale
Client Town of Springdale

Location Springdale, Utah

Services Utility System Mapping and Inspections
Project Highlights
Water, wastewater, and irrigation systems mapping.

Incorporate existing utility mapping and GPS field data collection.

Implement applications for fire hydrant and valve.

Implemented applications for sewer manhole inspection.

Assist town in acquisition and setup of GPS collection equipment.

Provide GIS training for town employees.

Water system modeling.

CAD file conversion.