Experience • 3rd Party Inspection and Audit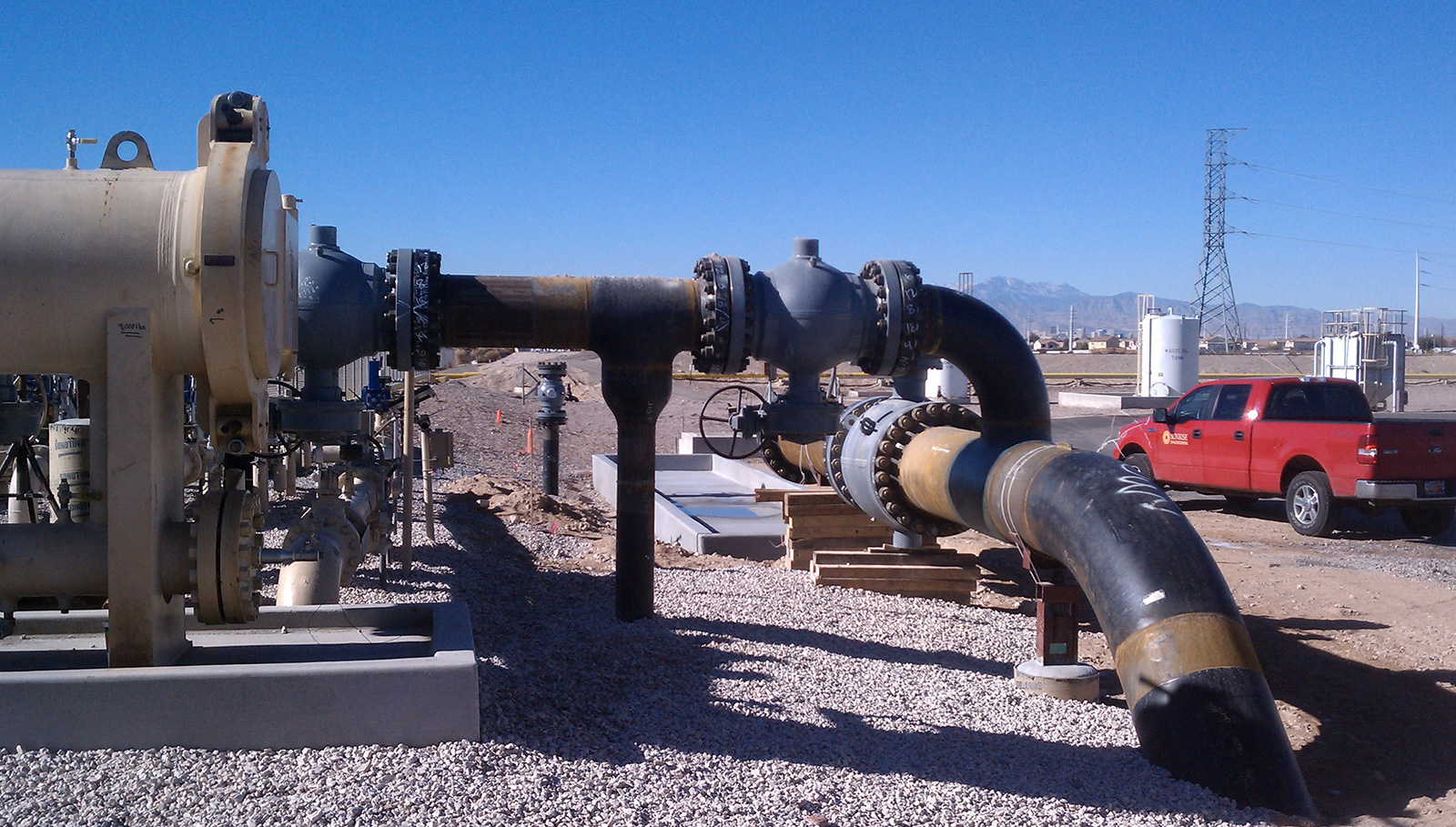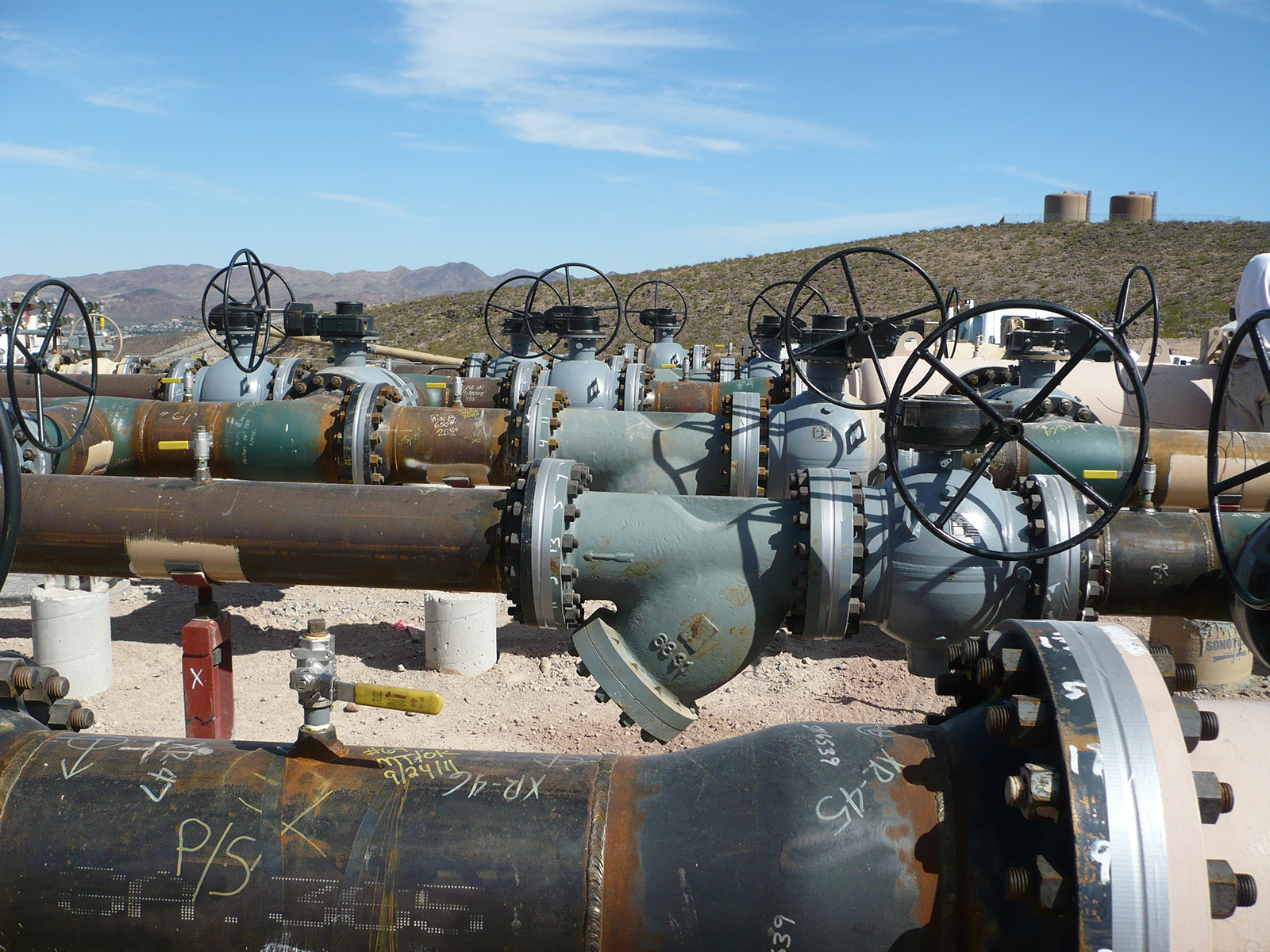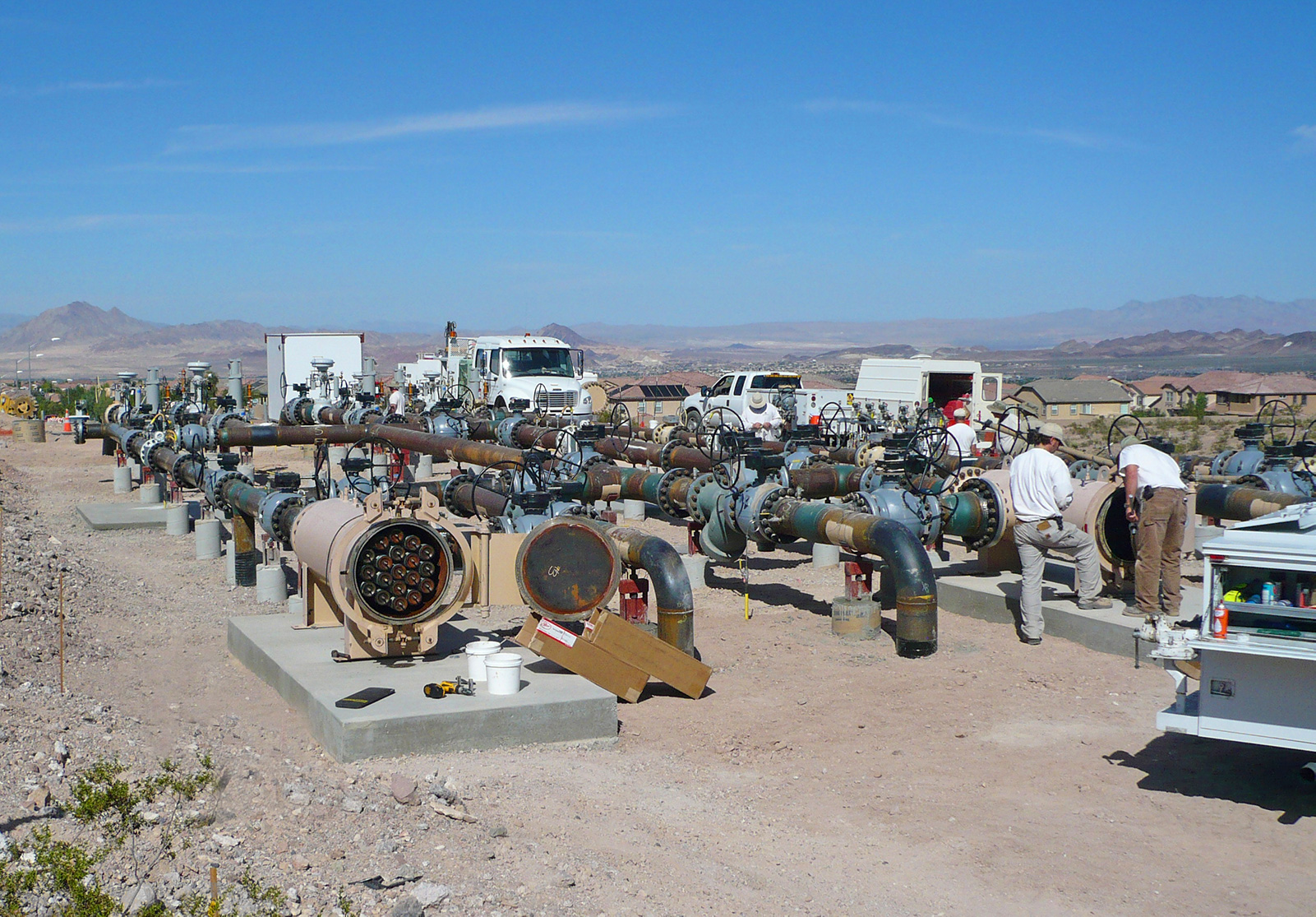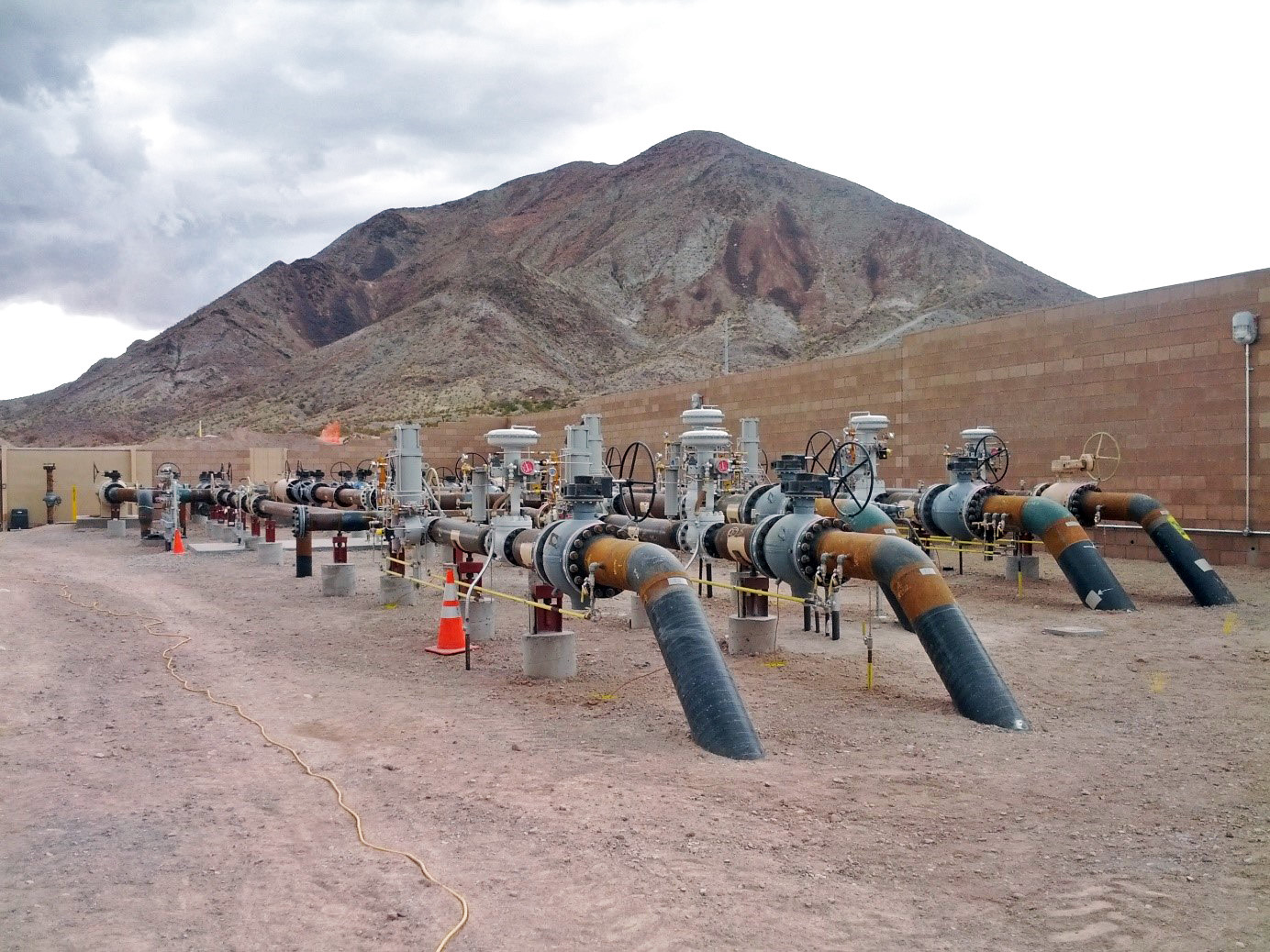 Southwest Gas Contractor Quality Installation Program (CQIP)
Client Southwest Gas

Location Various Locations in Arizona, Nevada, and California

Services Third-party Inspection
Project Highlights
Provided Quality Installation Program (CQIP) field utility inspection services for natural gas distribution and transmission pipeline construction throughout the Southwest Gas service territories.

Ensured contracted construction personnel adhere to Southwest Gas operating procedures and governmental codes and statutes.

Performed random inspections of contracted construction crews to ensure compliance with Southwest Gas policies and procedures.