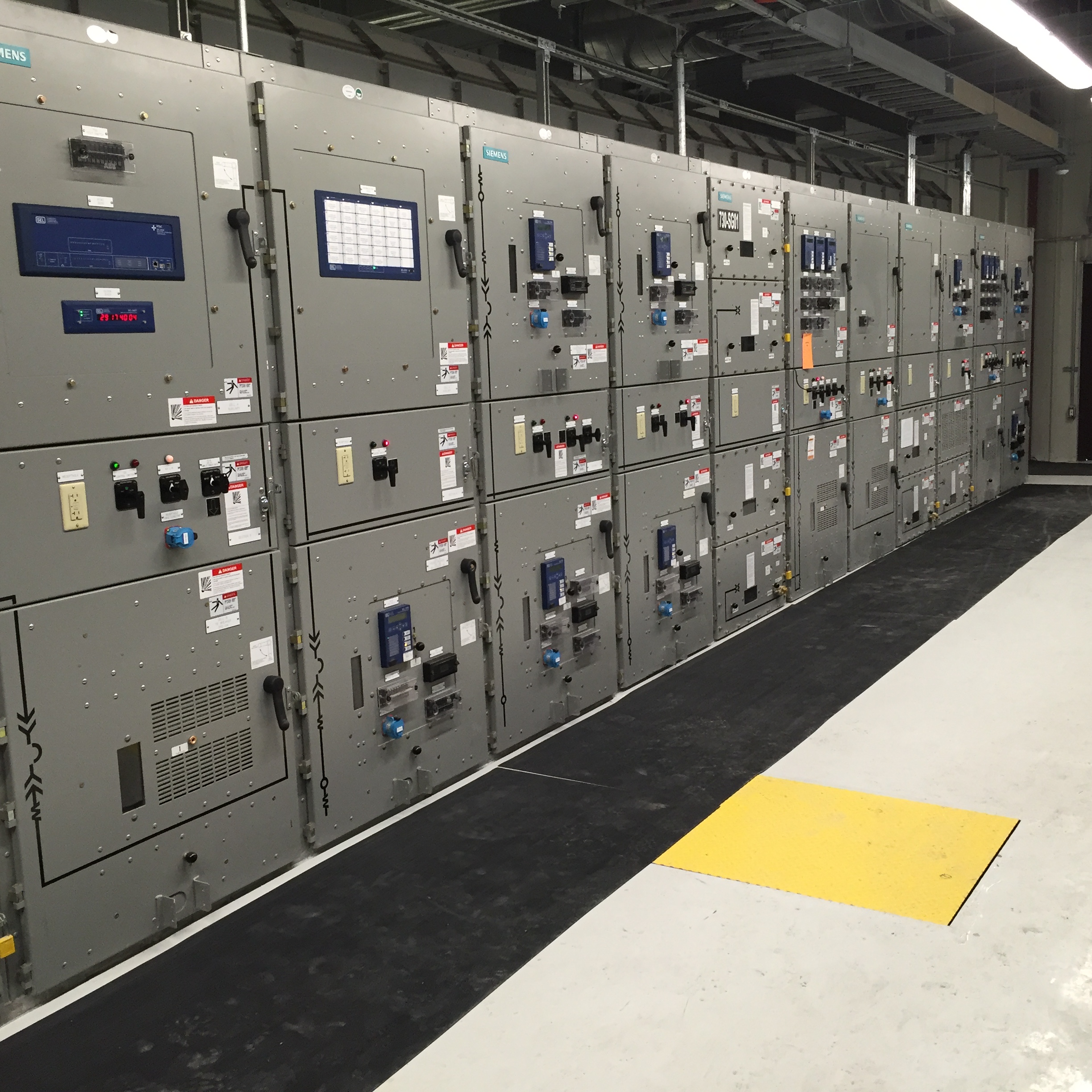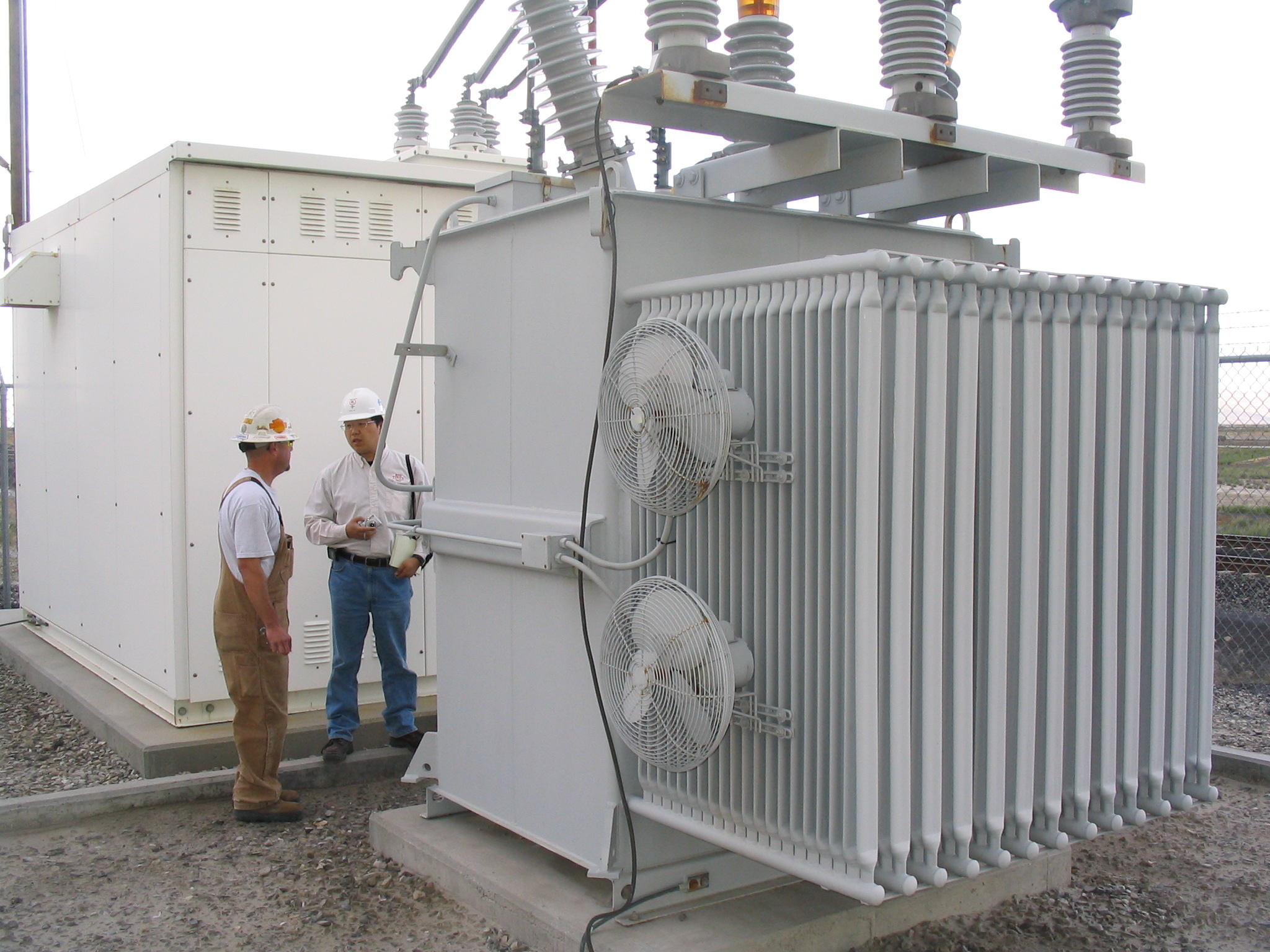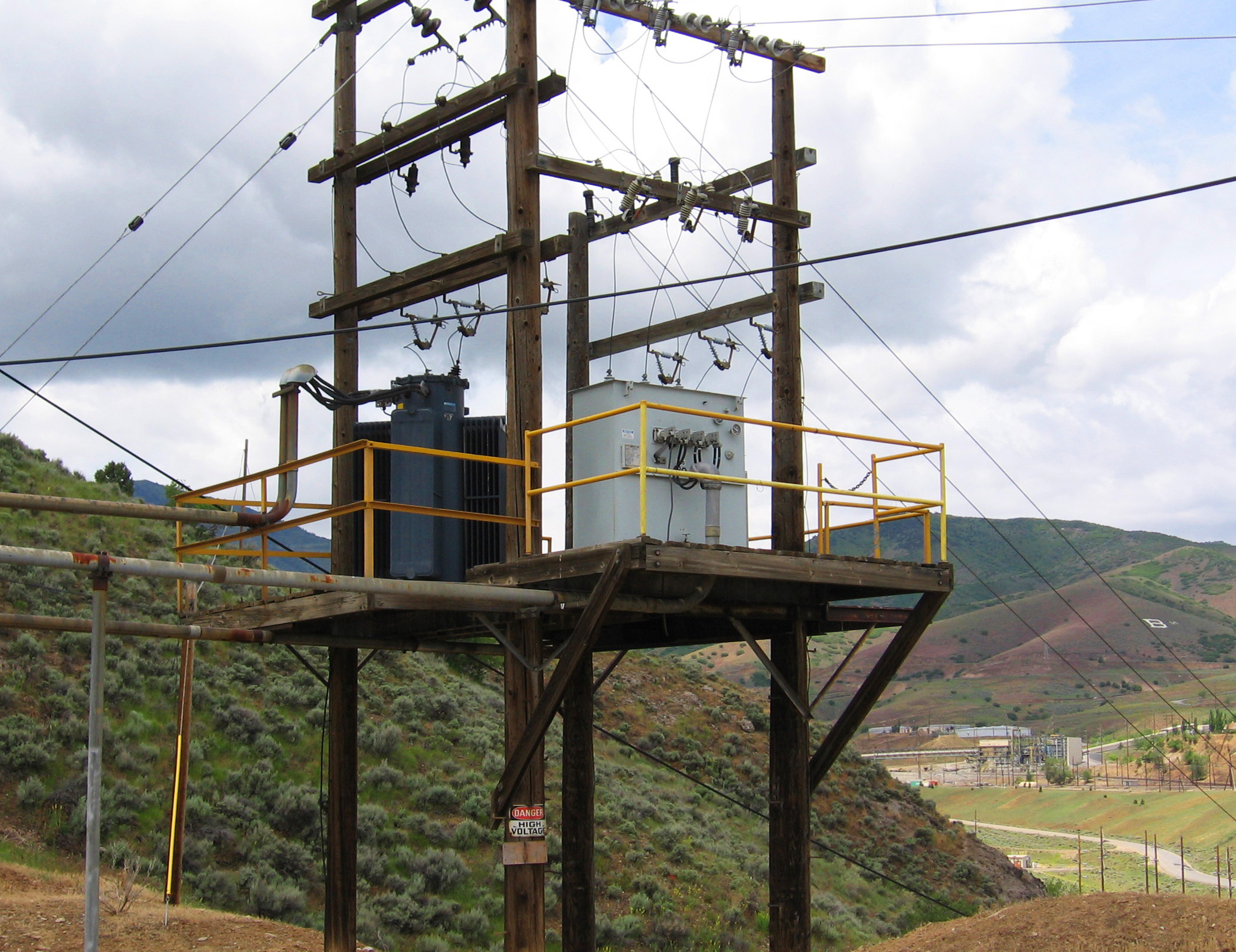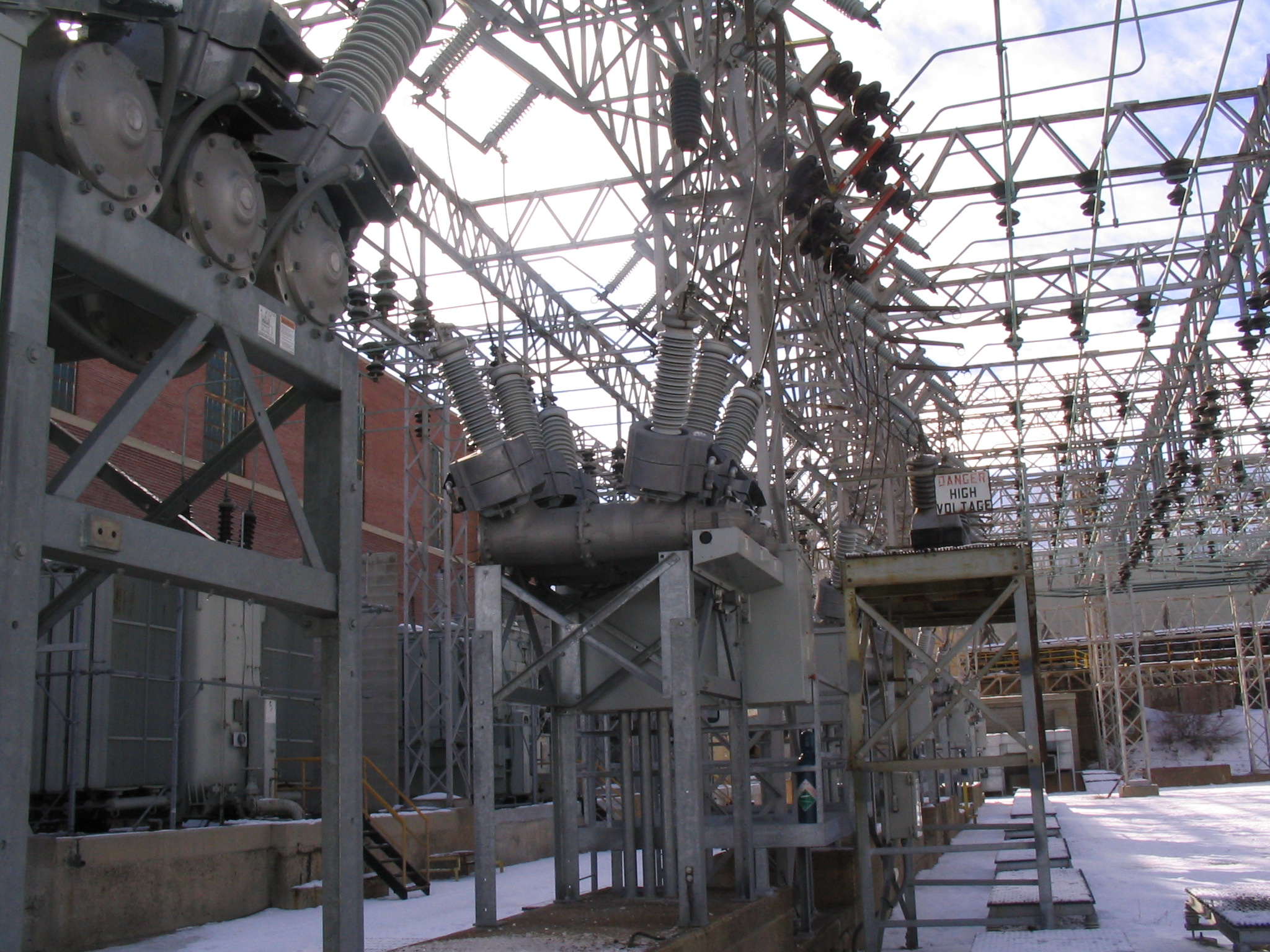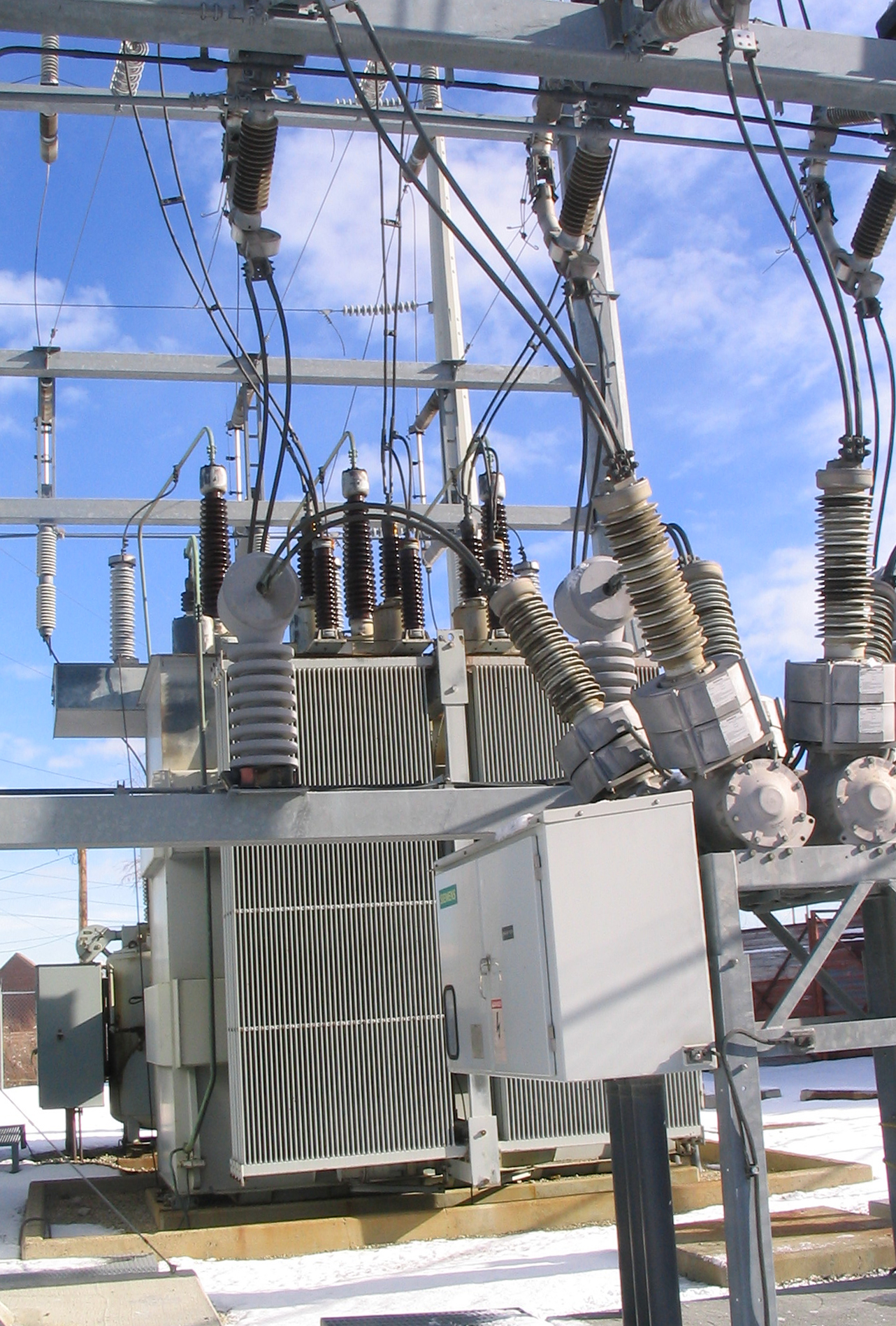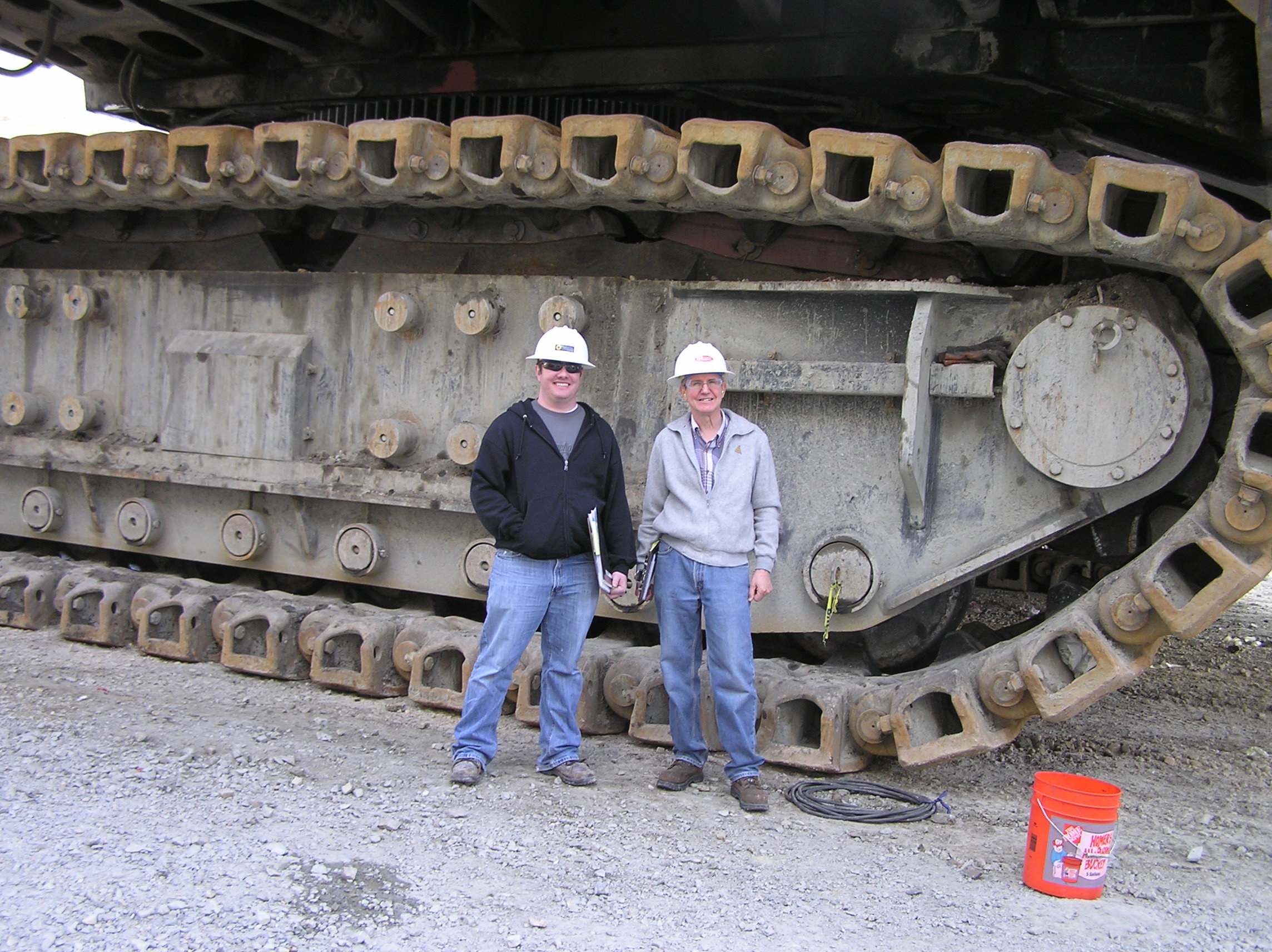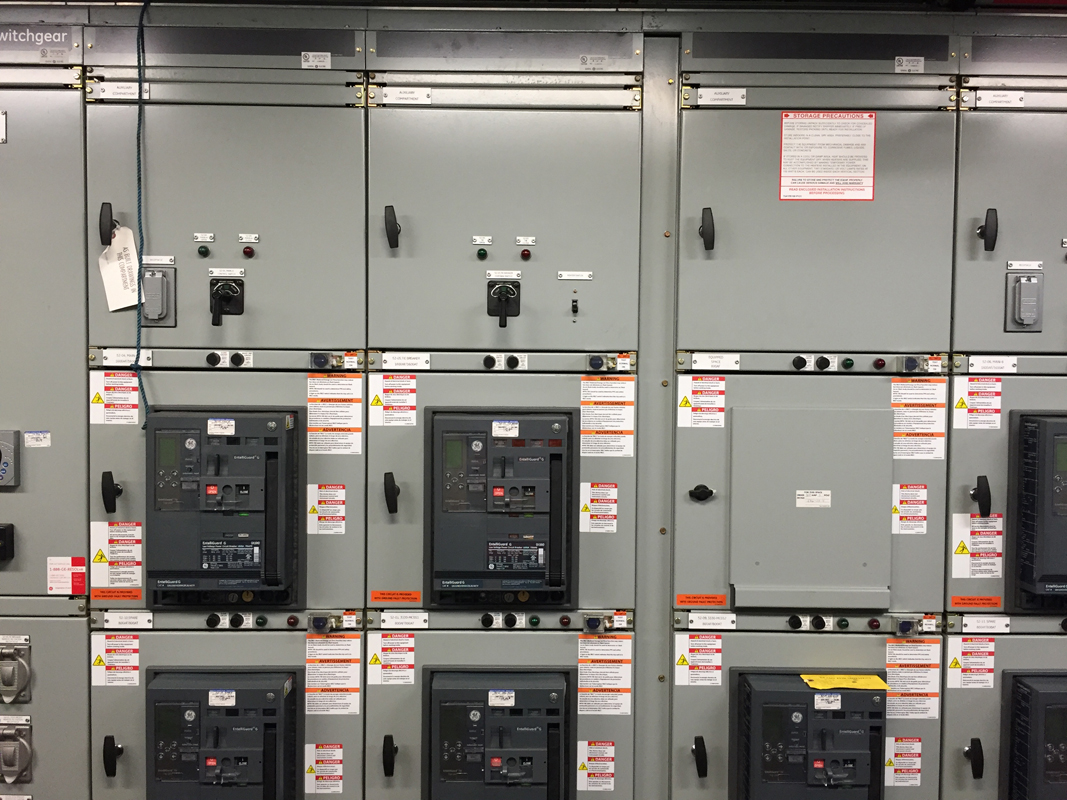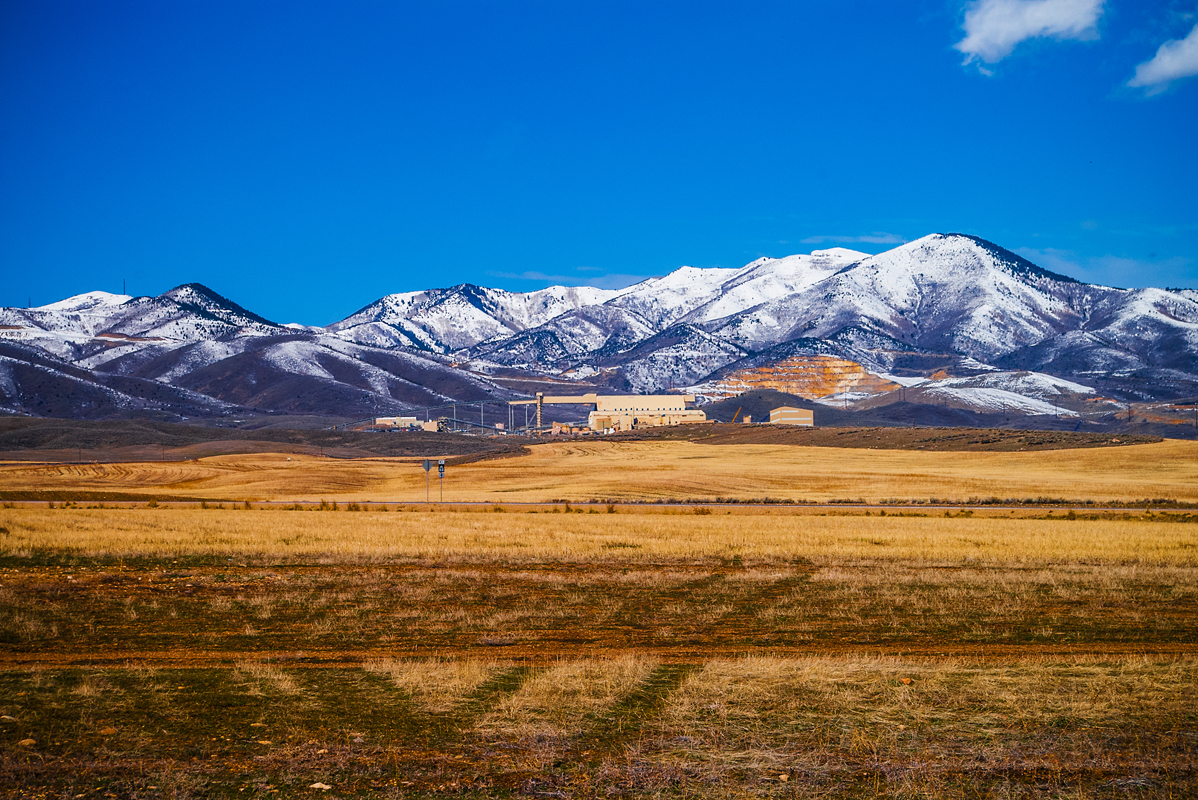 RIO Tinto Kennecott Utah Copper Power System Study
Client RIO Tinto Kennecott Utah Copper

Location Salt Lake City, Utah

Services Electrical Engineering
Project Highlights
Transformer size - multiple substations ranging from 20MV to 7.5 kVA.

High voltage side - 138 kV; 46kV.

Distribution voltage - 13.8kV, 4.1kV, 480V.

57 distribution circuits.

Performed power system study for four major facilities with 50 miles of 46kV and 12.5kV power lines.

Sunrise has completed the contract for the electrical system one line diagram revisions and arc flash studies for the electrical distribution systems for the power plant, the mine area, the concentrator and the tailings and water services area.

Electrical system models have been created and are being maintained for each of these areas based on the upgraded one line diagrams. The SKM power tools for windows electrical engineering software is being used for short circuit studies, protective device coordination, arc flash and load flow analysis.

Sunrise has consulted and will continue to consult with Kennecott to integrate all the power system studies for the above mentioned areas with all the existing areas that Kennecott has already modeled to provide an overall electrical system model that can be updated when needed to in order to analyze the impact on the electrical system for all future plant revisions and expansions.