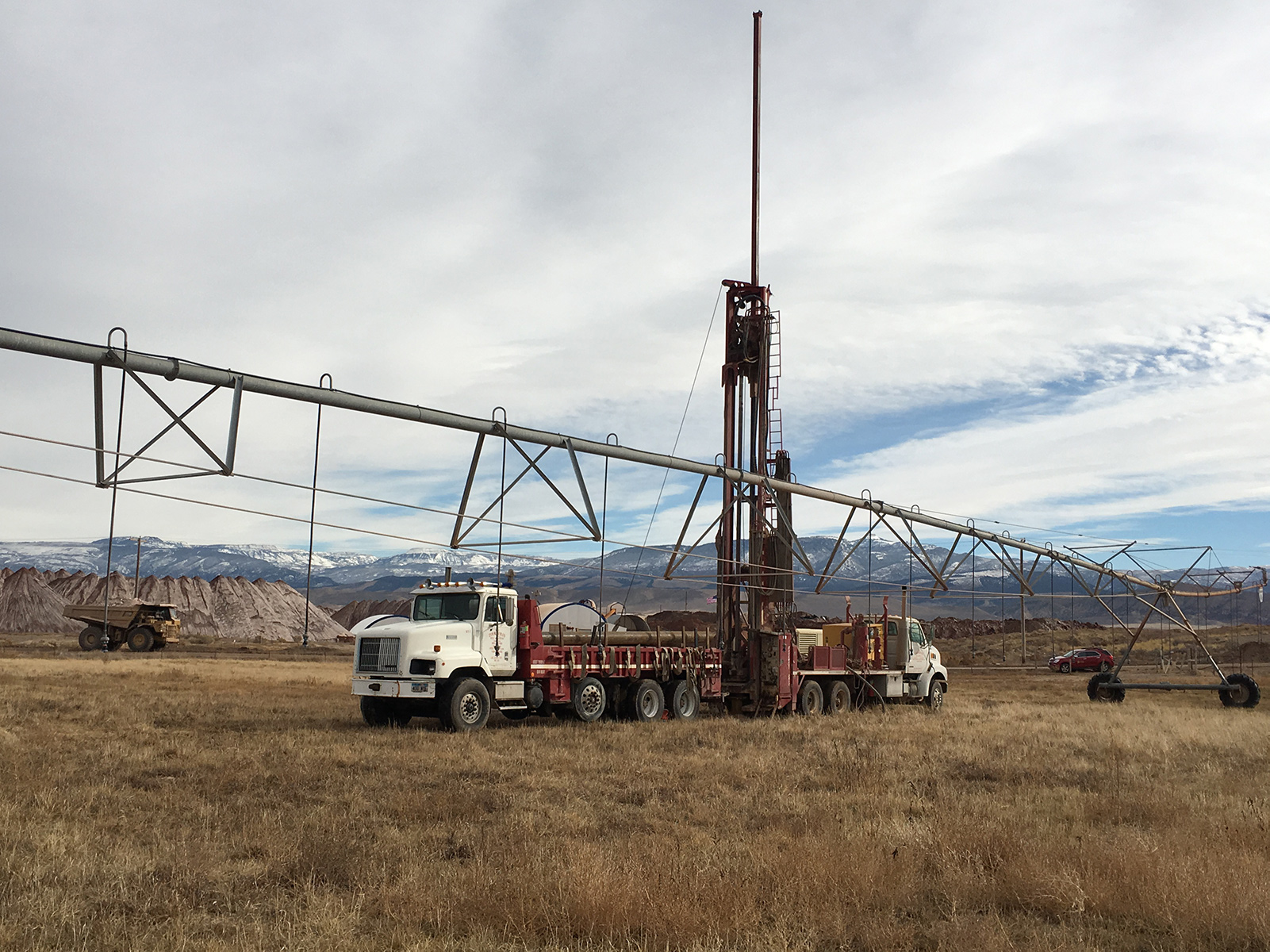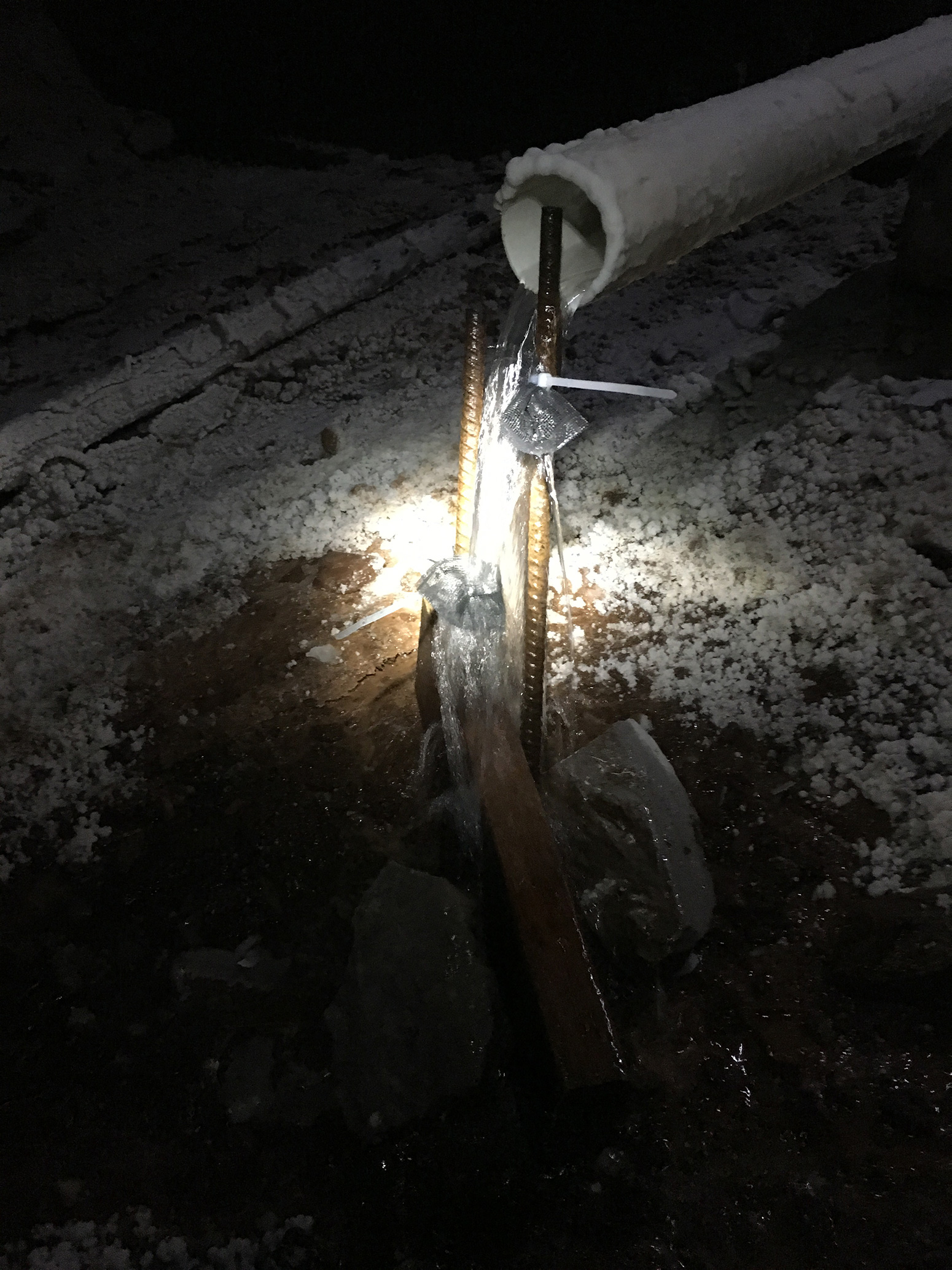 Redmond Mineral Ground Water Investigation and Remediation
Client Redmond Minerals

Location Redmond, Utah

Services Groundwater Investigation, Survey
Project Highlights
Conducted a groundwater investigation to determine the source of water that was infiltrating their mine.

Used a Willowstick technology survey to identify and delineate preferential groundwater flow paths and patterns of infiltration, identifying suspect areas that could potentially be used to develop wells to intercept groundwater before it infiltrated the mine.

Willowstick investigation determined that the identified sources were not significant contributors to the mine infiltration.

Performed a dye test to investigate potential sources of the water.

Three different potential water sources were introduced with different types of dye, so the exact source could be identified if the dye was detected in the mine.

Samples and data were collected over several months, and at the end of the testing period, one source was determined to be a significant contributor to the water infiltration.

Redmond Minerals is now working towards building a new containment system that will keep the water source from infiltrating the mine.