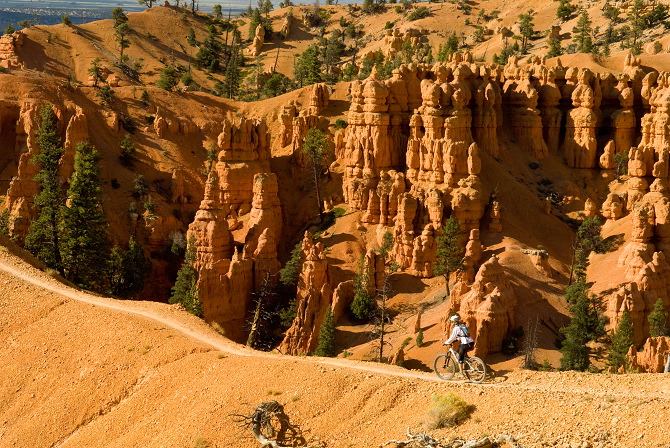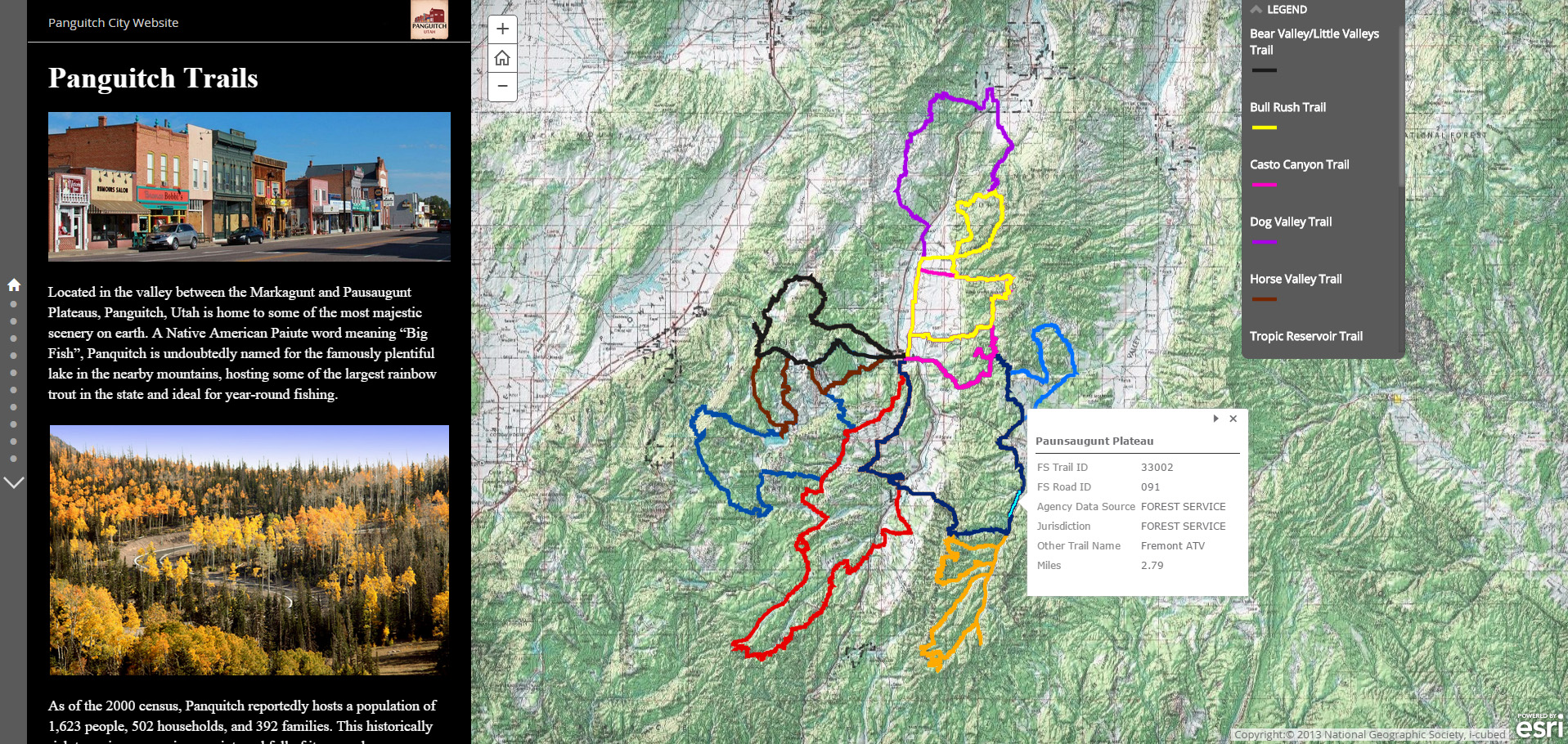 Panguitch City Trails Master Plan
Client Panguitch City

Location Panguitch City, Utah

Services Planning
Project Highlights
Prepared a trails master plan with the objectives of analyzing the area's trails, identifying half-day and full-day OHV loops beginning and ending in Panguitch, and ensuring connectivity within the trail loops.

Worked with the City and agency partners including USFS and BLM to develop the master plan, taking advantage of existing and posted routes, and offering access to key geographic and historic features in the area.

Posted the finalized routes online in an interactive GIS application for enhanced user experience.

Developed final plan featuring recommendations for trail head design and locations which will enhance the ability of users to enjoy the trail system.