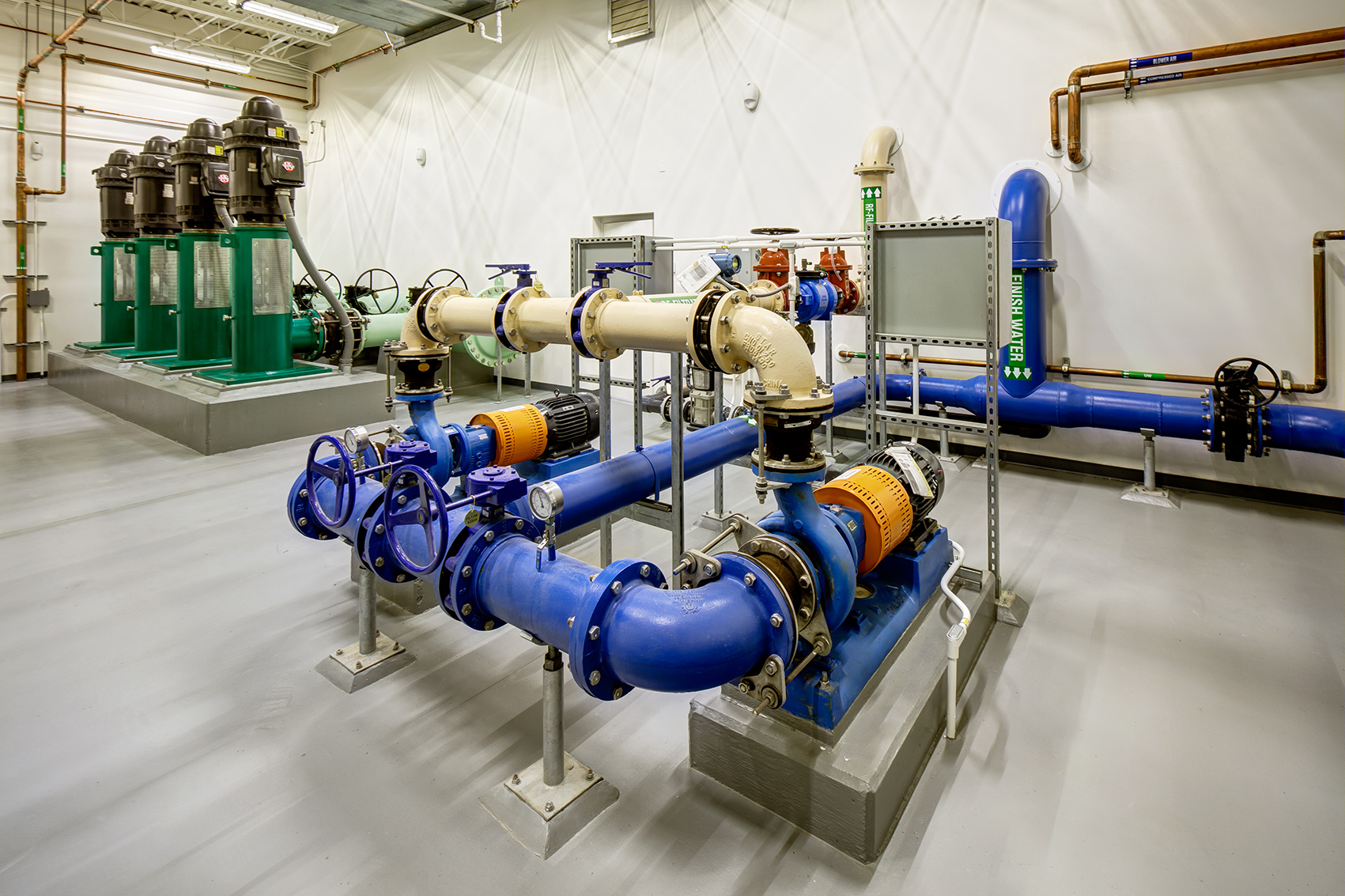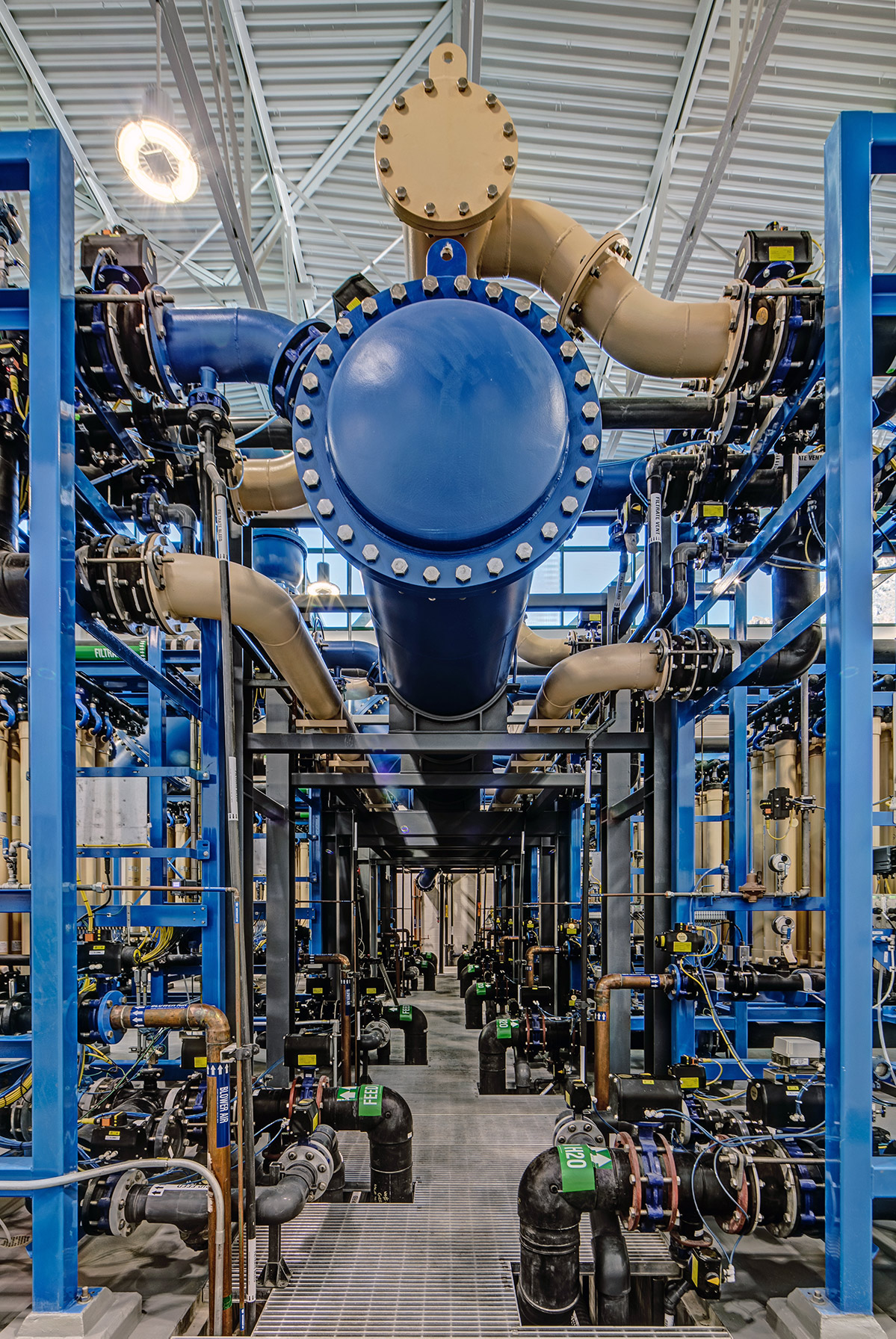 Ogden City Culinary Water Treatment Plant
Client City of Ogden

Location Ogden, Utah

Services Electrical Design, Construction Administration
Project Highlights
Provided electrical design and construction administration of a new water treatment plant located in the existing water treatment facility in Ogden Canyon.

Coordinated with the utility for an upgraded transformer, utility feed, and reconnection to existing facilities, and power distribution to new equipment.

Designed new 2500A electrical service to the entire facility.

Designed new 1750 kW diesel generator to take on full plant load during loss of utility.