Experience • Construction Engineering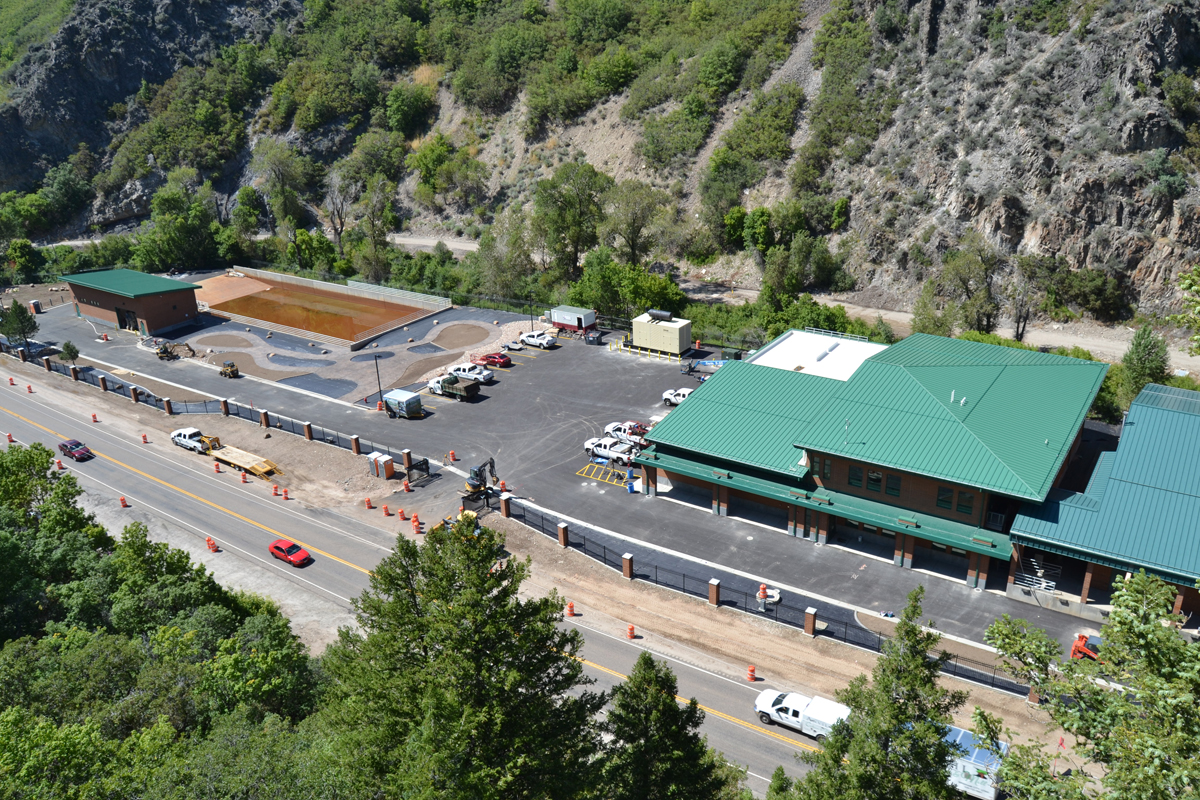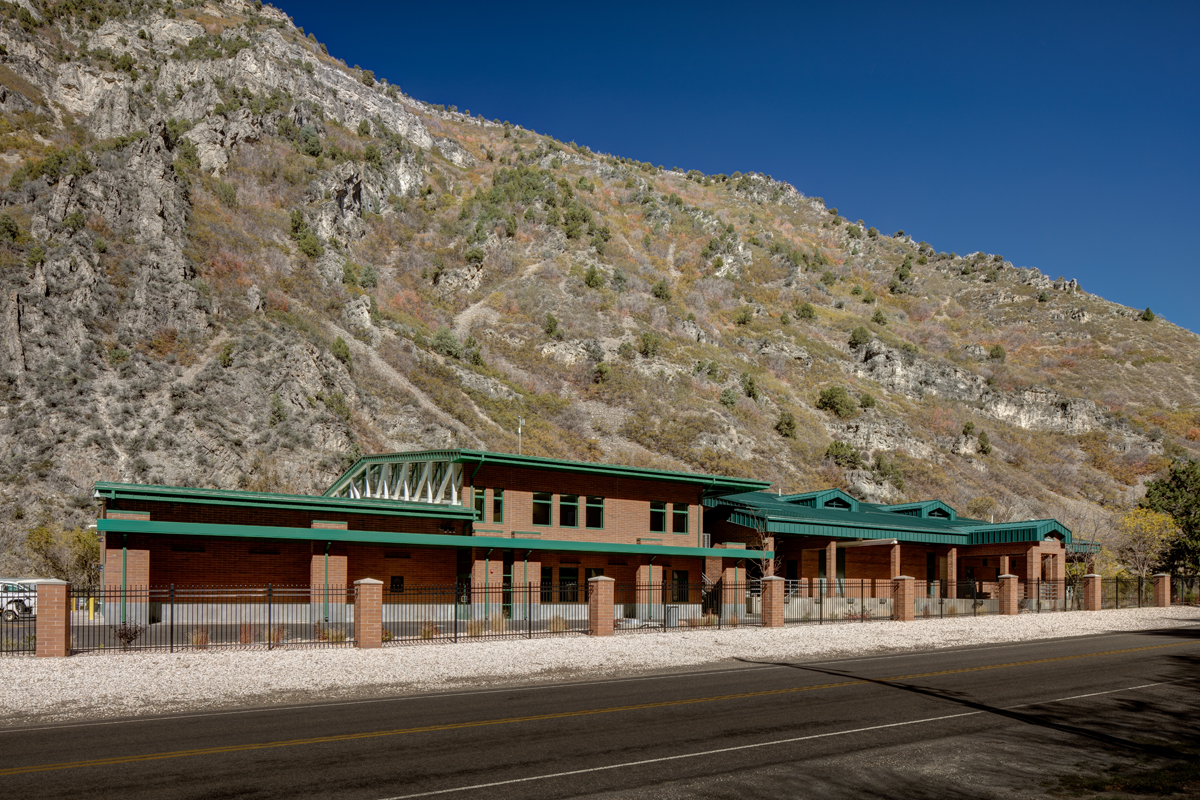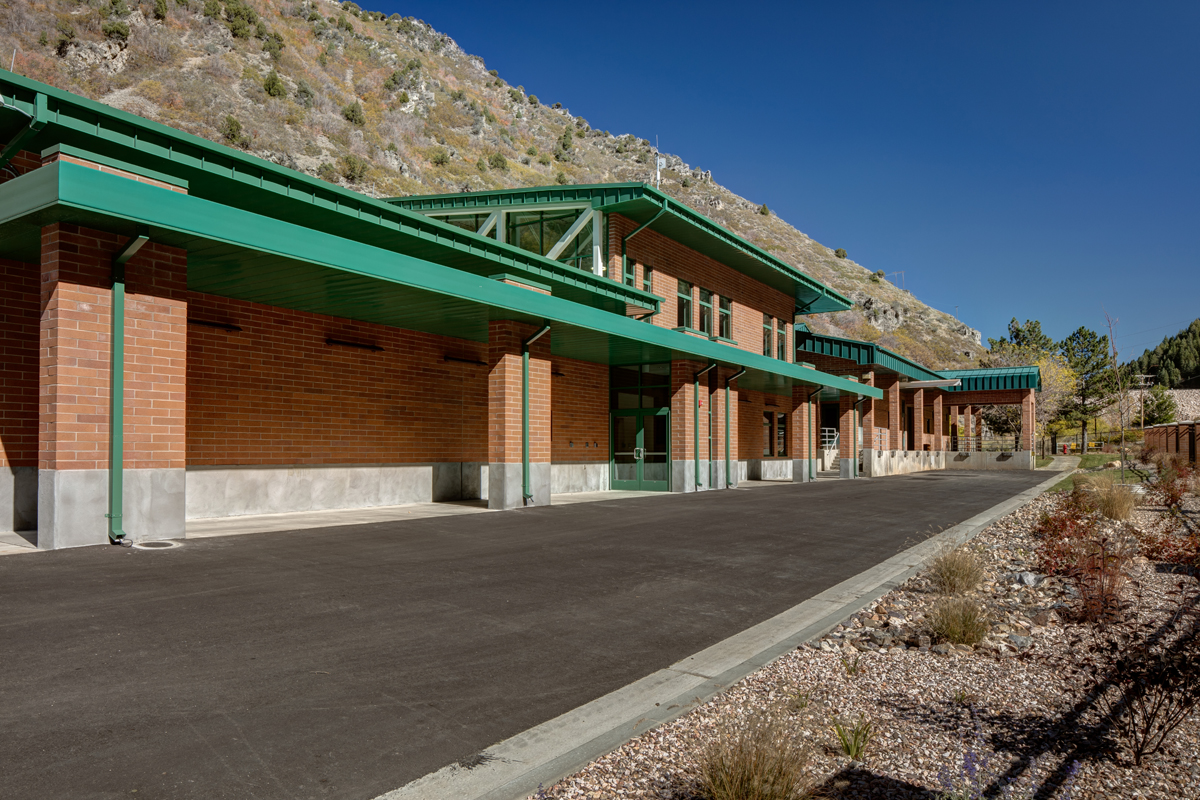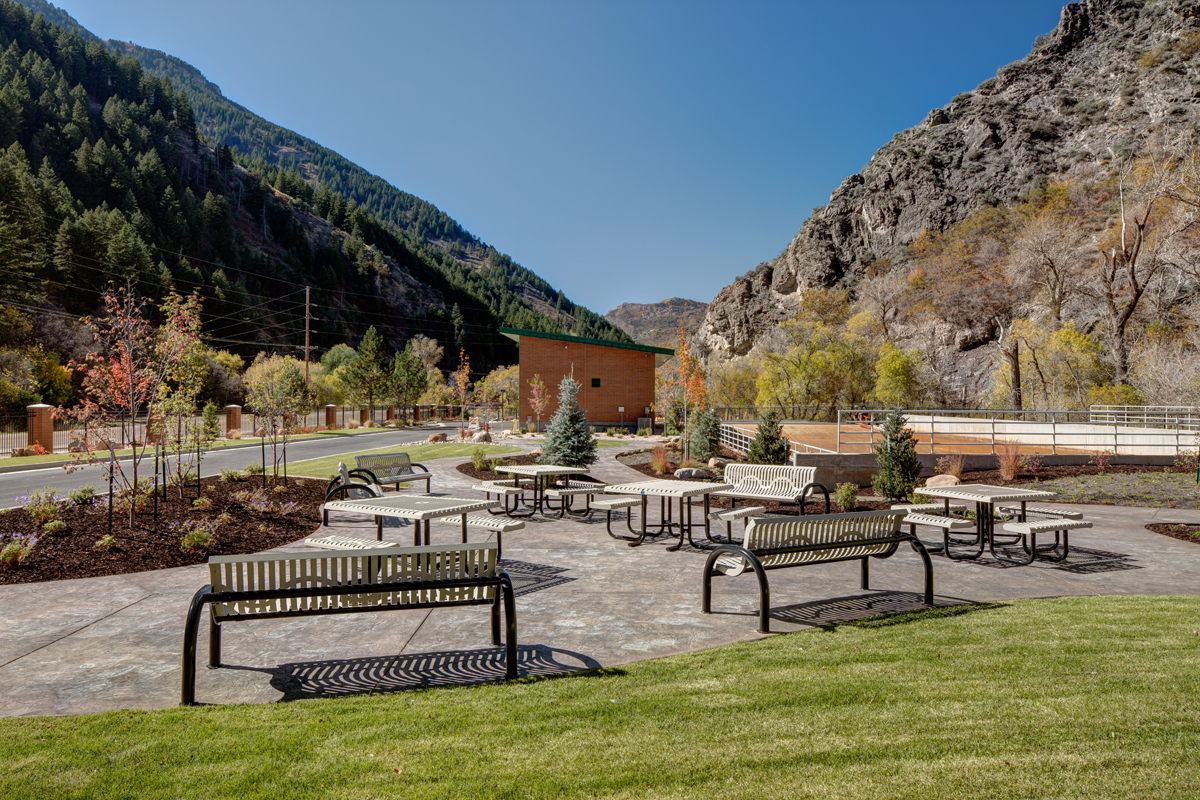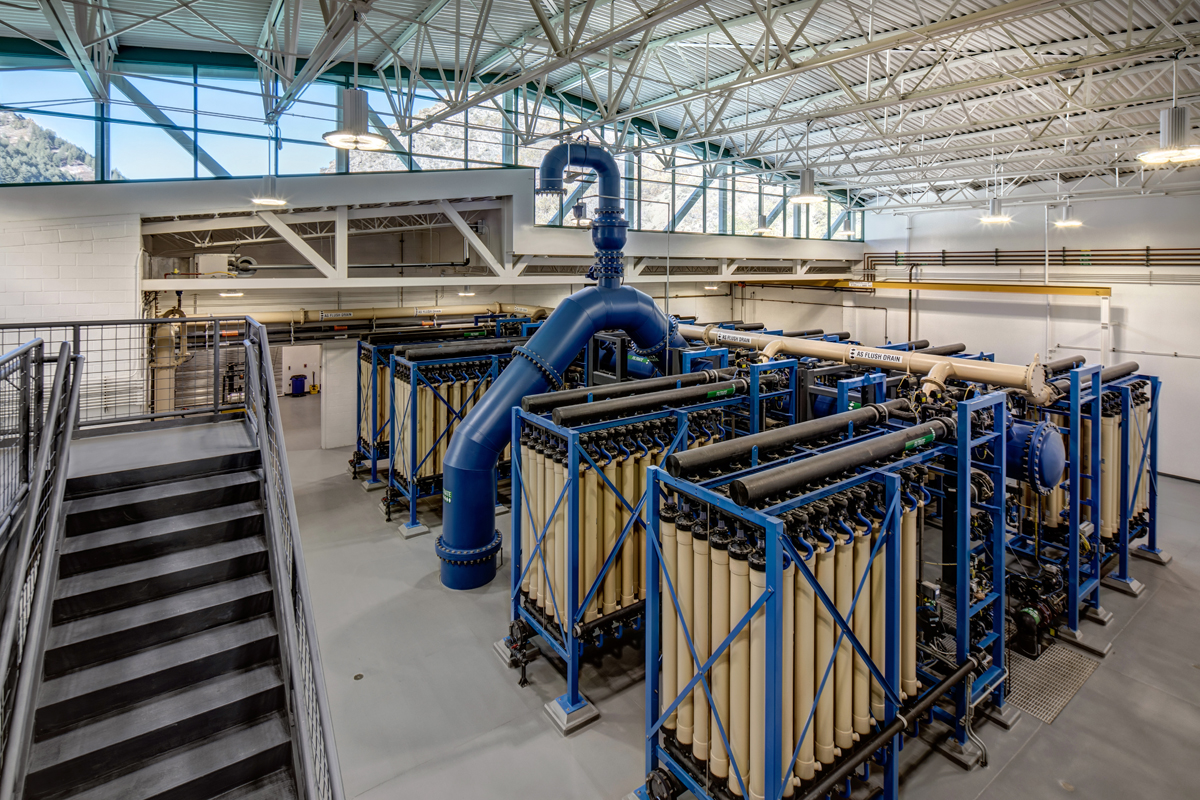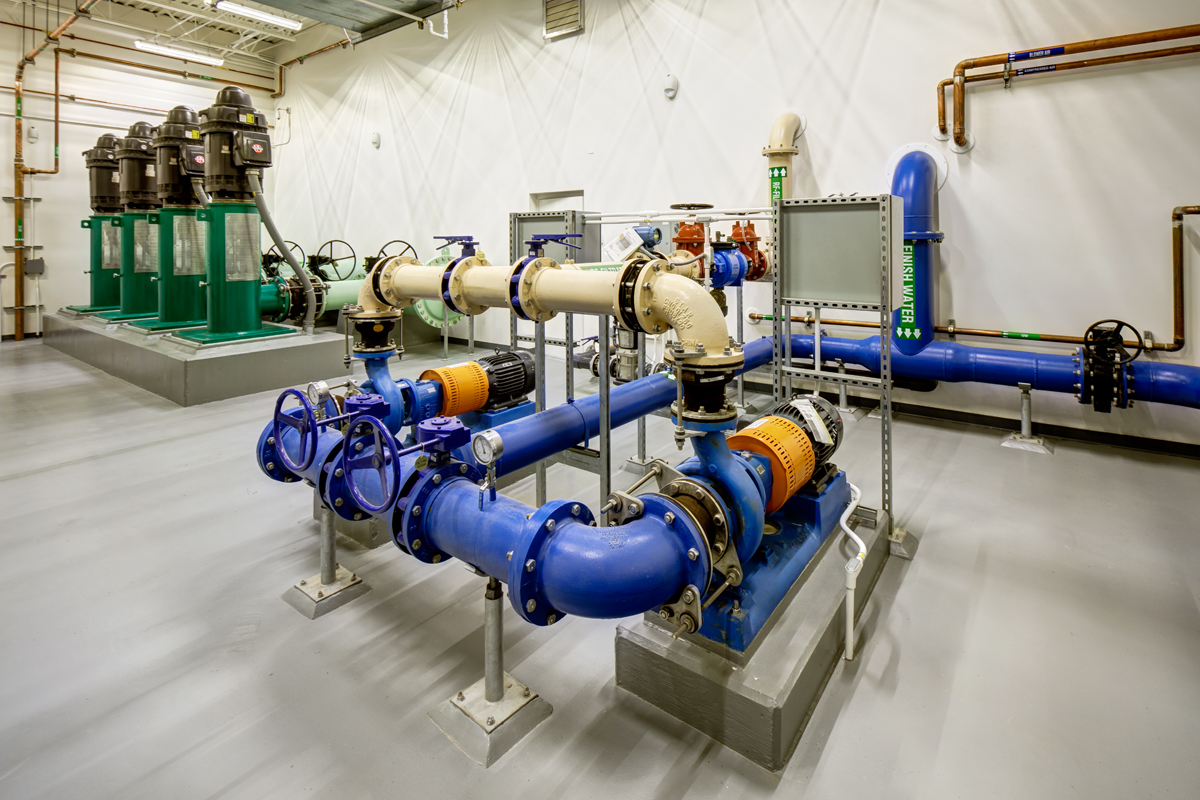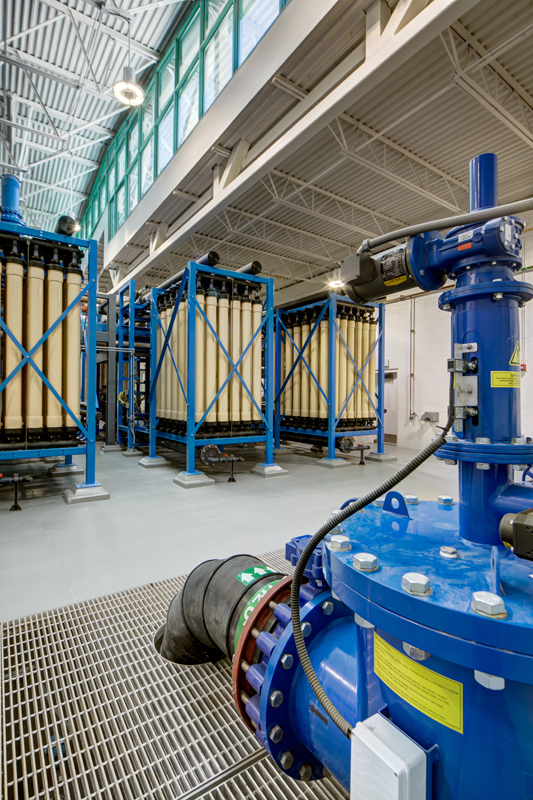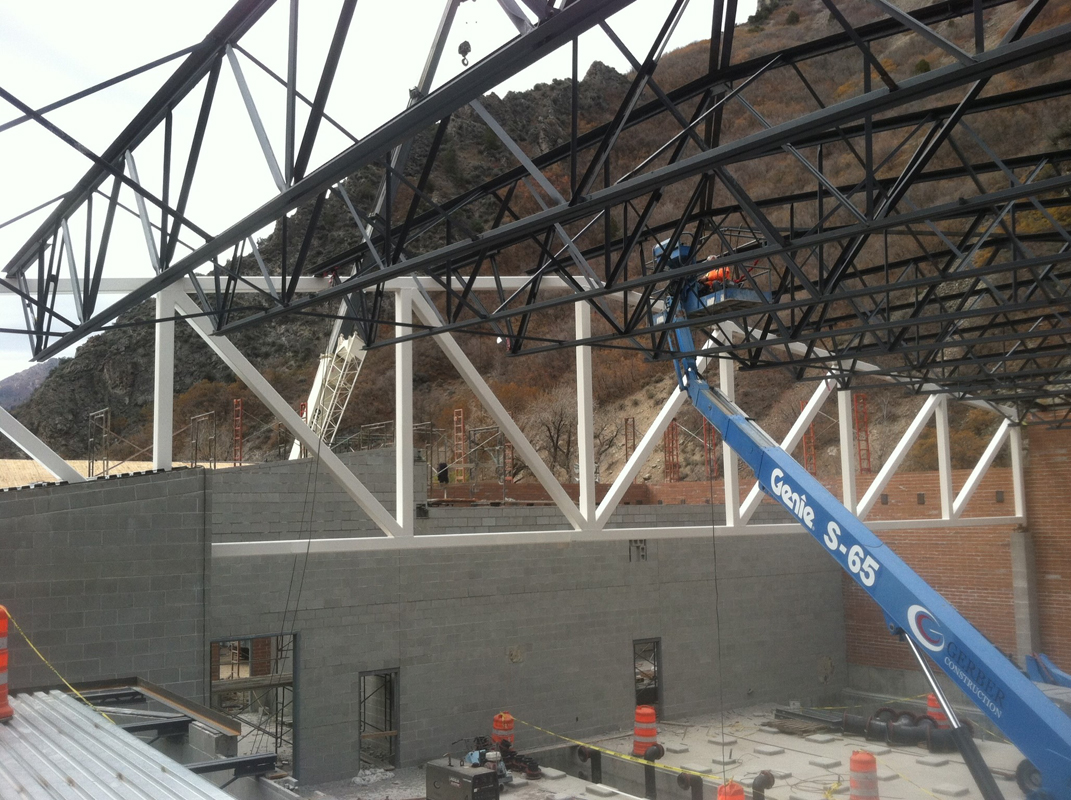 Ogden Culinary Water Treatment Plant
Client Ogden City

Location Ogden, Utah

Services Construction Engineering, Study, Equipment Selection, Design, Bidding, Construction Administration
Project Highlights
Demolished existing filter building.

Constructed membrane filtration building.

Replaced black point weir.

Constructed mechanical dewatering facility.

Water reuse of 99.9%.

Included a conference room overlooking treatment area.

Performed engineering studies, design, and construction administration for new water treatment plant.

Defined the design parameters for the plant and performed a pilot test of the Pall Water Processing Microfiltration Equipment to determine effectiveness in treating Ogden Canyon source waters.

The new membrane treatment plant is capable of operating year round.

During the peak period in the summer months the plant operates at 13 ½ MG per day.

As Ogden City's population grows, or should an emergency arise, the new treatment plant can be expanded to a peak production of 17 MG per day.