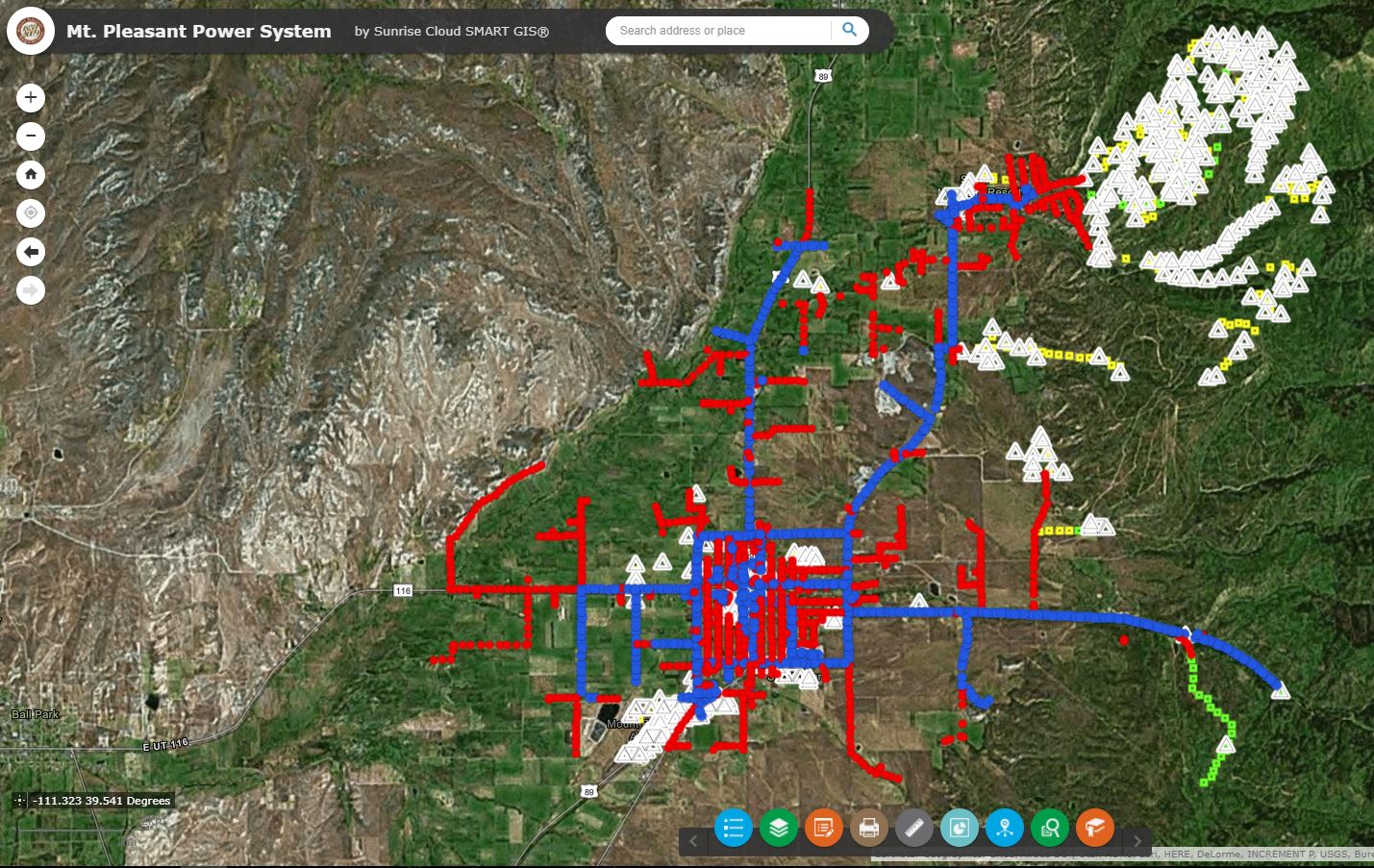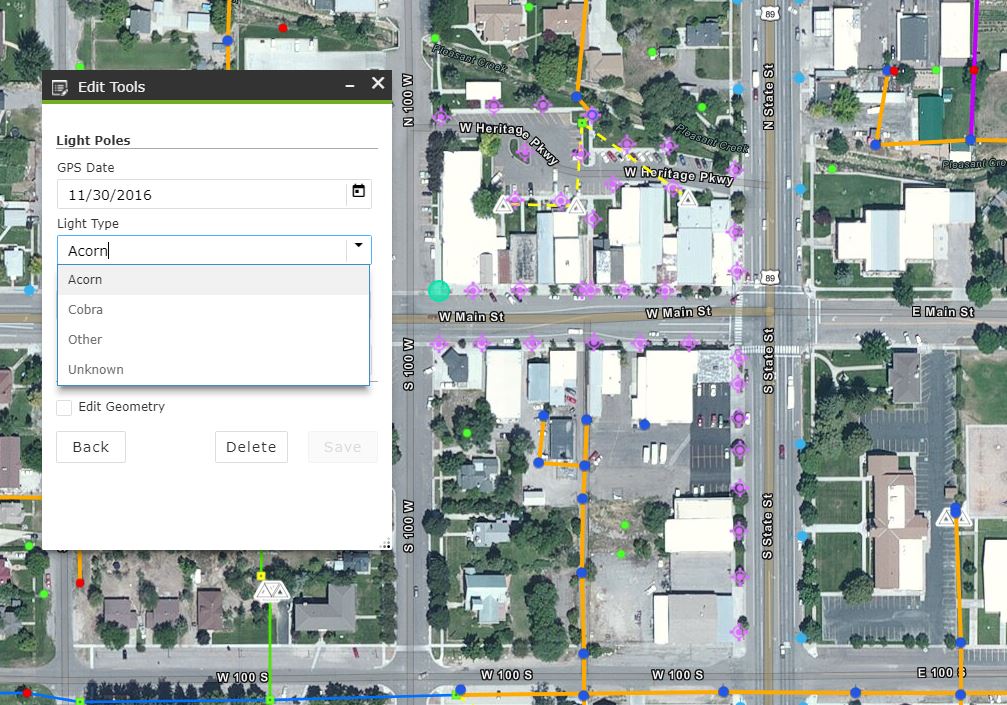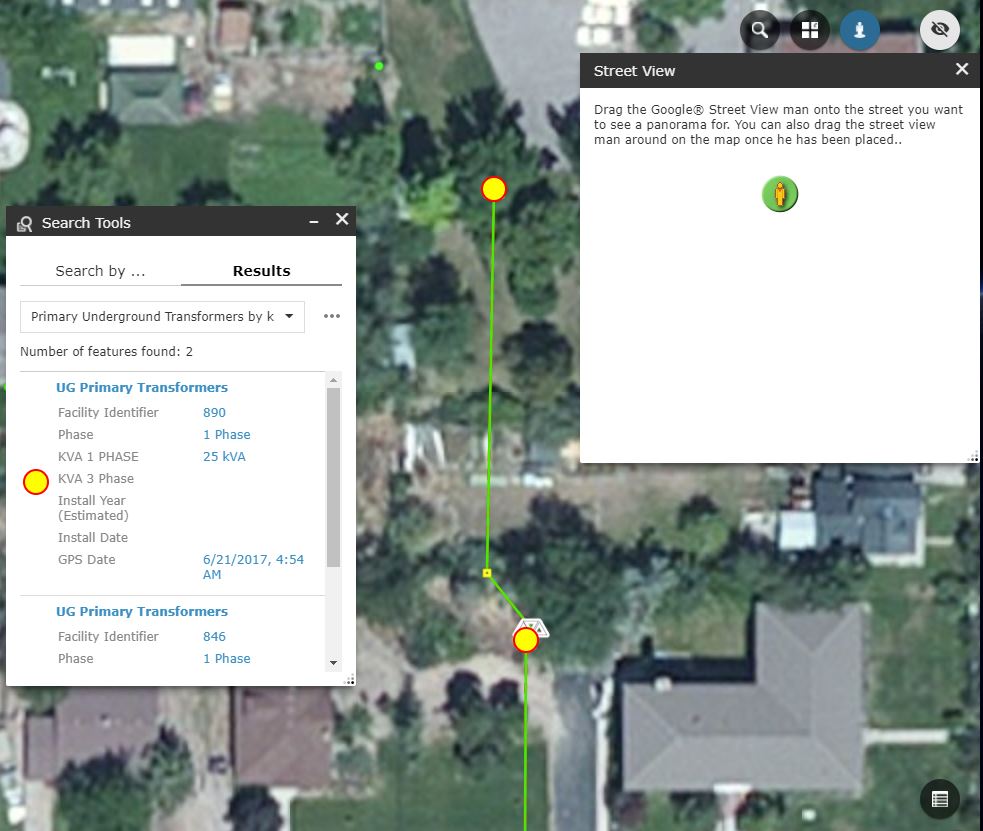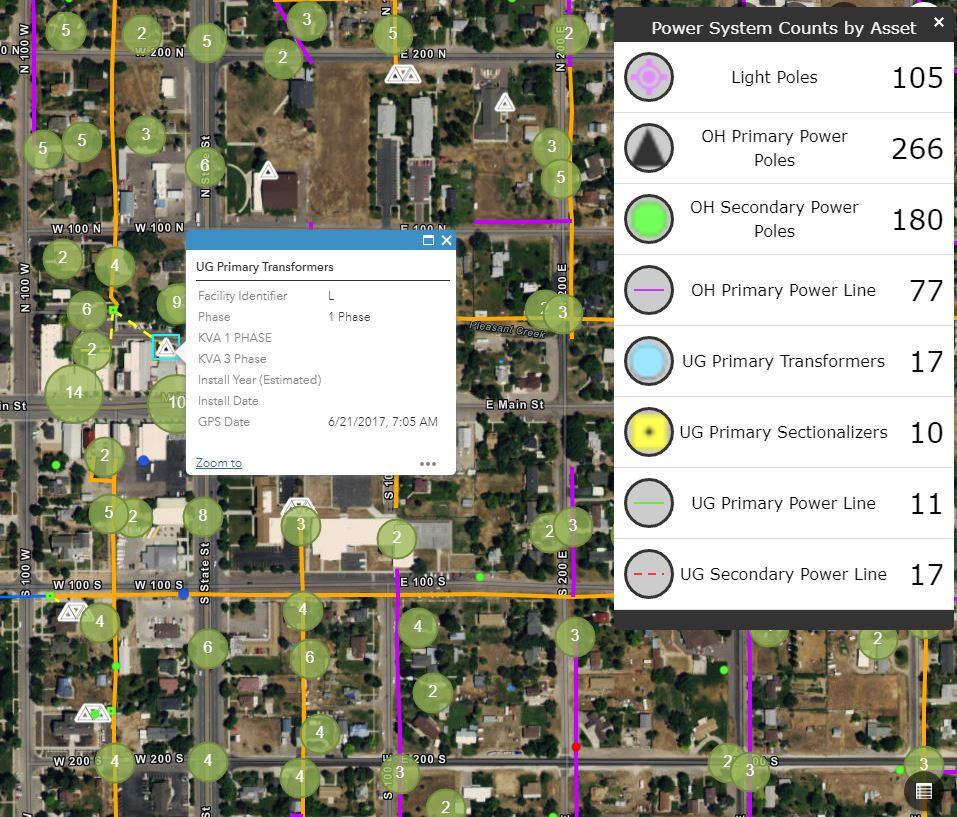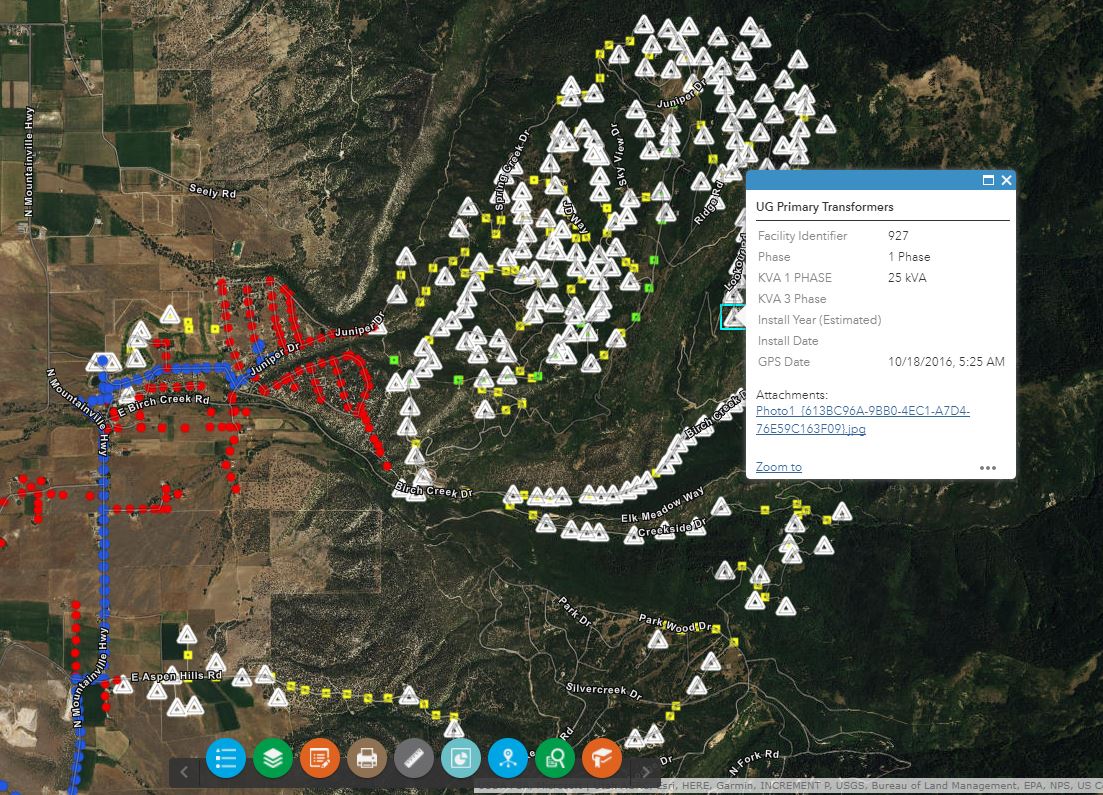 Mount Pleasant Power System
Client City of Mt. Pleasant

Location Mt. Pleasant, Utah

Services Utility Systems Management
Project Highlights
Completed a comprehensive asset management GIS database for the Mt. Pleasant City Electrical Utility System that is available to access and maintain in the cloud and on mobile devices.

Based initial set-up on Esri's Local Government Information Model (LGIM) for electrical systems; customized further according to the clients' immediate needs.

Collected locations and attribution for transmission, distribution, secondary poles, pad mount transformers, sectionalizers, at-grade junction boxes, at-grade secondary boxes, and substation fence corners.

Associated attributions with each electrical asset, including pole types, pole classes, pole top assembly types, transformers, cutouts, fuses, switches, arrestors, streetlights, guying, conductor sizes and types, phase identification types, line voltages, and communication cable types.