Experience • Field Collection and Inspections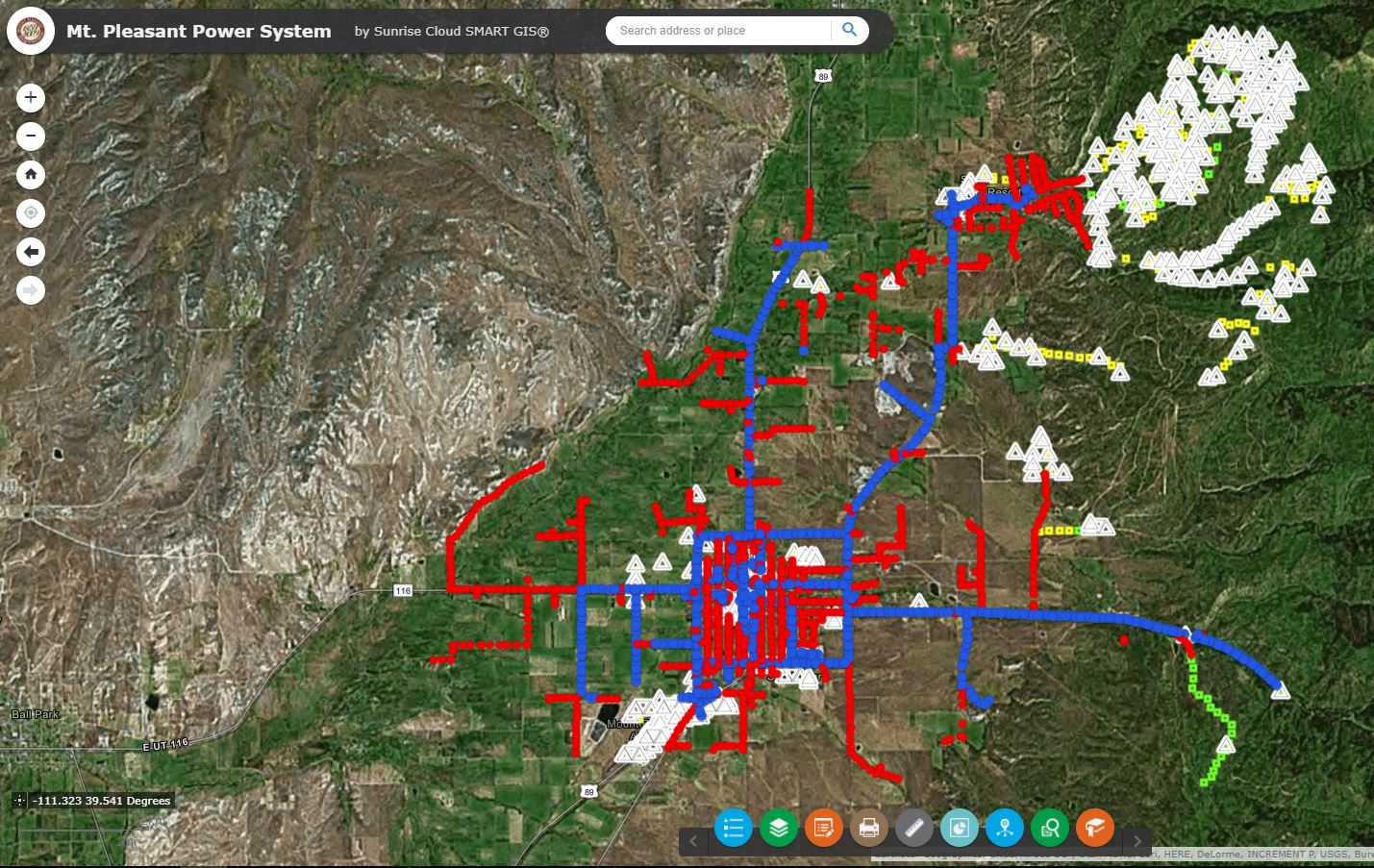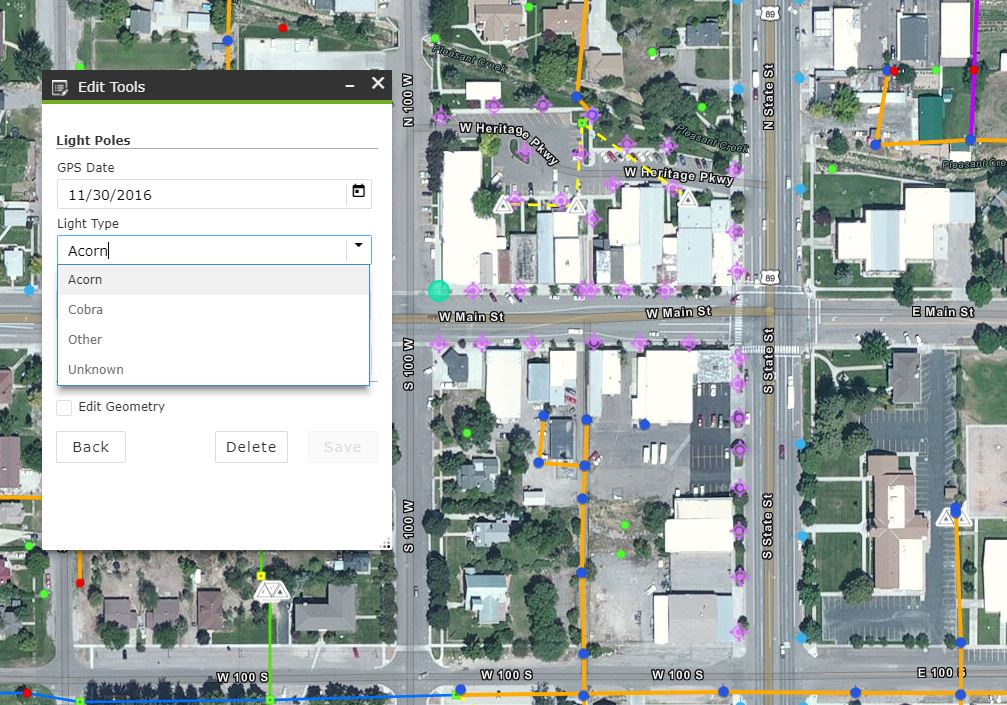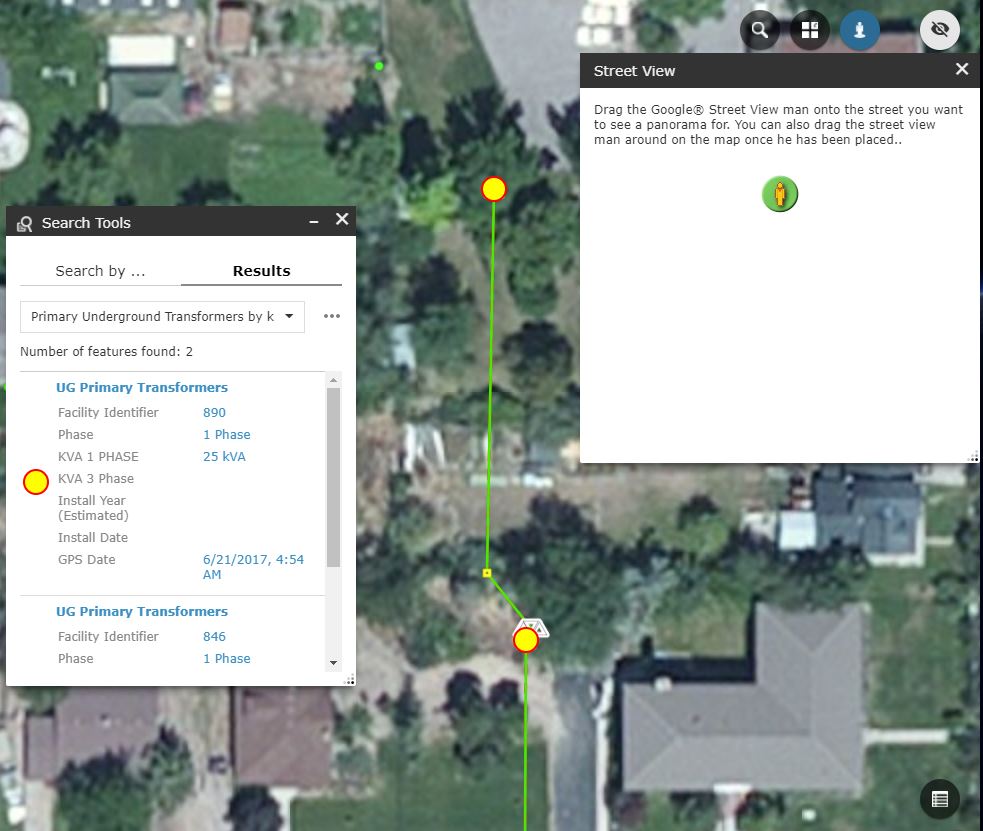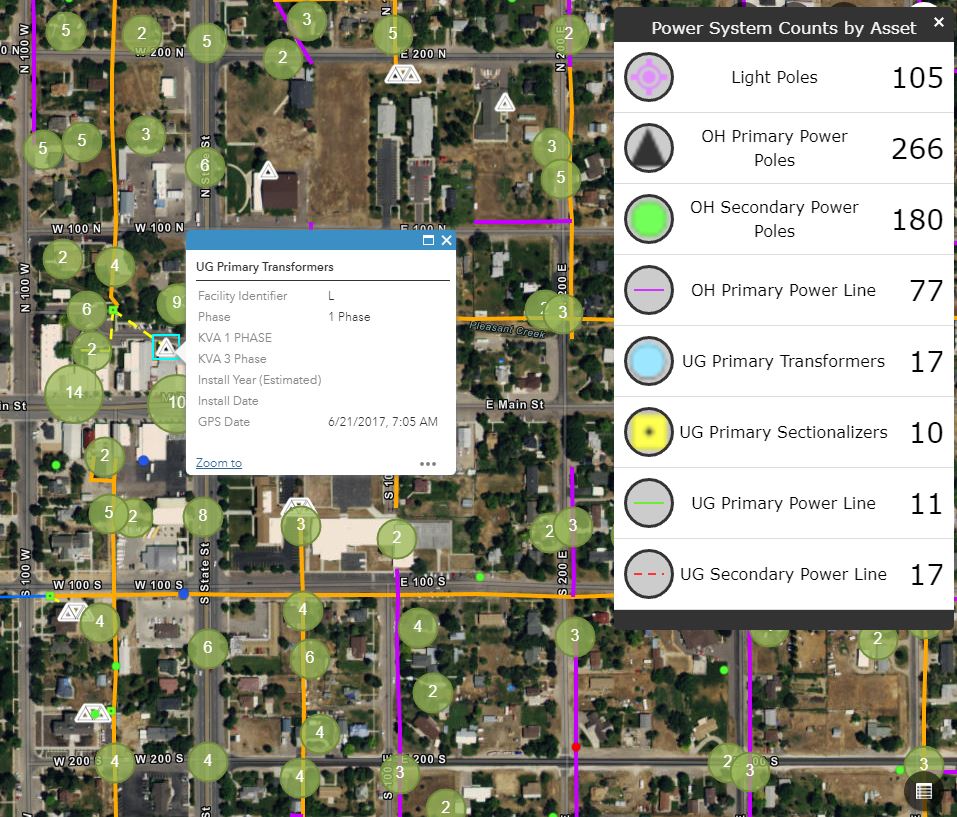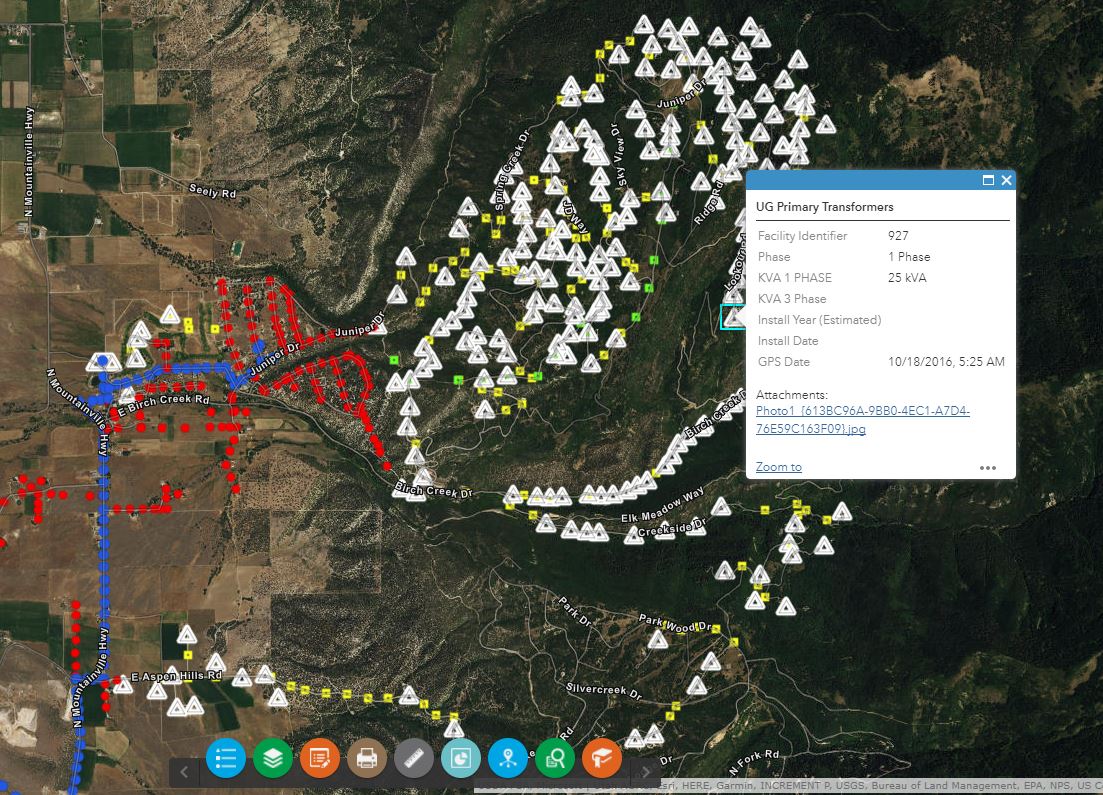 Mount Pleasant Power Data Collection
Client City of Mount Pleasant

Location Mount Pleasant, Utah

Services Data Collection
Project Highlights
Completed a comprehensive asset management GIS database including collection locations and attributions for the following electrical assets: transmission, distribution, secondary poles, pad mount transformers, sectionalizers, at-grade junction boxes, at-grade secondary boxes, substation fence corners

Associated attributions with each electrical asset that was collected for the overhead and below-grade distribution items, including: pole types and classes, pole top assembly types, transformers, cutouts, fuses, switches, arrestors, streetlights, guying, conductor sizes and types, phase identification types, line voltages, communication cable types .

Mounted unique pole identifiers on each utility pole and photographed each item collected.

Developed capability for access and maintenance of all information on the cloud and on mobile devices.