Experience • Environmental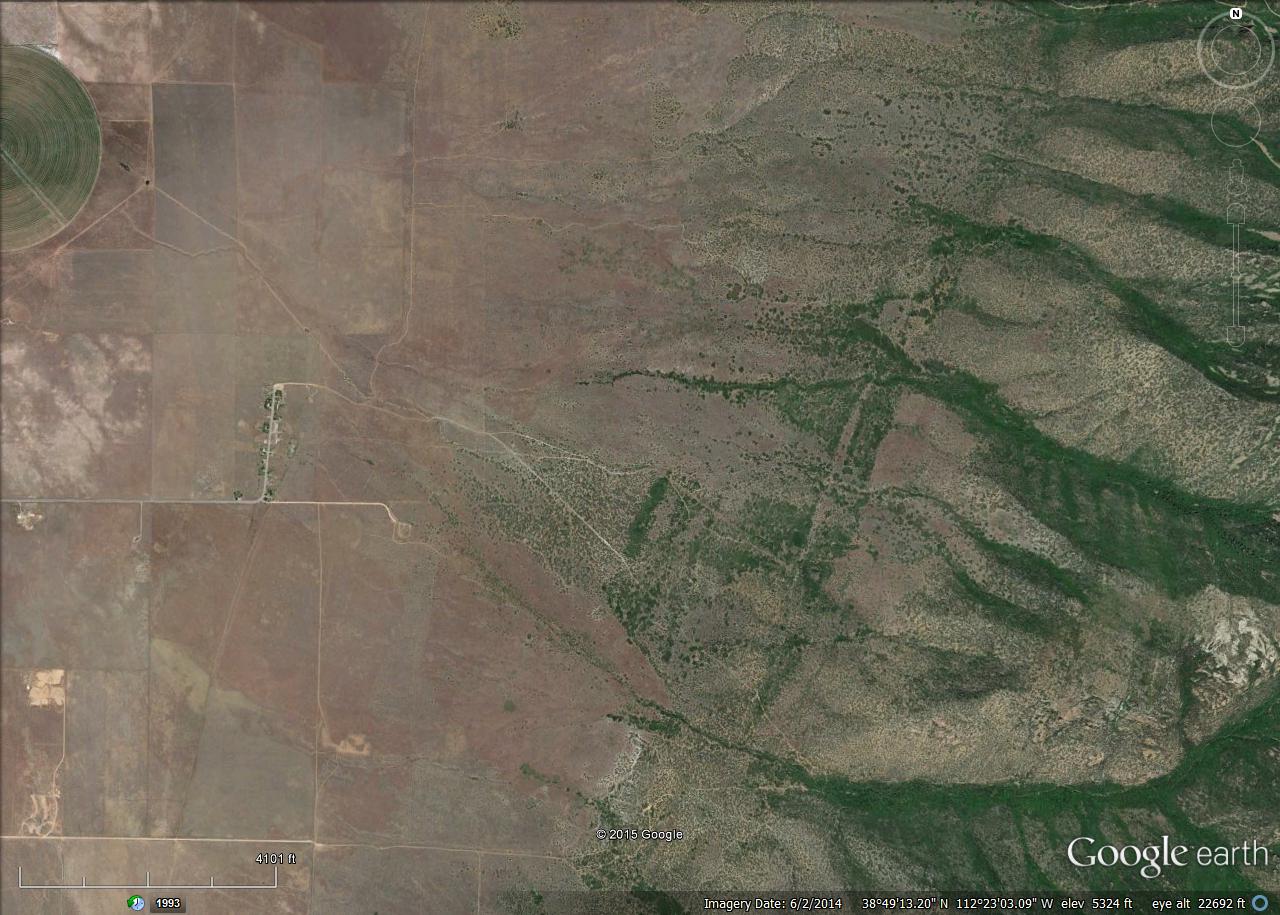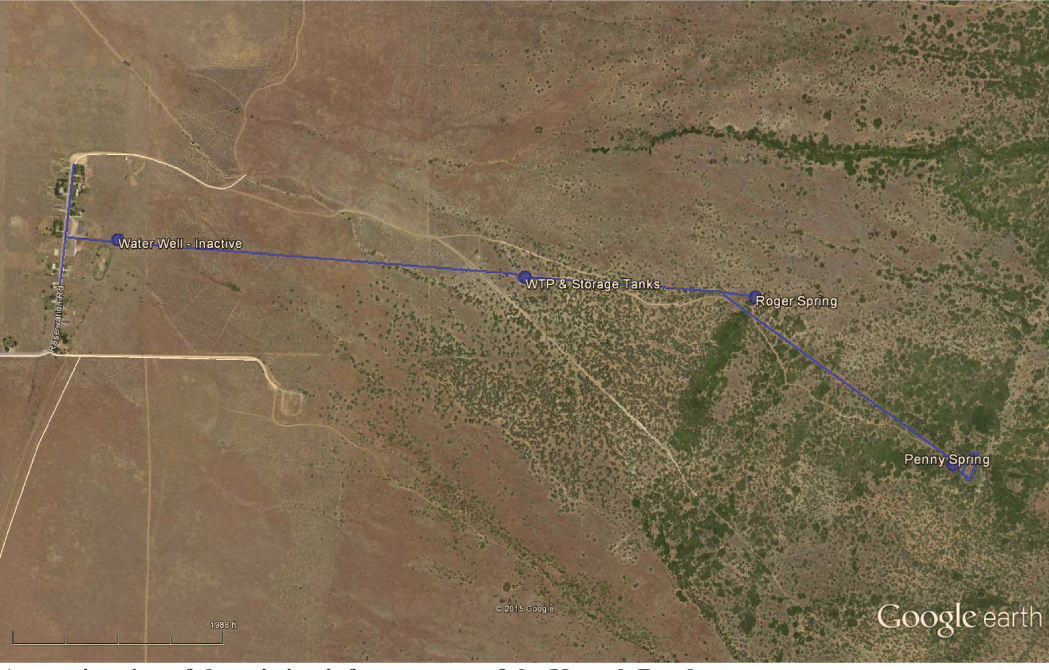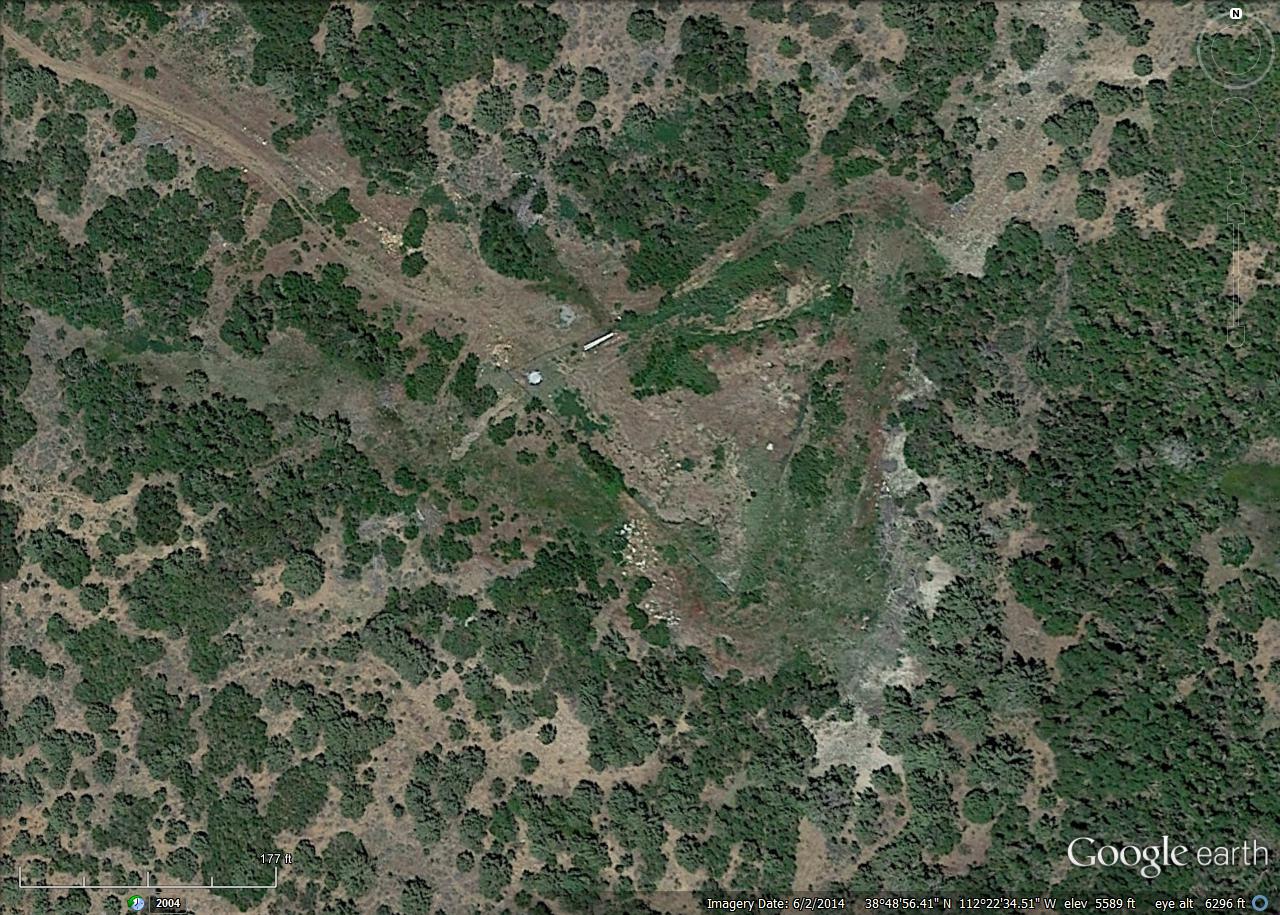 Kanosh Band Spring Redevelopment
Client Bureau of Indian Affairs

Location Kanosh, Utah

Services Hydrogeologic and Engineering Services
Project Highlights
Hydrogeologic analysis and engineering services associated with replacement of the spring collection system for the culinary water system utilized by the Kanosh Band of the Paiute Indians.

Collected, reviewed and analyzed existing data influencing the spring water flow and availability.

Determined the most suitable manner to obtain detailed site specific information.

Collected on-site subsurface data to utilize in the design of the rehabilitated spring collection system.