Experience • Parks, Recreation and Community Facilities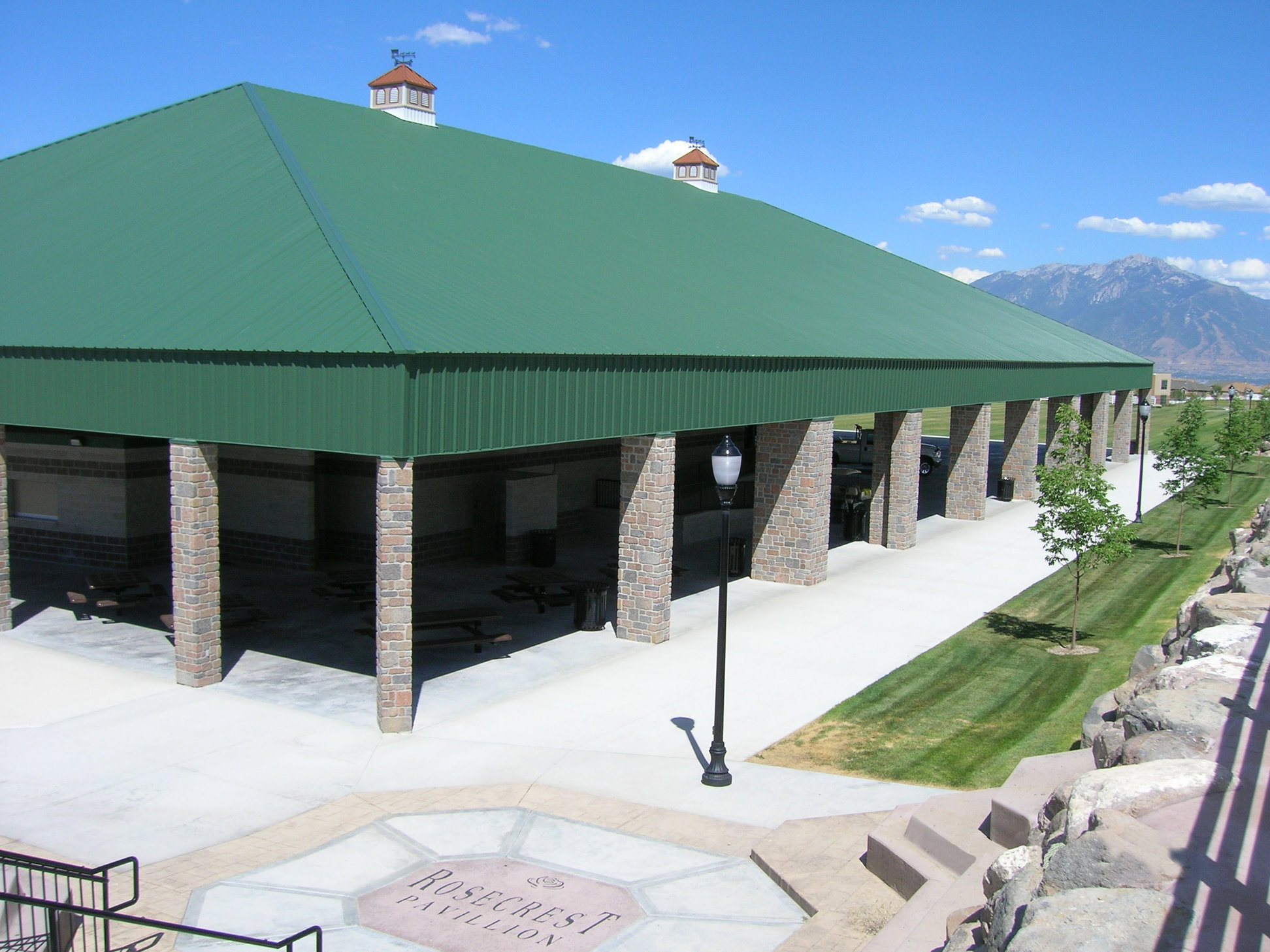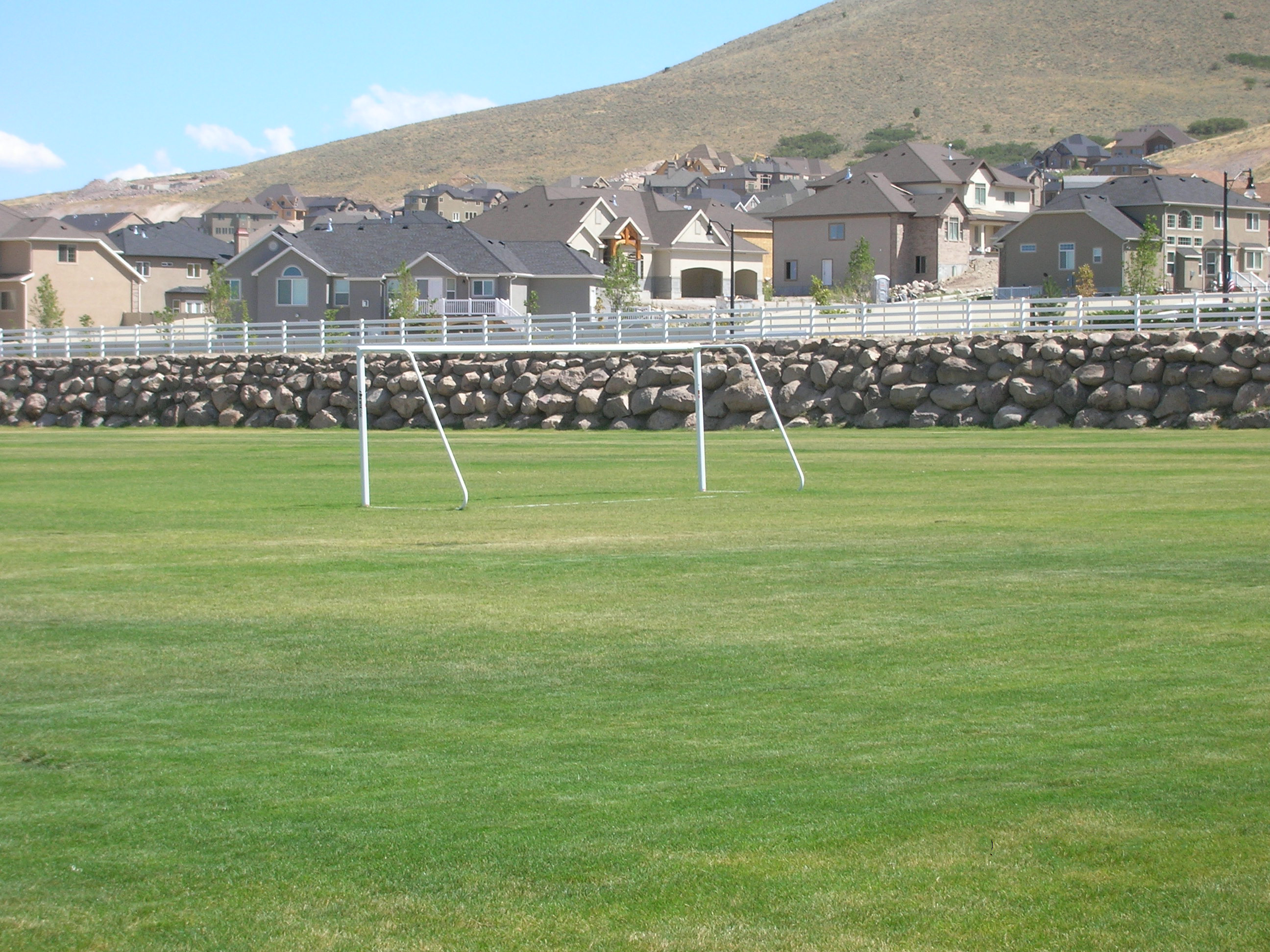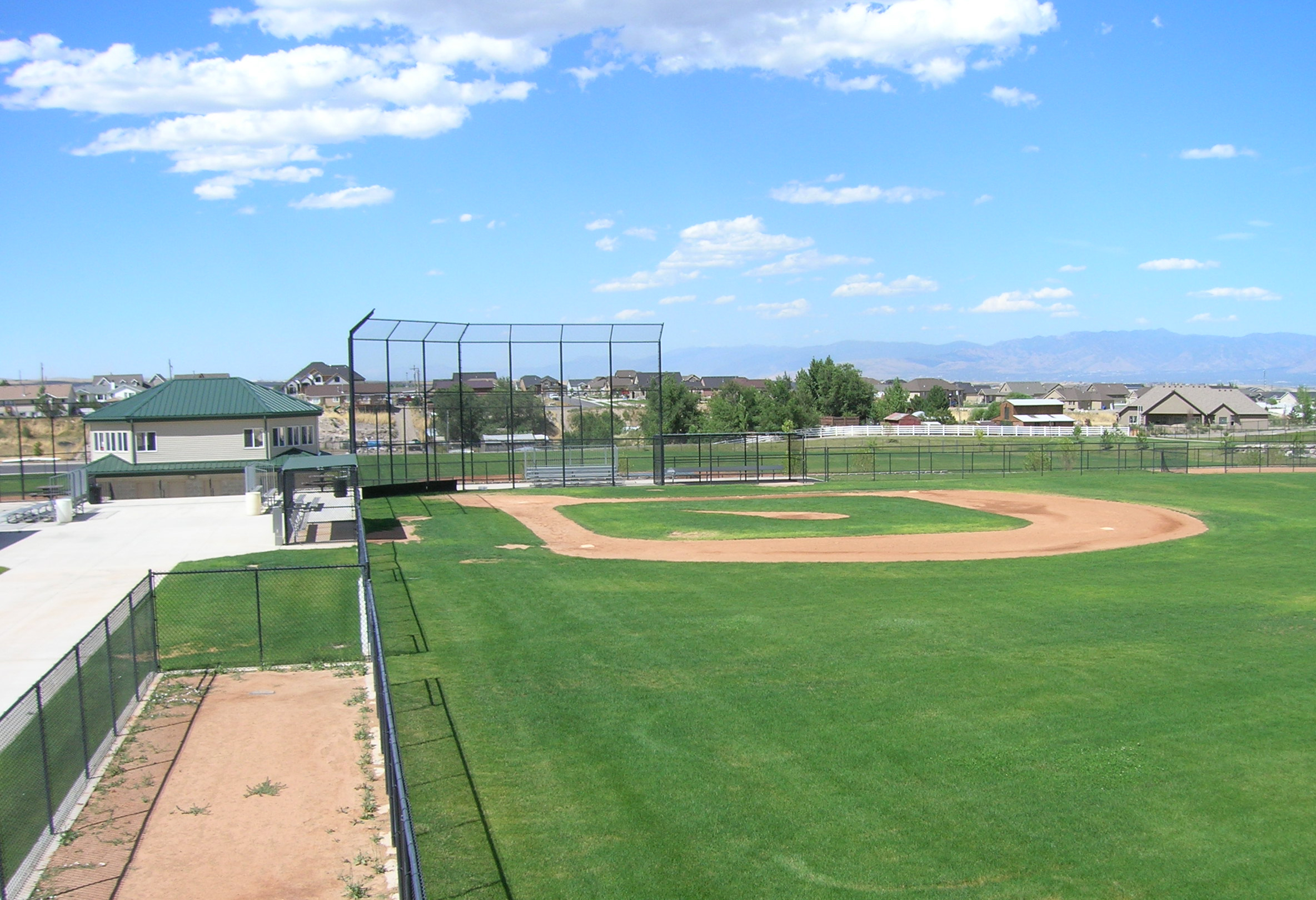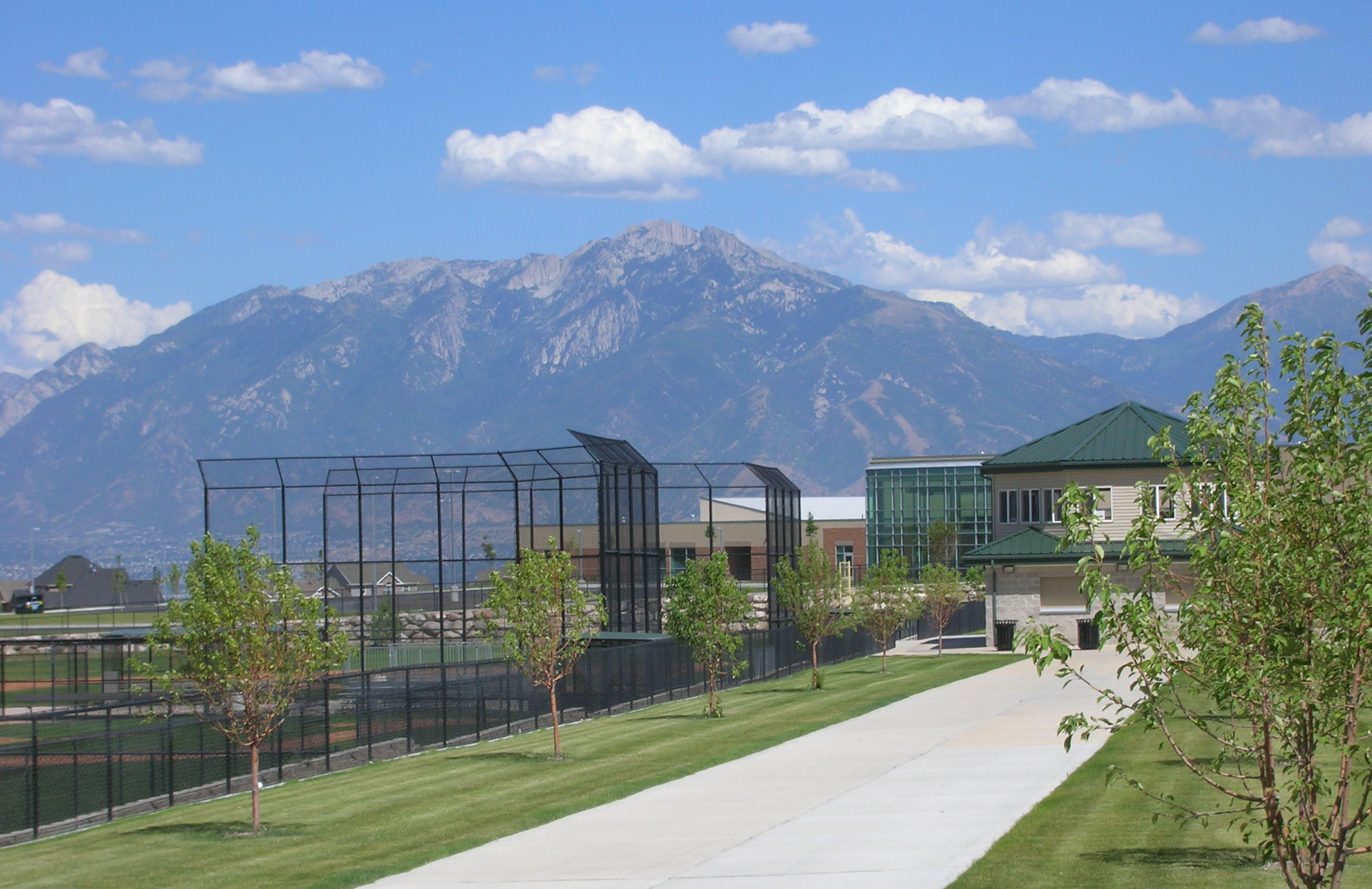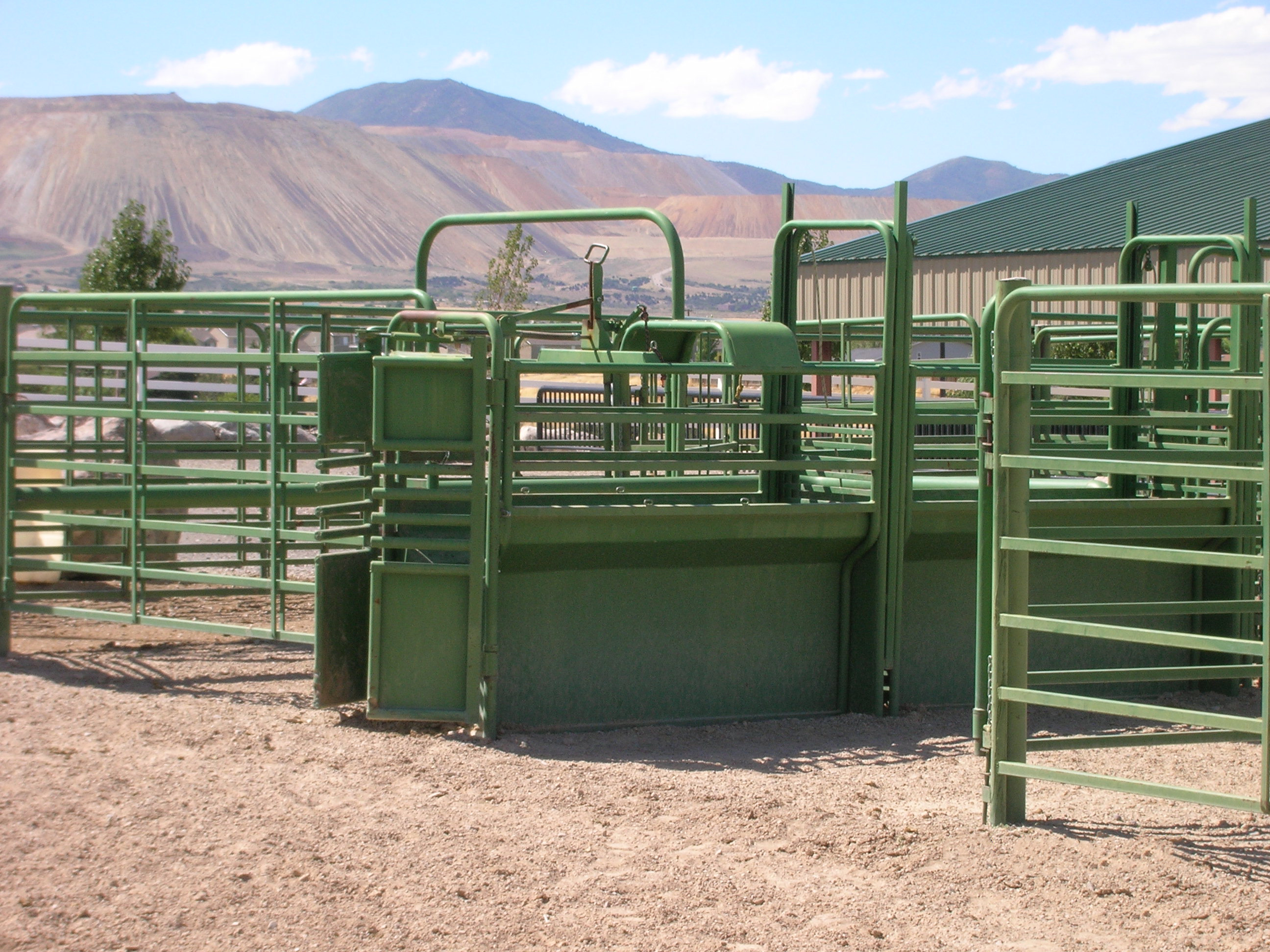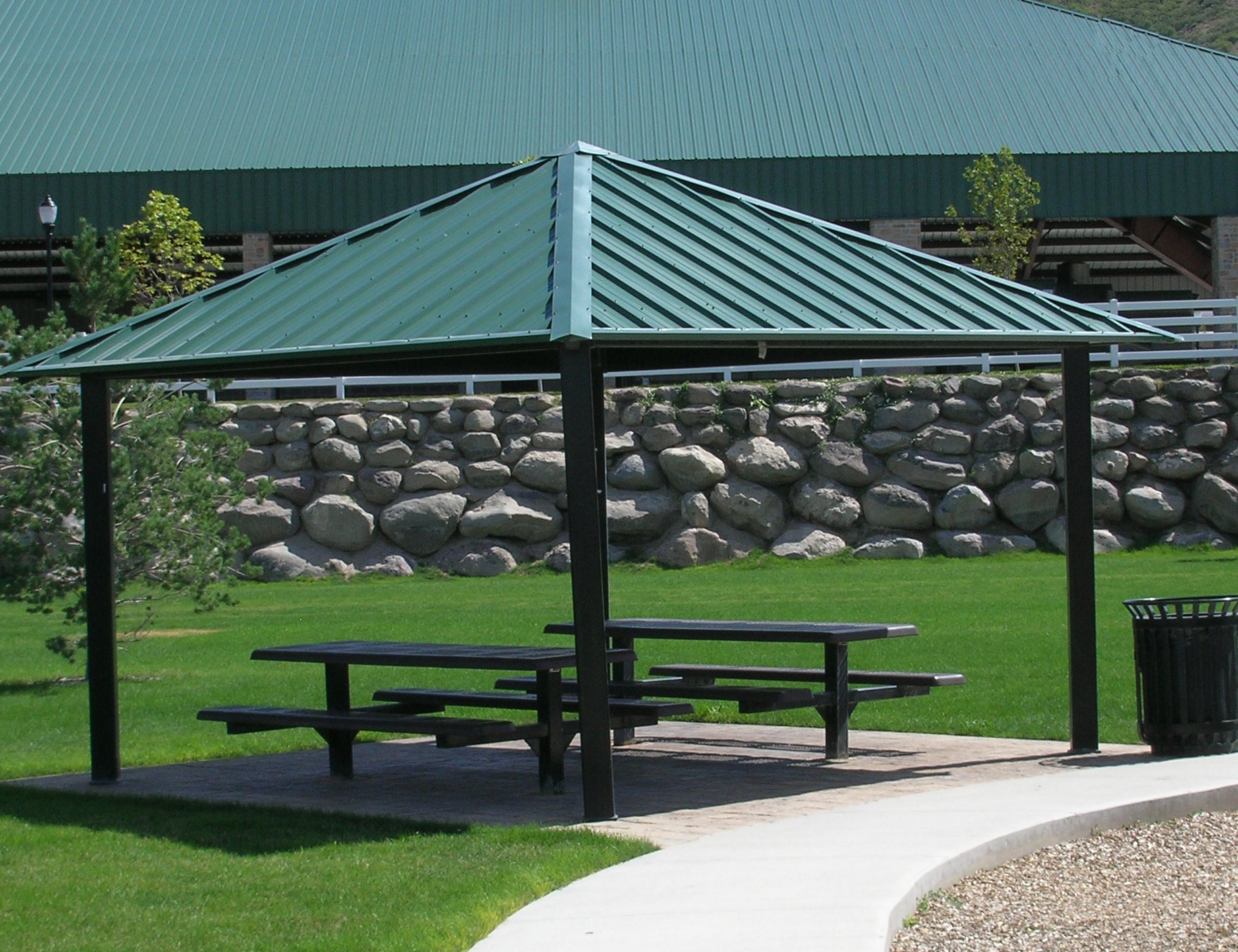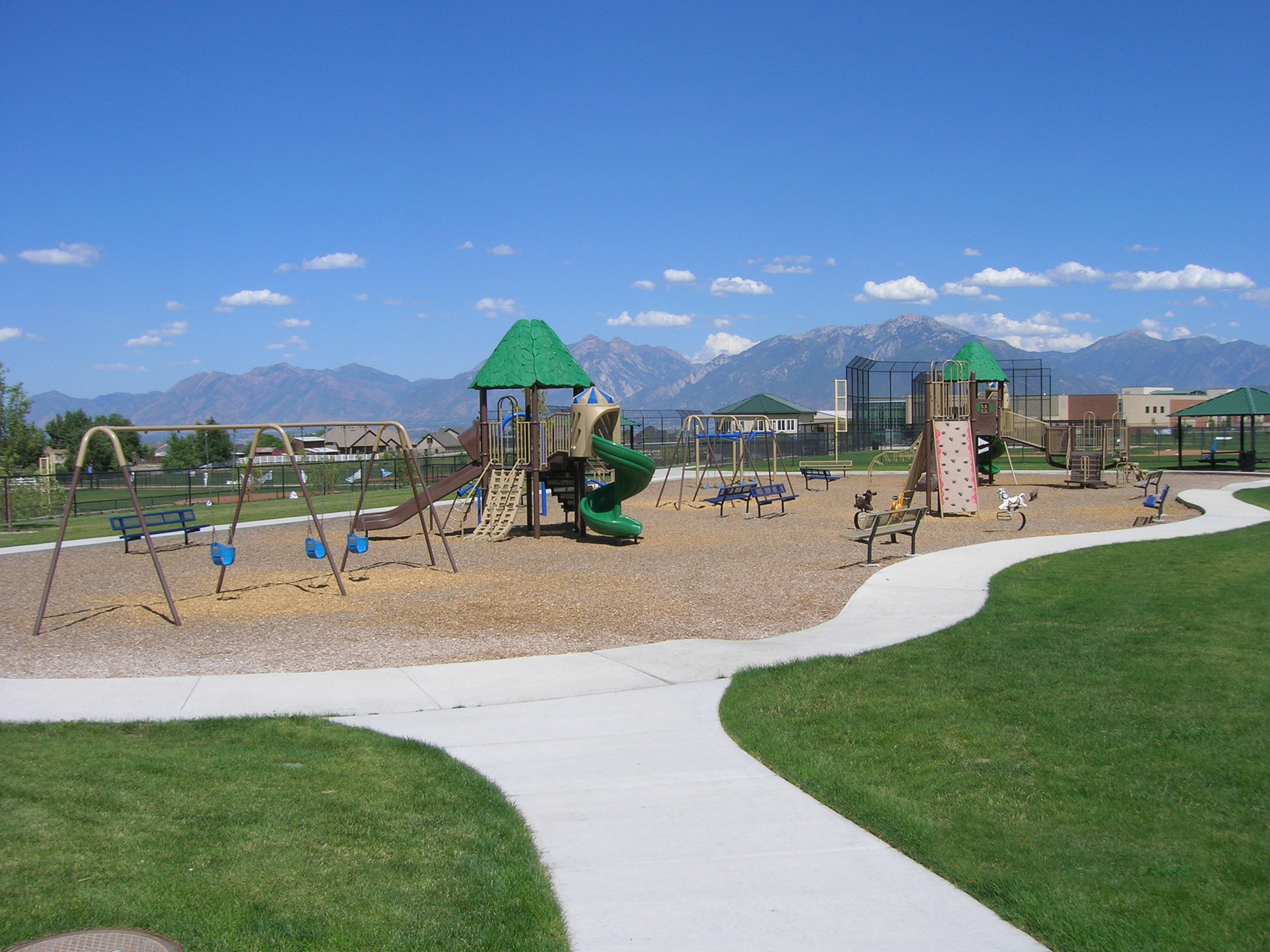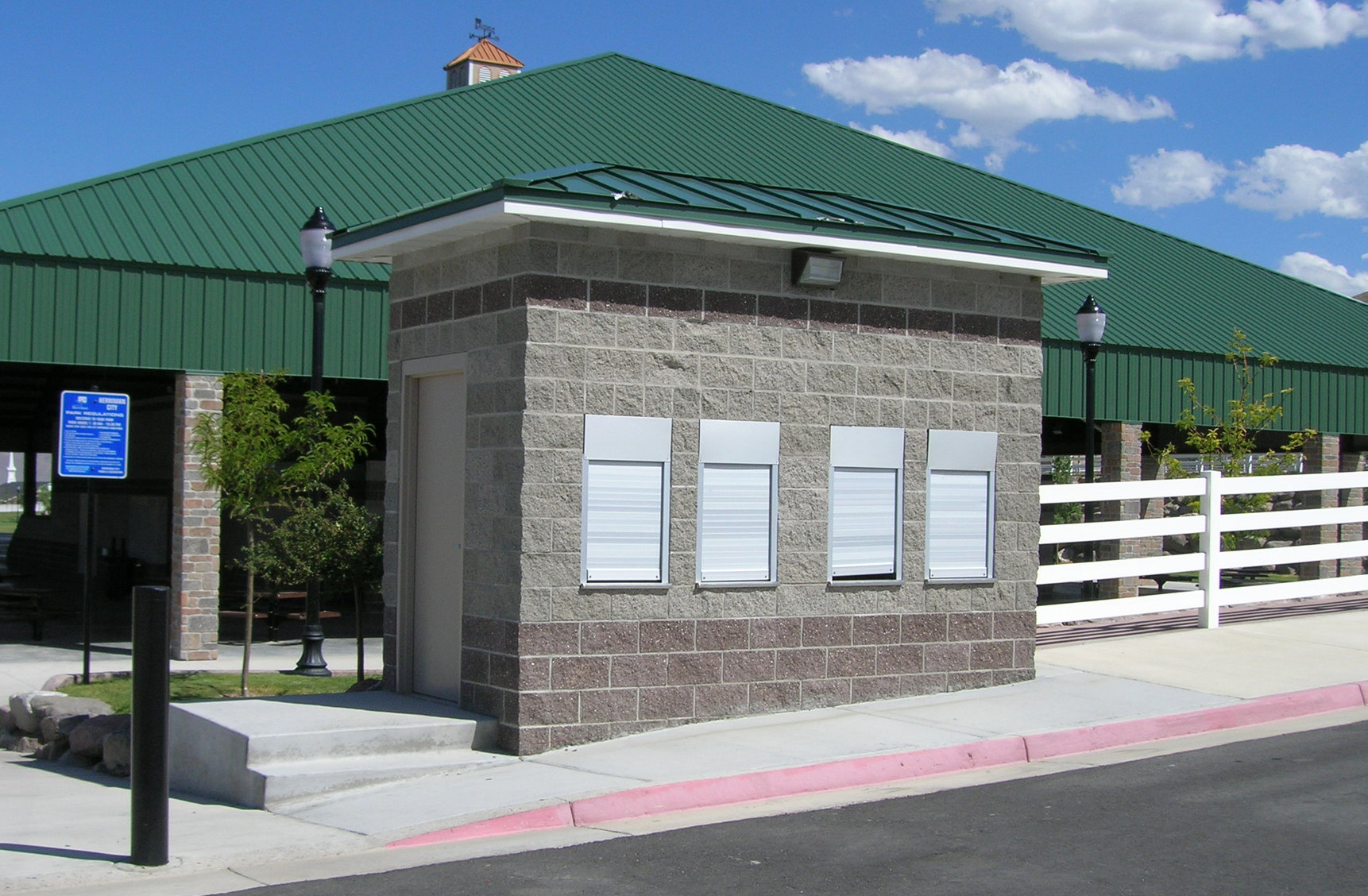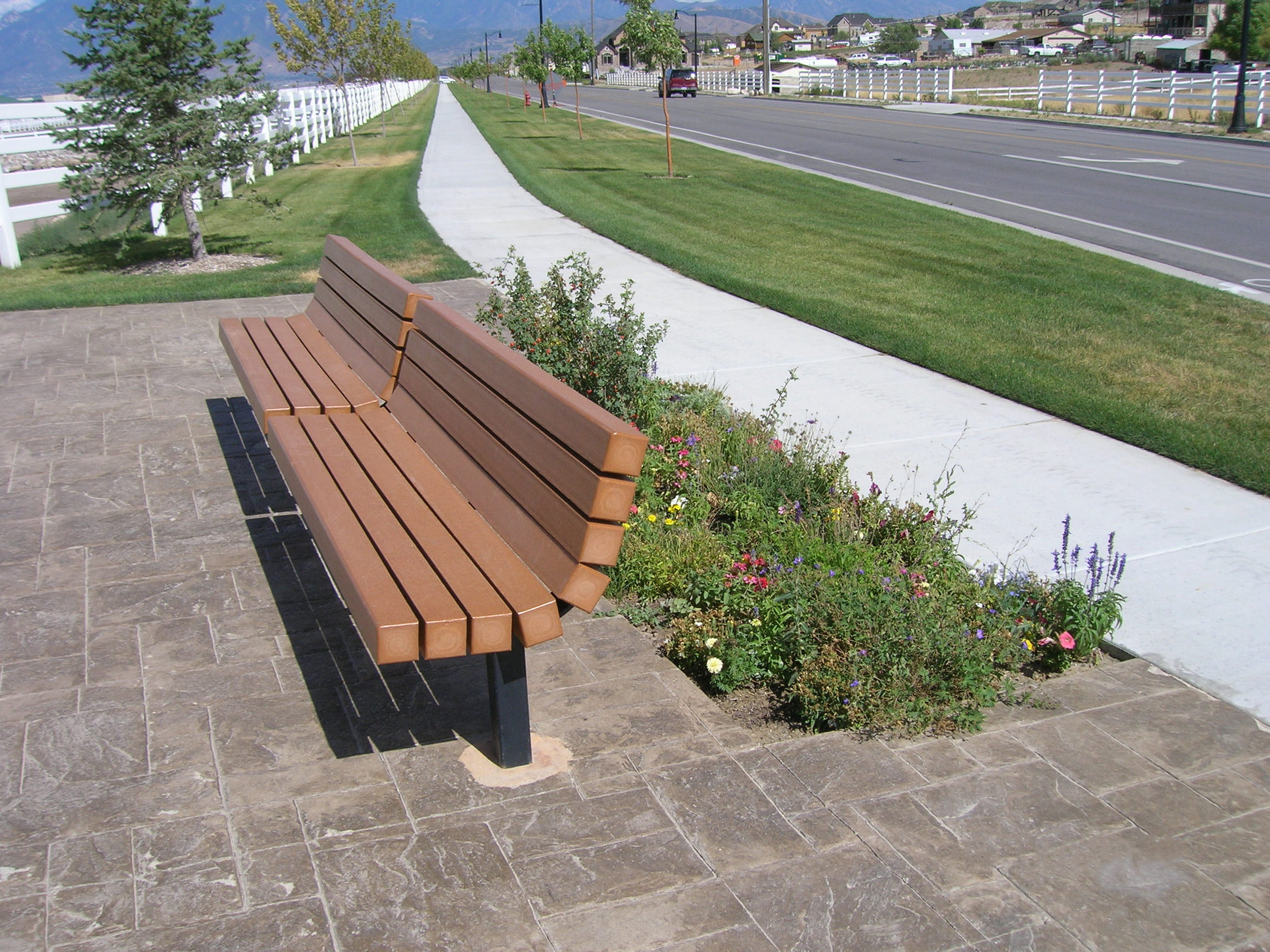 Herriman W and M Butterfield Park
Client Herriman City

Location Herriman, Utah

Services Master Planning, land surveying, design, bidding and construction administration
Project Highlights
Park amenities include baseball field facilities, soccer fields, concessions facility, public rest room facilities, rodeo grounds and stables, playground system, and public gathering pavilion.

The baseball park included restroom and concession facilities centered in a 4-field baseball complex. These fields included spectator bleachers as well as backstop fencing.

The equestrian facilities were designed in such a manner that the grounds could be used for everyday training of the area's cowboys and cowgirls as well as rodeo events and spectators.

Sunrise designed the utility extensions to serve all the facilities in the park. These included culinary water, wastewater, and storm drainage.

Park features include excellent site design, irrigation system, parking lot and facility access, electrical system, retaining wall, storm water conveyance system, wastewater system, culinary water system, and lighting system.