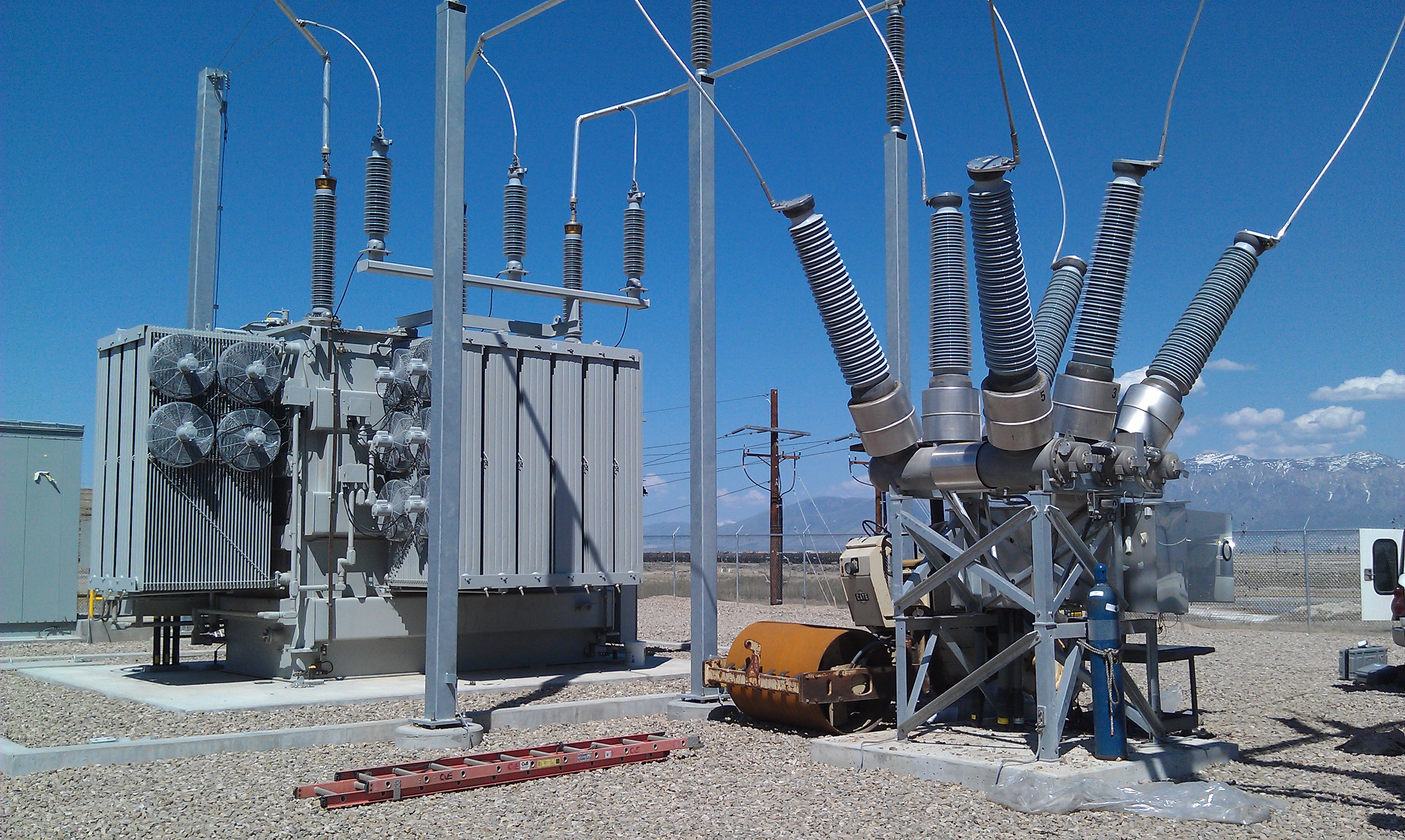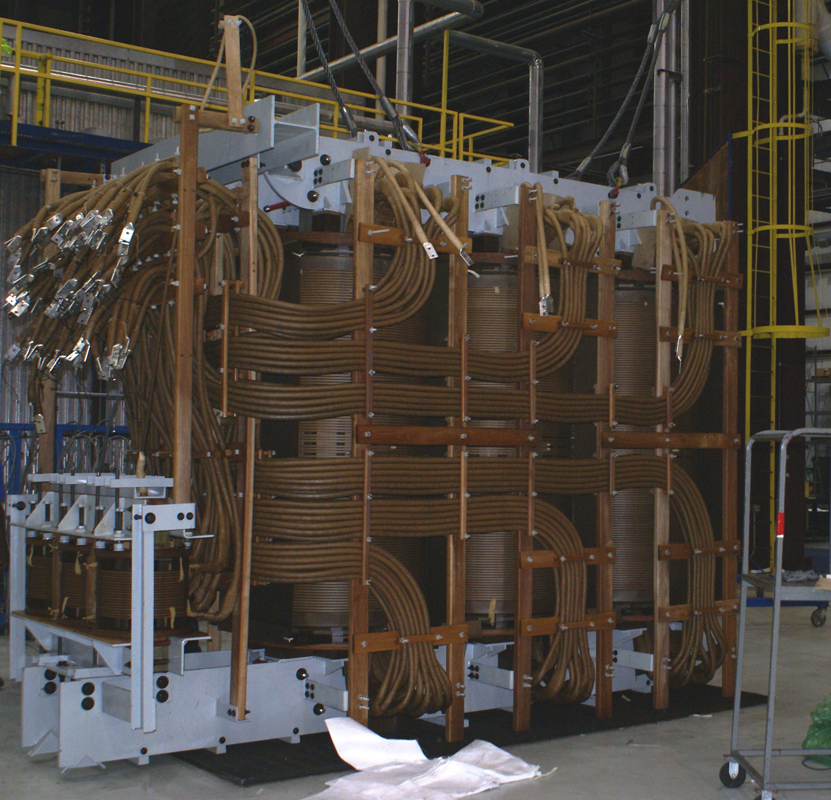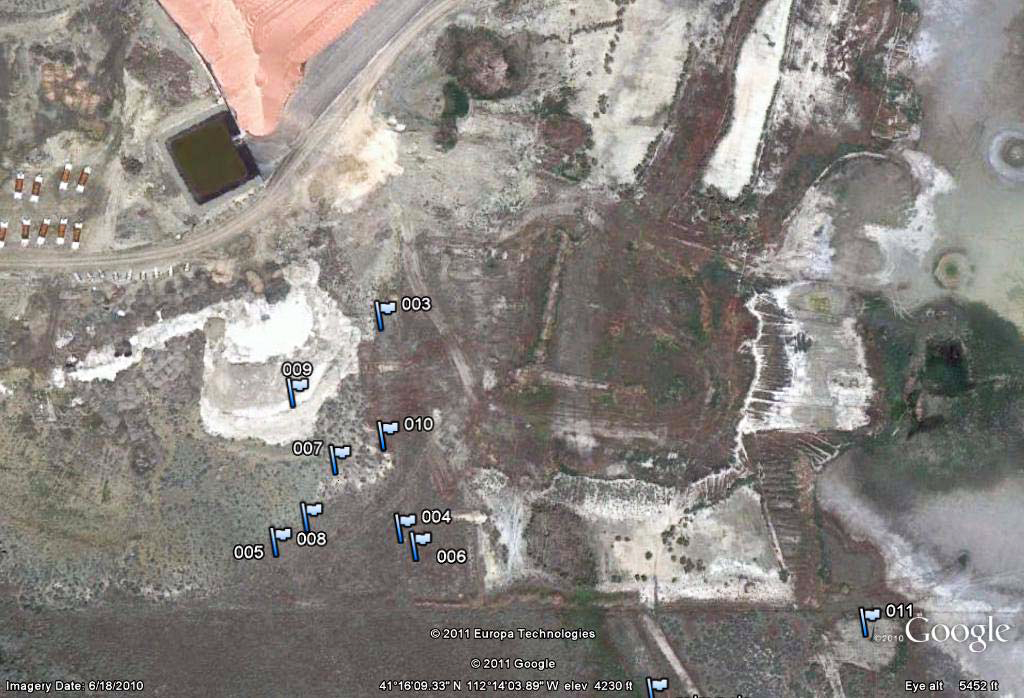 GSLM Substation Relaying/SCADA
Client Compass Minerals (Formerly Great Salt Lake Minerals)

Location Ogden, Utah

Services Electrical Engineering, Protective Relay Engineering, SCADA System Design, Arc Flash Study, Construction Support, Startup Support
Project Highlights
Sunrise provided services for portions of the design and construction of a new 21 MVA, 138 kV - 12.47 kV substation.

Specifications and engineering approval of the design of the 12.47 kV Metal Enclosed Switchgear, Powerhouse, and Power Transformer.

Specifications and settings for Schweitzer 751A, GE 745, and GE F650 Relays.

Power System Modeling using SKM Power Tools. Sunrise performed Load Flow, Short Circuit, and Arc Flash studies and provided relay settings for tripping the 138 kV and 12.47 kV breakers. Existing drawings of the plant as well as field inspection were used to create the electrical system model. The model was validated through comparison with actual metered values. TCC curves were created to optimize coordination of protective devices.

The Schweitzer 751A relays were used for Arc Flash optical detection in the 12.47 kV switchgear.

The main breakers and the feeder breakers were protected with the GE F650 relays. The Main Breakers were configured to provide Phase Time-Overcurrent, and Phase Instantaneous Overcurrent. Main breaker settings were calculated using TCC curves generated from the SKM model of the existing plant electrical equipment and new equipment characteristics.

Ground Resistivity testing was performed using the Wenner 4-Pin method after site grading but prior to construction of the substation. Multi-layer Surface Resistivity was then calculated using SES Autogrid Software. This information was used to verify the adequacy of the ground grid design.