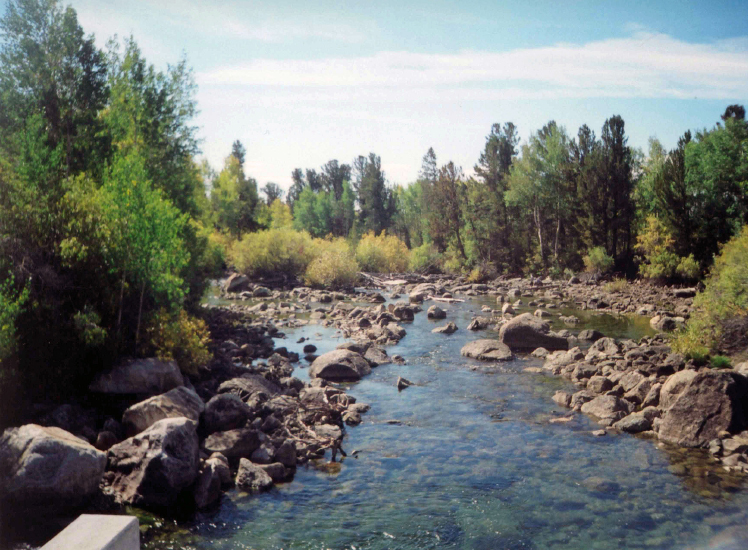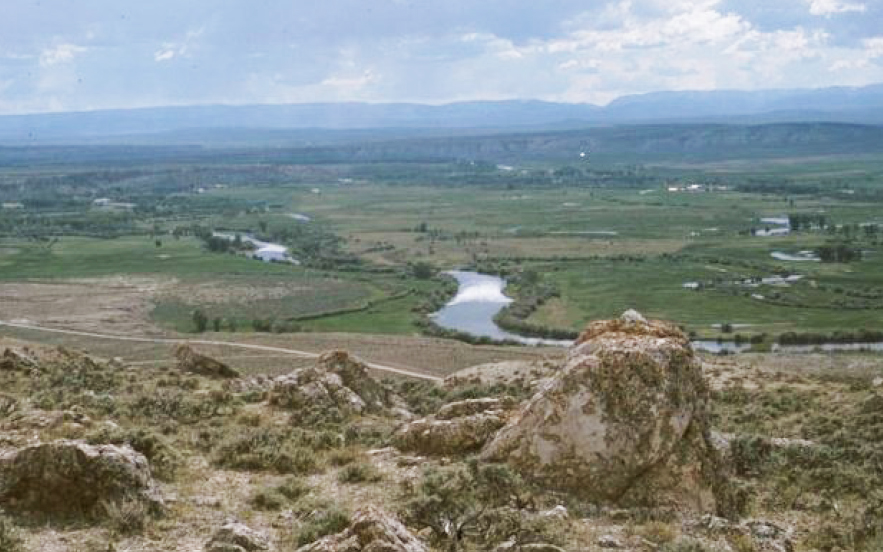 Green River Watershed Study
Client Wyoming Water Development Commission

Location Upper Green River Watershed, Wyoming

Services Water Resource Management
Project Highlights
Completed a study of the Upper Green River Watershed, covering approximately 1,881,164 acres. Watershed consists of the main stem of the Green River with many tributaries and land ownership divided between federal, state, and private owners.

Evaluated the current function of the watershed, including an evaluation of wetlands and riparian areas within the drainage, and upland areas and grazing practices.

Performed a geomorphic classification of the Green River and its tributaries.

Identified problems and challenges of the watershed's many irrigation systems and developed viable management solutions to those challenges.