Experience • Drainage/Flood Control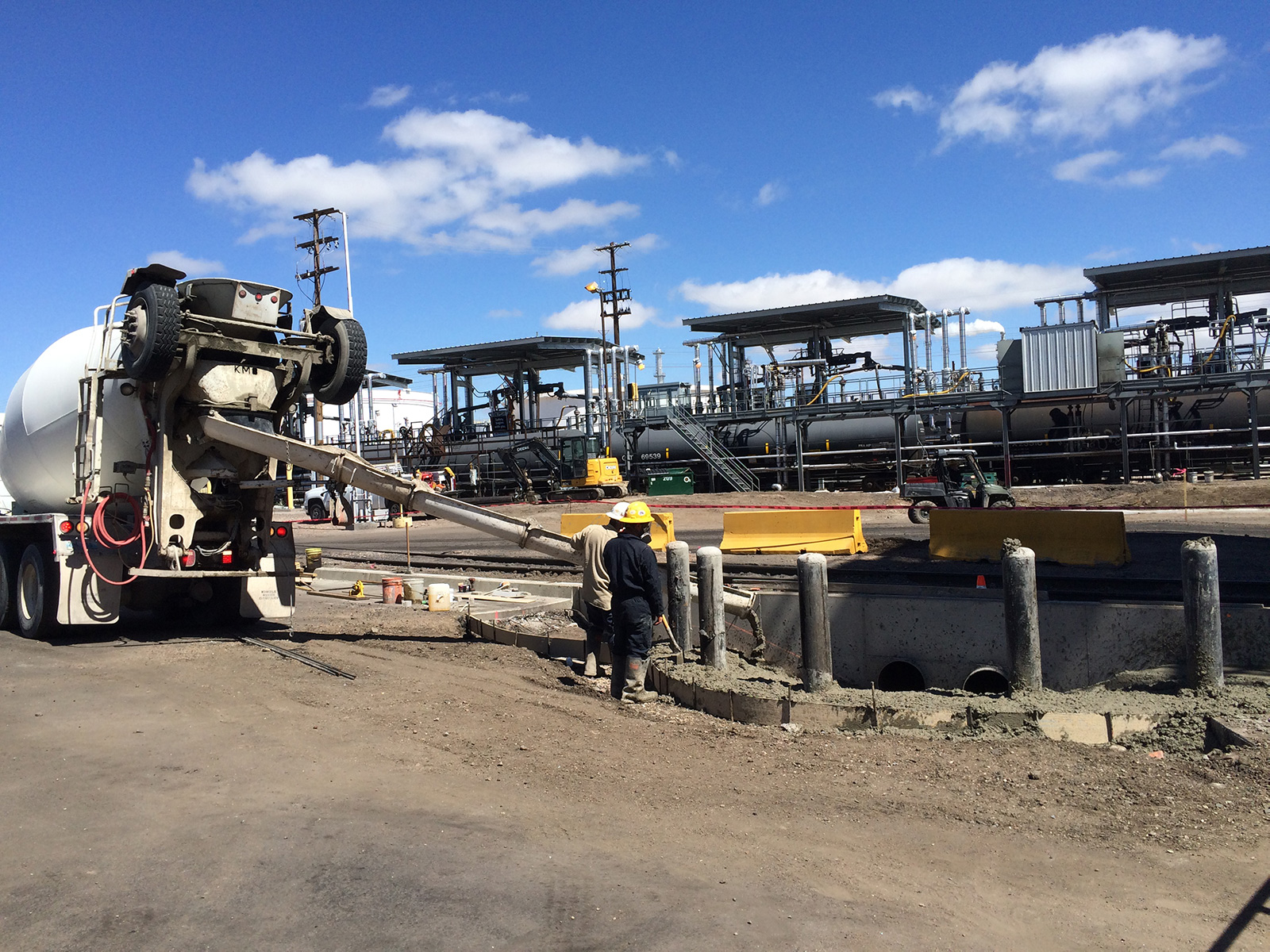 Frontier Coker Paving and Drainage Project
Client HollyFrontier Refining, Inc.

Location Cheyenne, Wyoming

Services Civil Engineering Design, Construction Observation, Demolition Plan, Site Grading, Stormwater Analysis, High Density Scan Survey
Project Highlights
Provided civil engineering design and construction observation for surfacing and drainage improvements throughout the refinery to keep runoff separated between the process units and the roadways, therefore not intermingling storm water and wastewater.

Produced a demolition plan, site grading, stormwater hydraulic and hydrology analysis, retaining wall design, asphalt pavement and aggregate base course design.

Provided high density scan survey and coordinated geotechnical services.