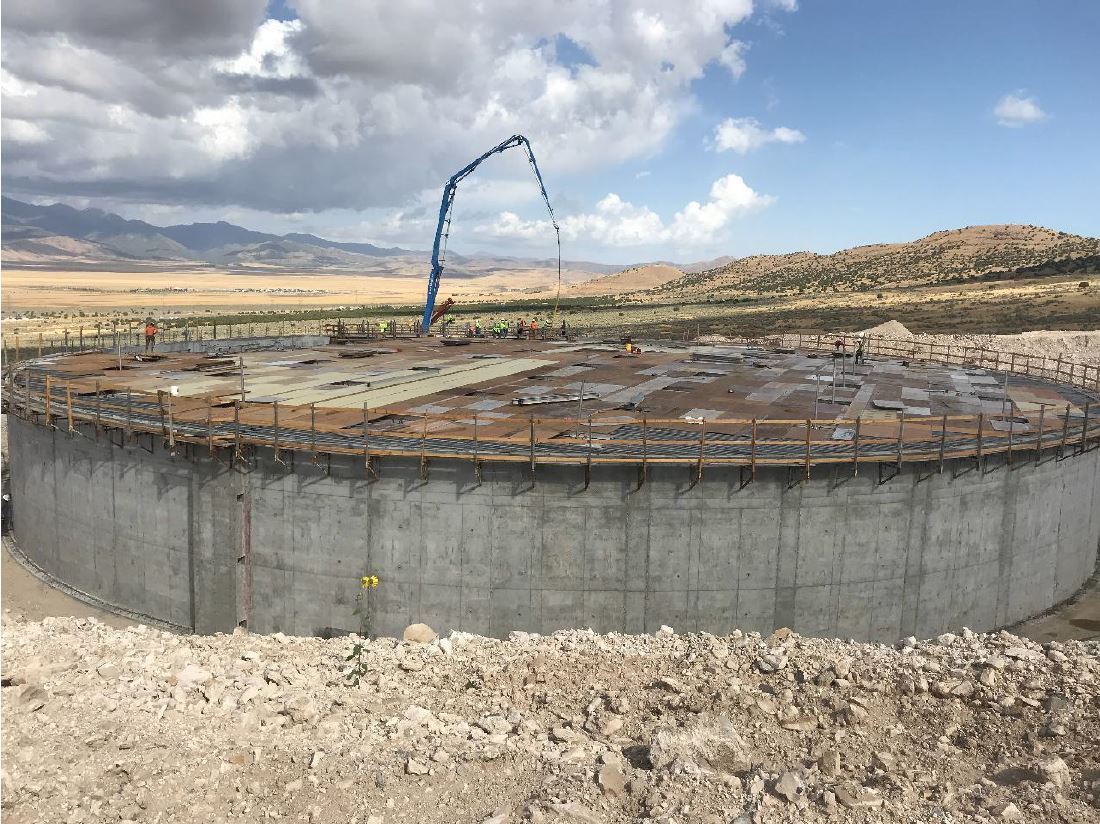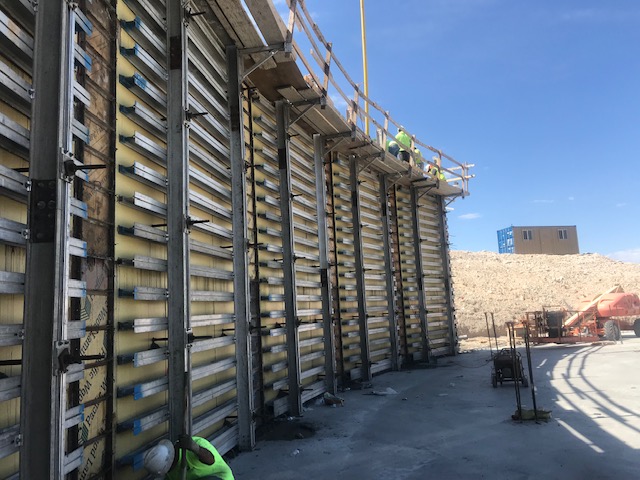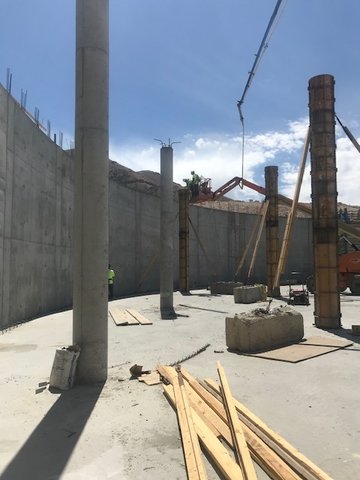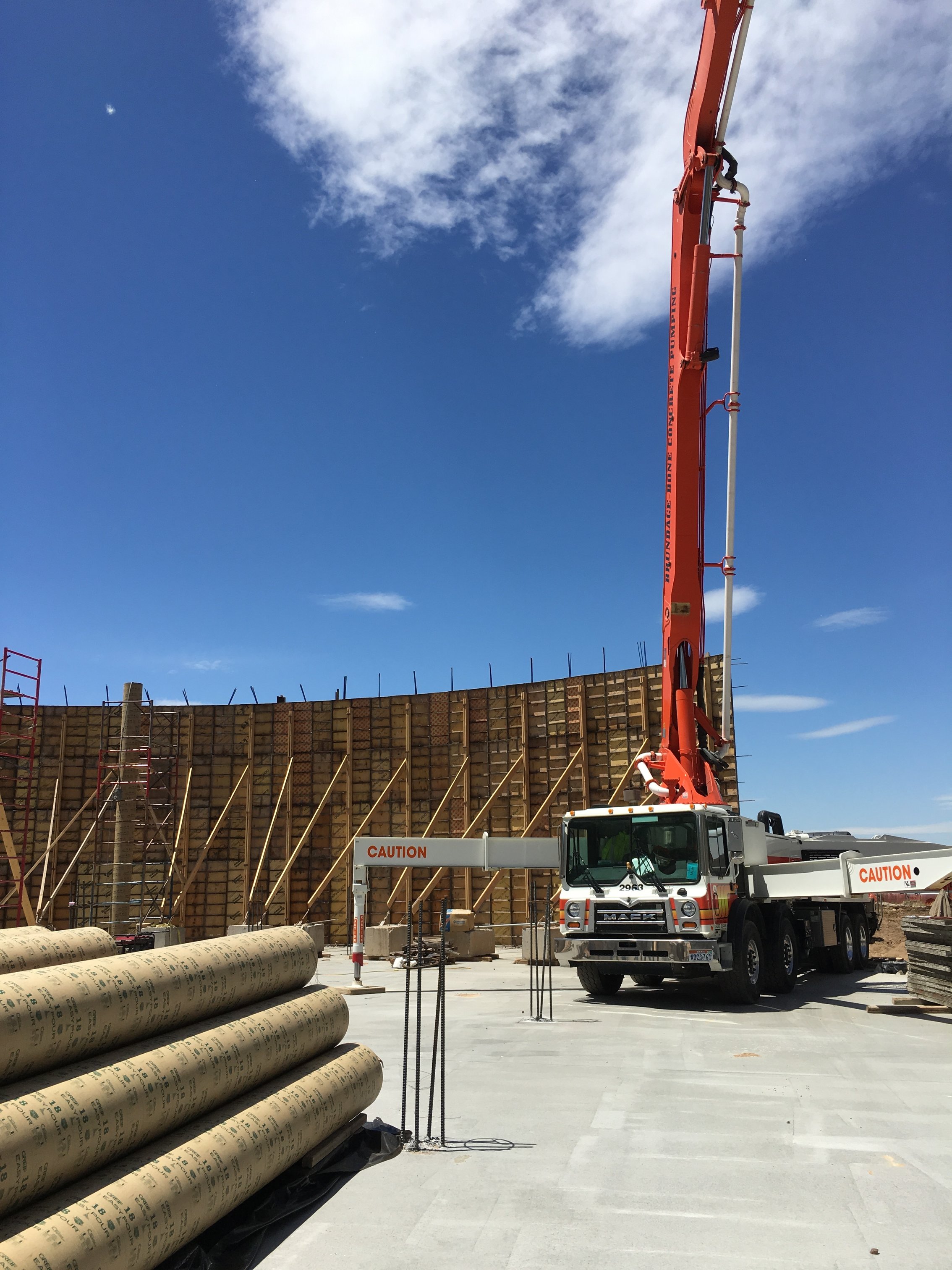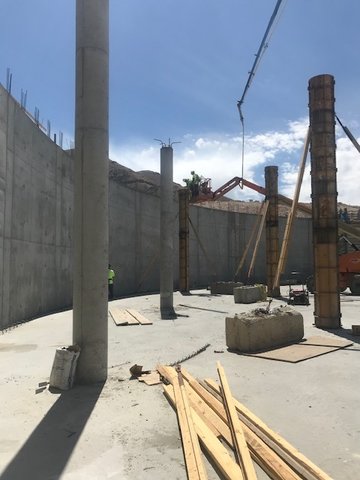 Eagle Mountain 3.5 MG Tank (D115)
Client Eagle Mountain City

Location Eagle Mountain, Utah

Services Preliminary engineering, construction design, bidding, construction administration, and construction observation
Project Highlights
AWWA D115 pre-stressed buried concrete tank.

This tank benefited Eagle Mountain City by providing them with enough storage for the new Facebook data center, for their existing storage needs, and for future development and commercial centers similar to the Facebook facility.

During construction, the access road to the tank needed improving as storm water drainage had washed out portions of the road.