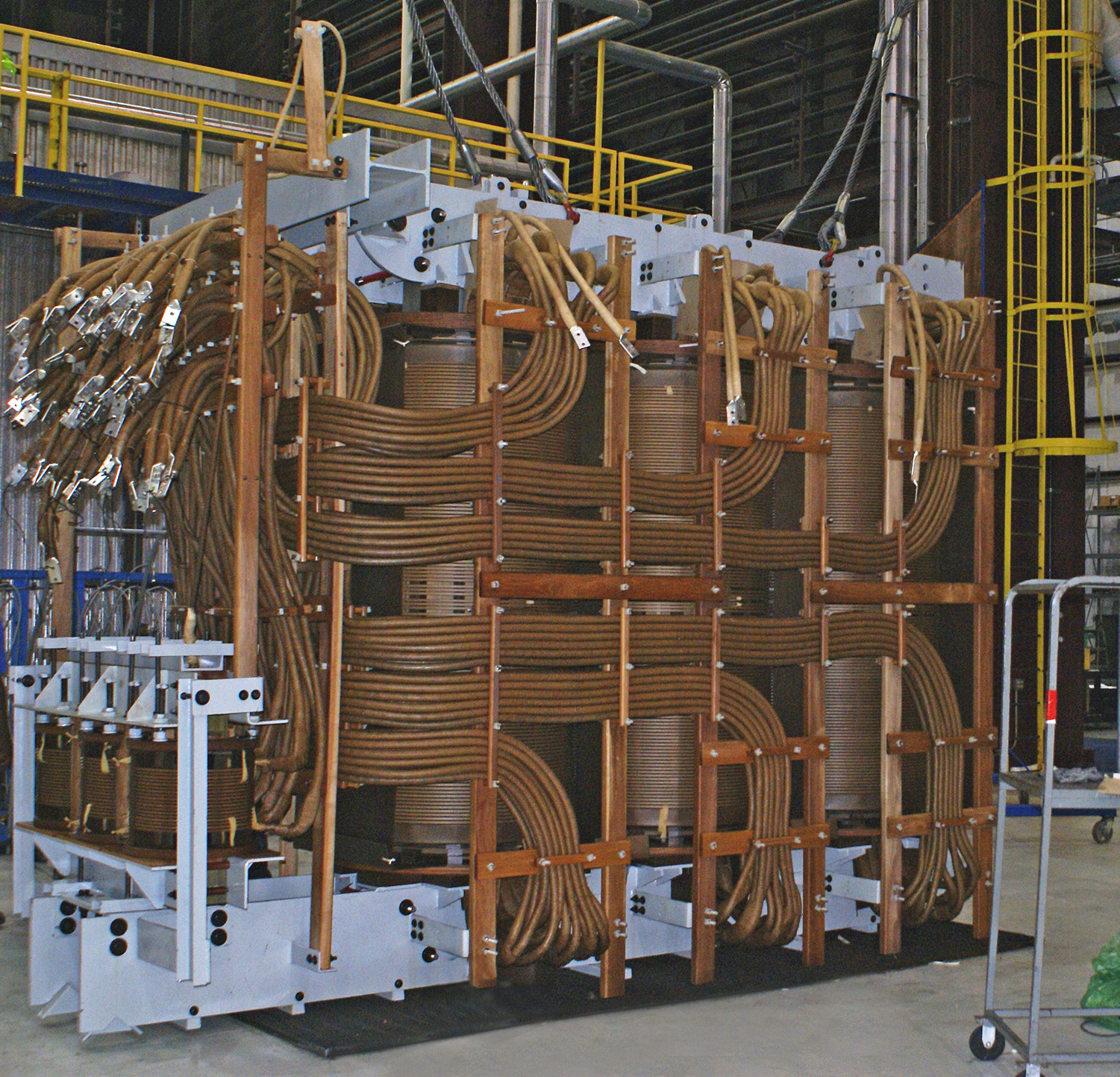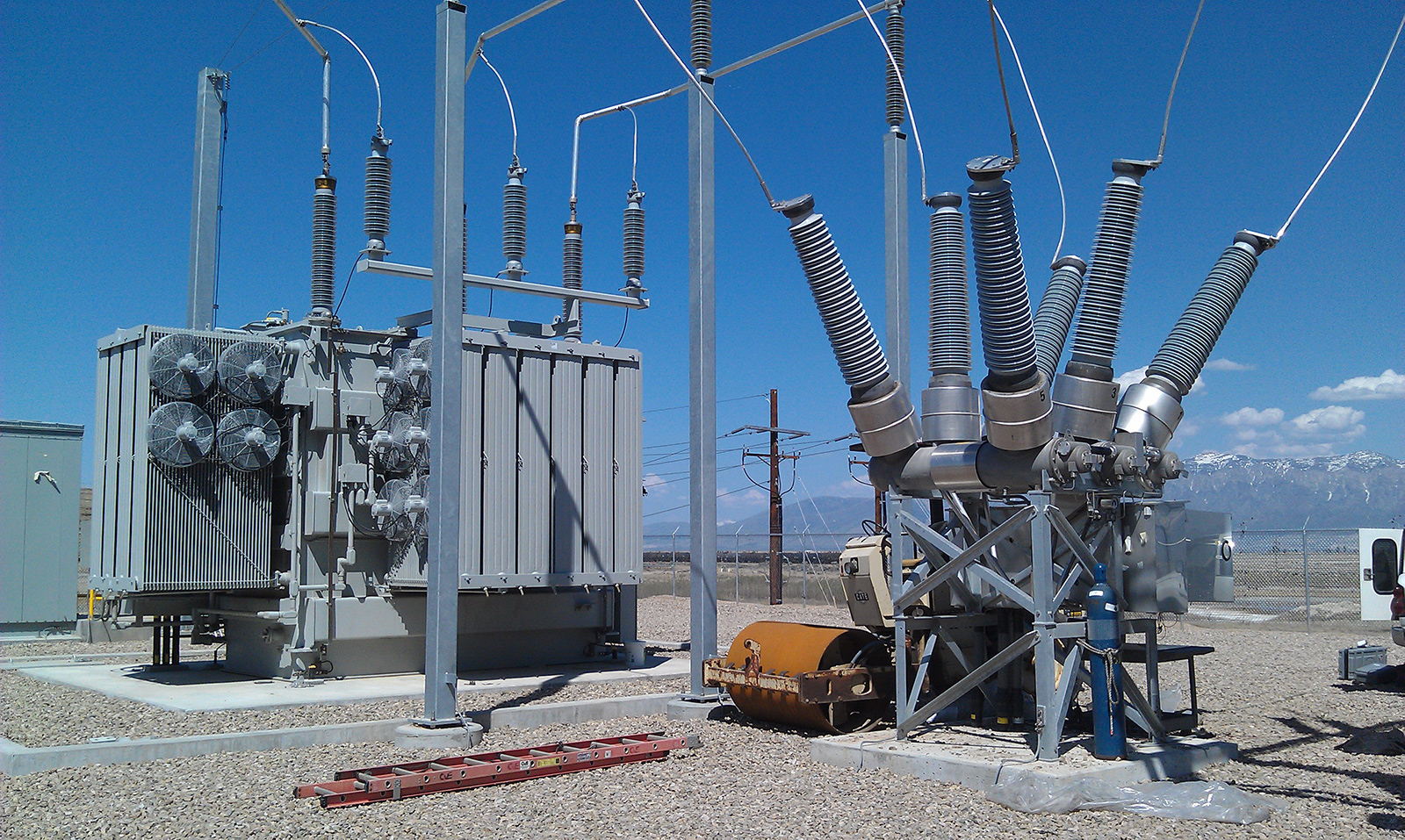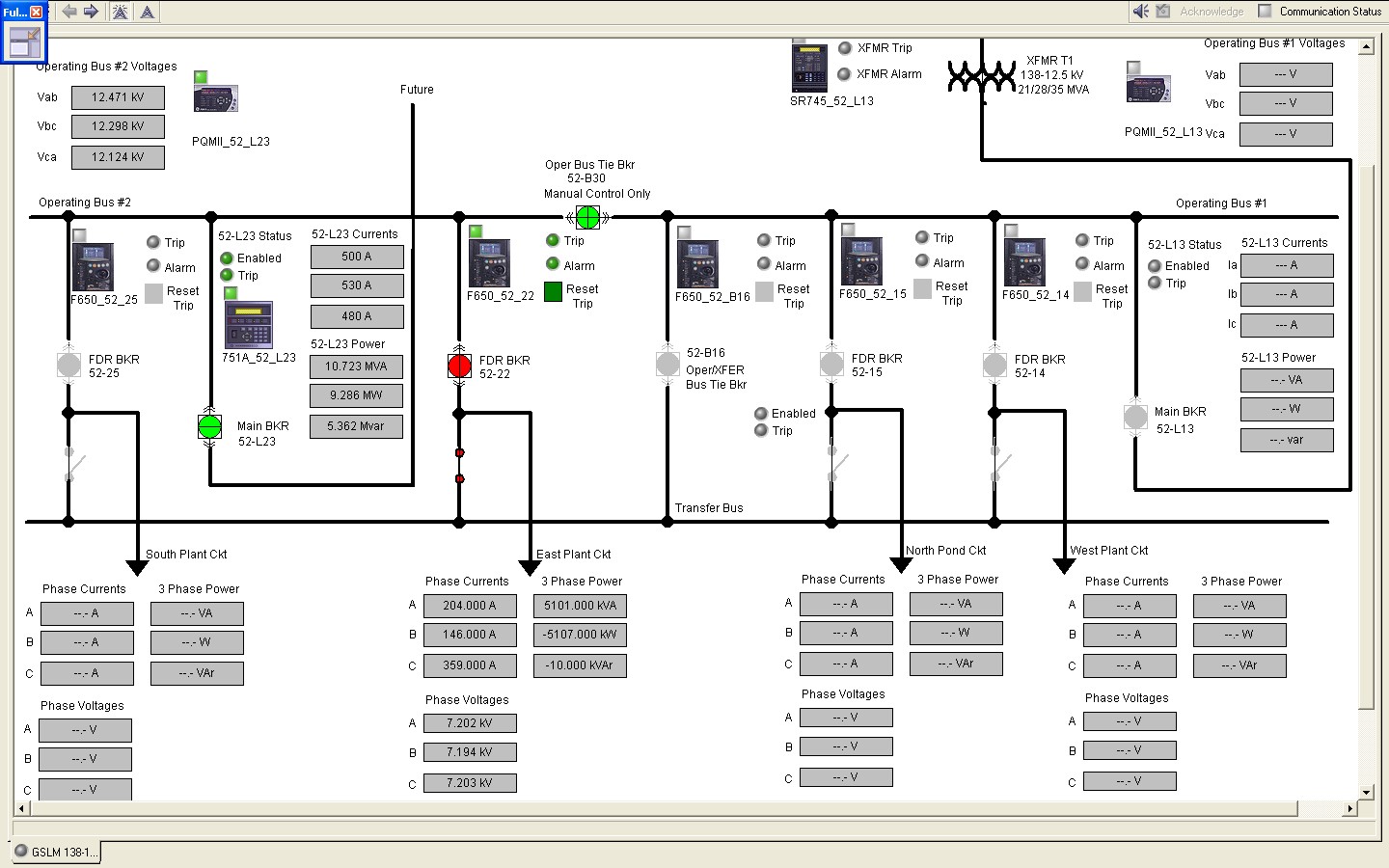 Compass Minerals Arc Flash Study (Ogden, UT)
Client Compass Minerals (Formerly Great Salt Lake Minerals)

Location Ogden, Utah

Services Engineering
Project Highlights
Provided engineering services for portions of the design and construction of a new 21 MVA, 138 kV - 12.47 kV substation.

Provided specifications and engineering approval of the design of the 12.47 kV metal-enclosed switchgear, powerhouse, and power transformer.

Performed load flow, short circuit, and arc flash studies and provided relay settings for tripping the 138 kV and 12.47 kV breakers.

Created an electrical system model using field inspections and existing plant drawings.