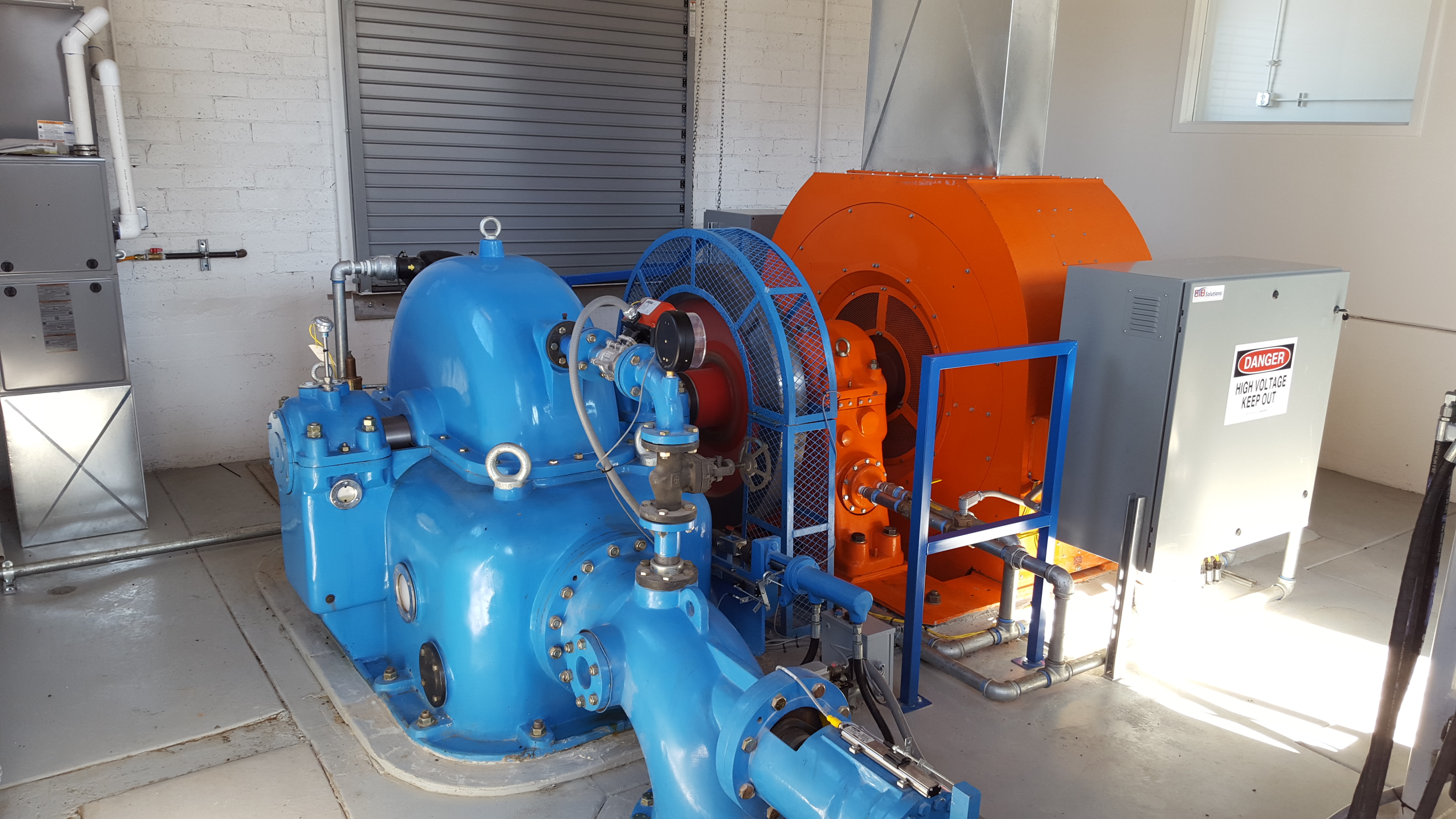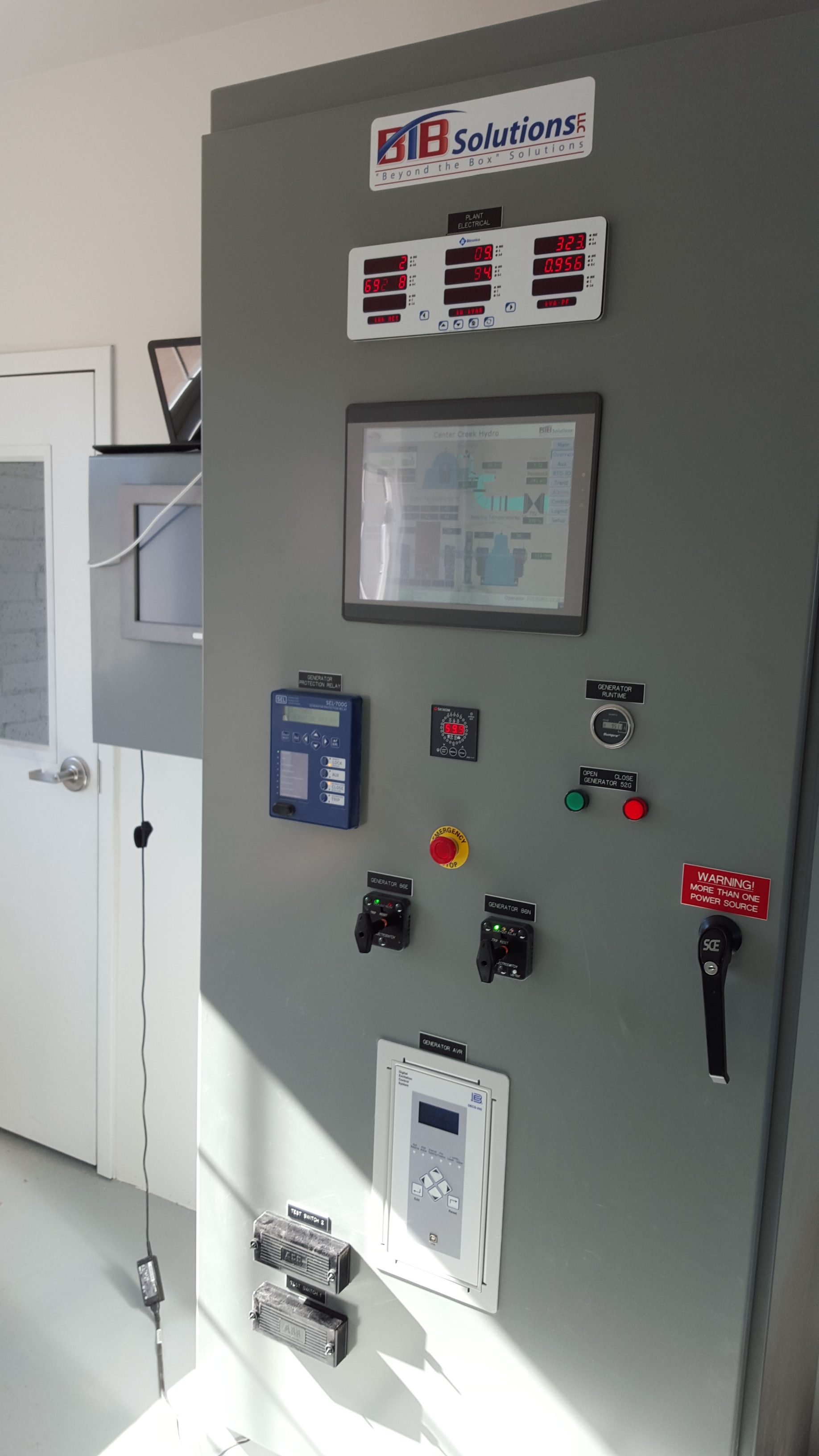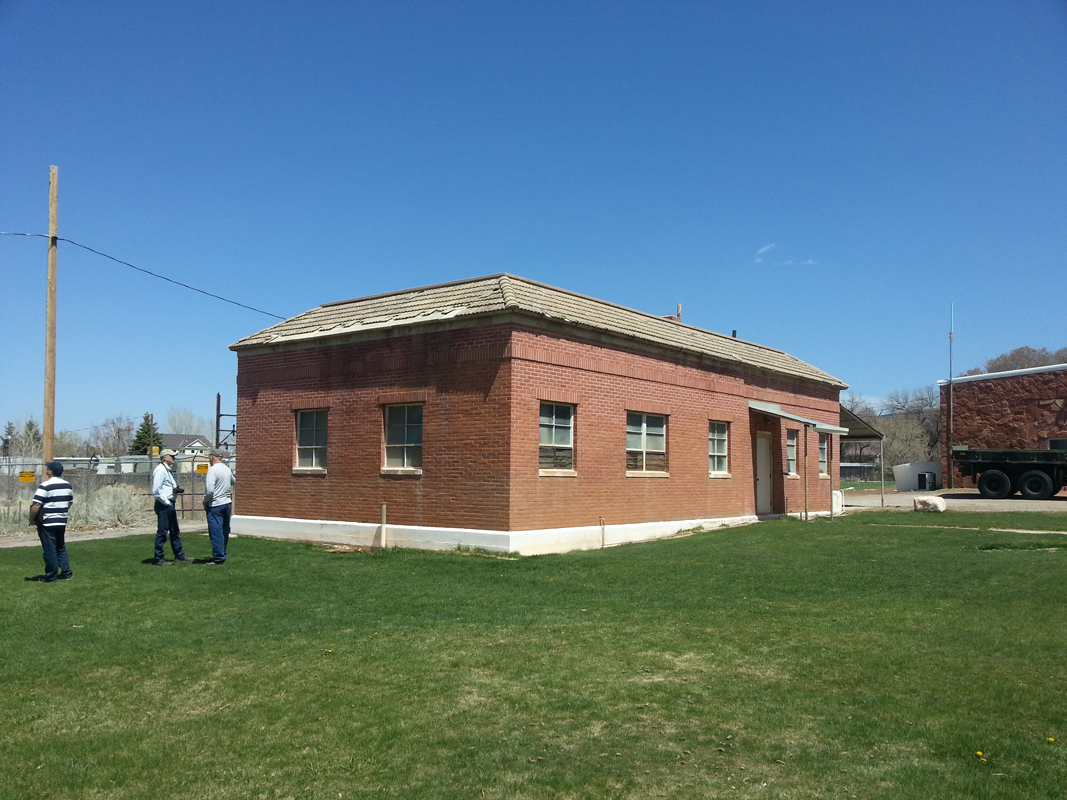 Center Creek Hydroelectric Plant and Penstock Project
Client Parowan City

Location Parowan City, Utah

Services Electrical Design, Feasibility Study, Bidding, Construction Administration, Commissioning
Project Highlights
Sunrise designed and administered the construction of the upgrade to the Center Creek Power Plant, including the replacement of the 3.5 mile-long penstock with a new 20" HDPE and ductile iron penstock. Cathodic protection measures were taken for the ductile iron penstock to prevent corrosion and leaking issues.

The existing turbine and generator were replaced with a new 400 kW Pelton turbine and generator.

An important requirement was that the power plant be capable of operating without the grid. In the event that power is unavailable, the City will generate electricity and power a nearby building to assist the community. This means of energy independence is critical for its residents. As a result, the project utilized a synchronous generator and other equipment to enable this capability.