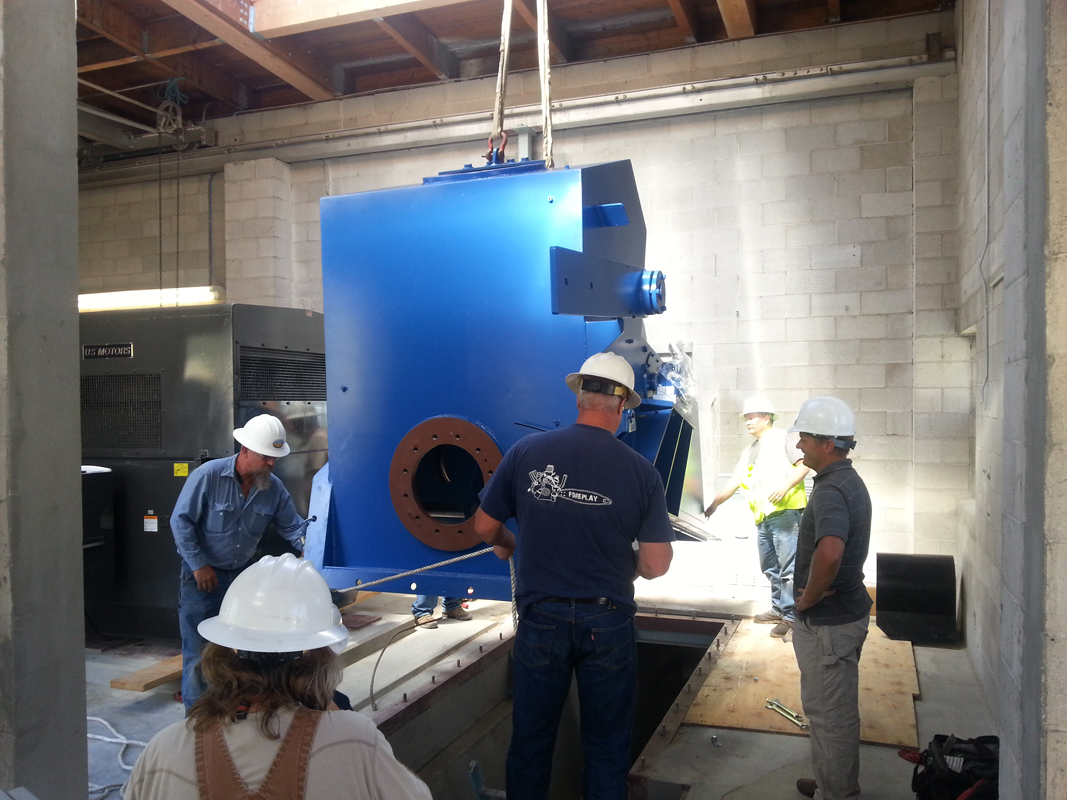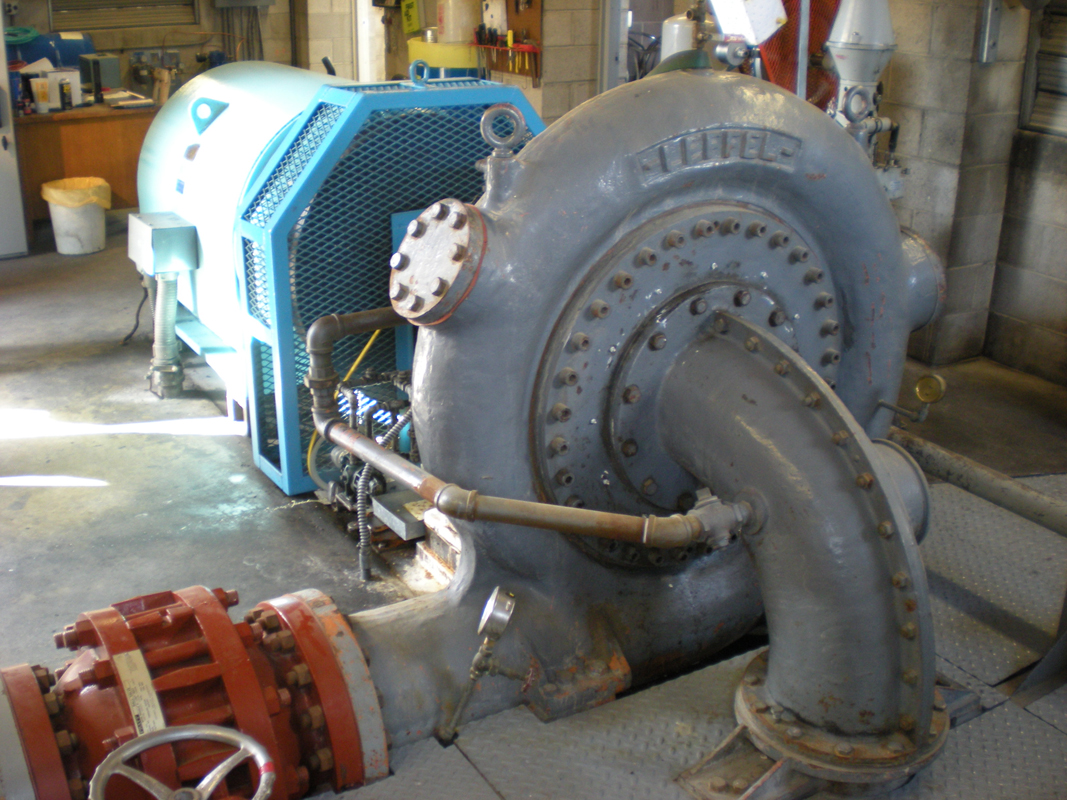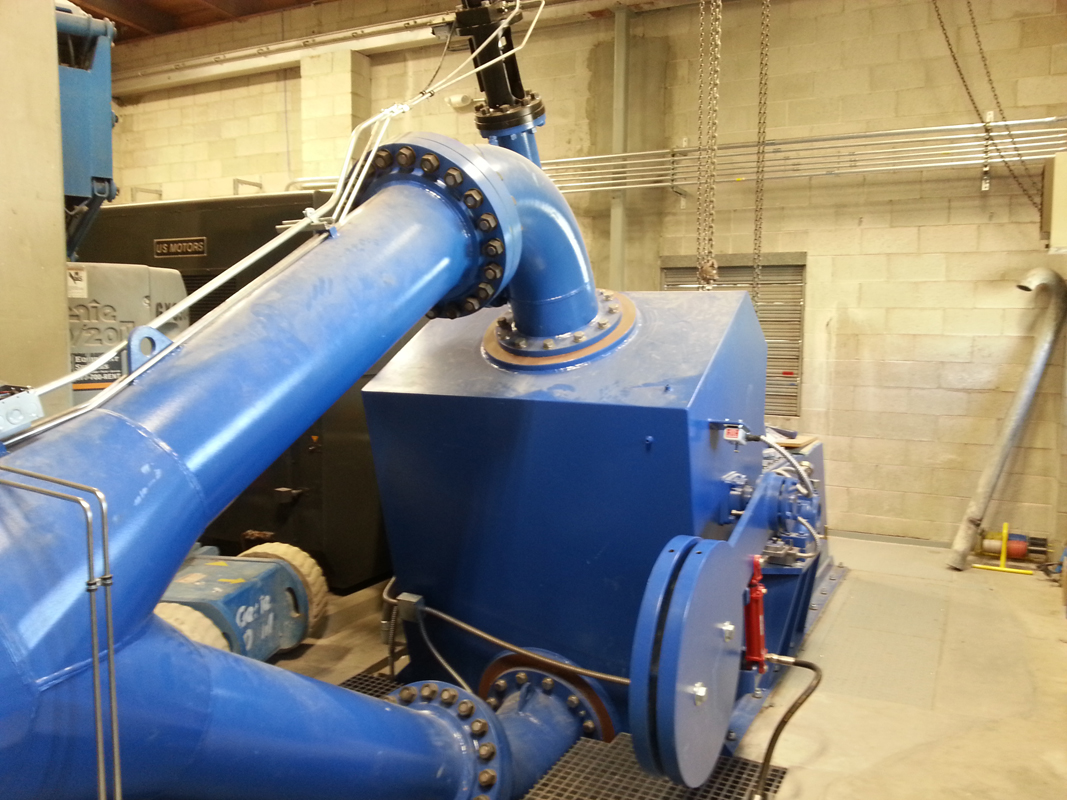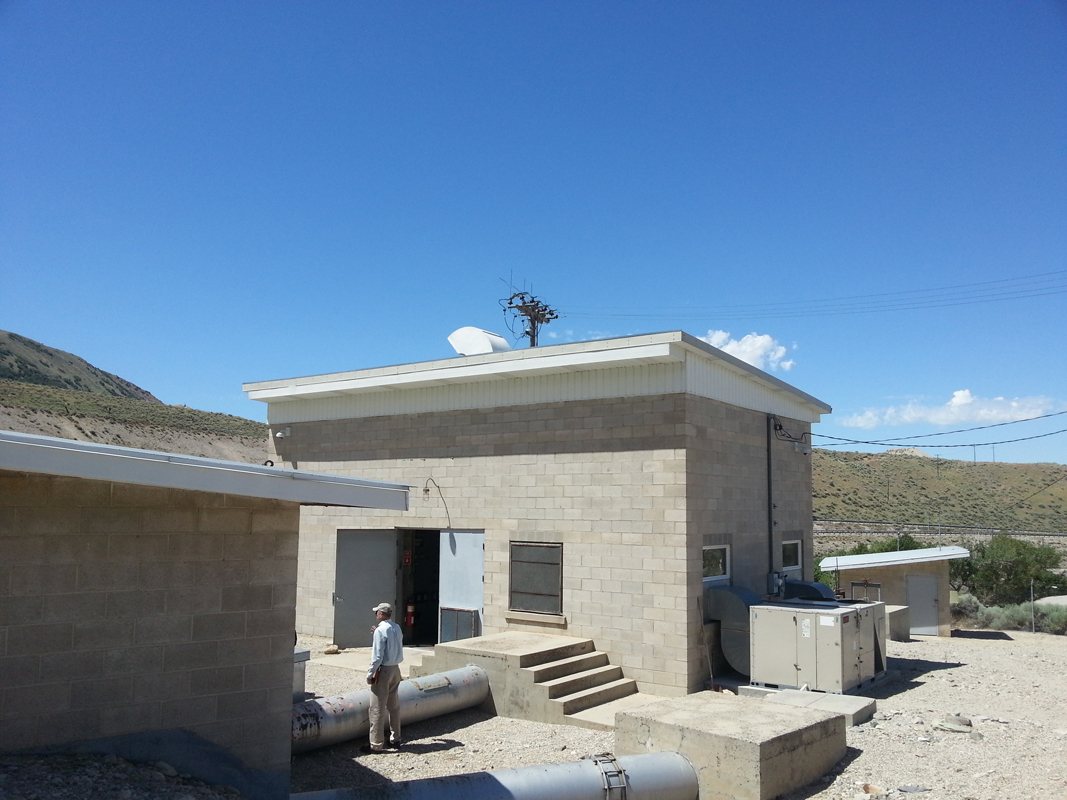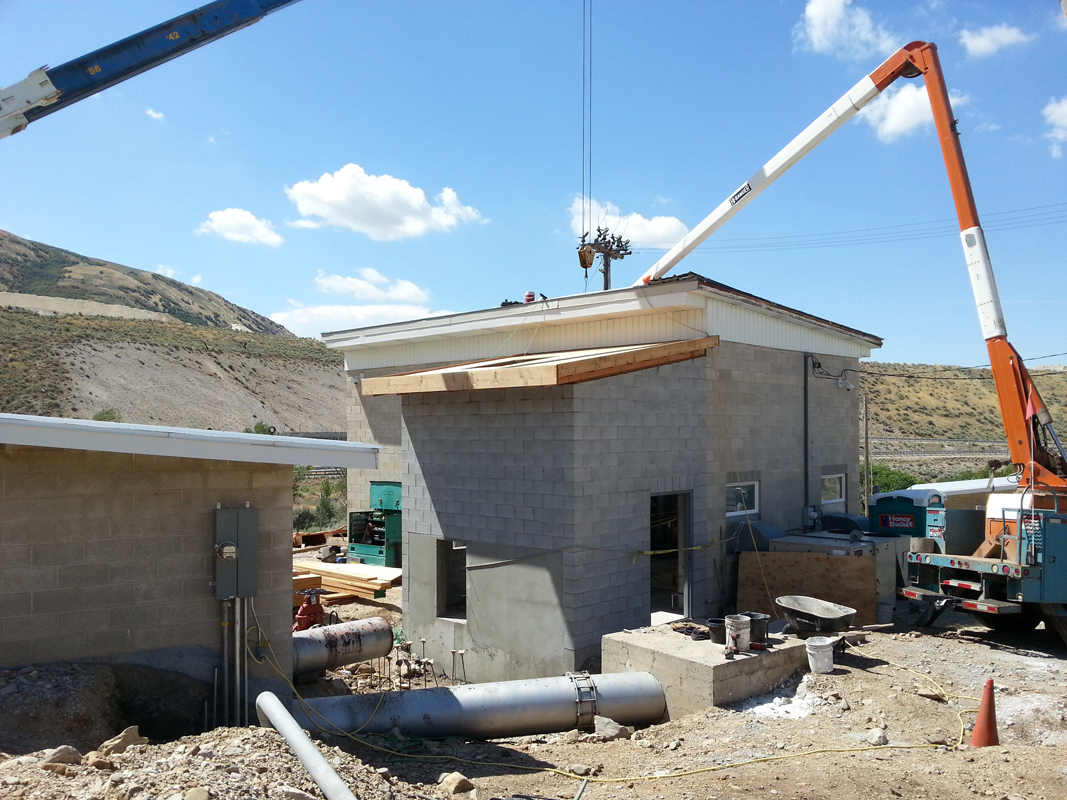 Box Elder Power Plant Upgrade
Client Brigham City

Location Brigham City, Utah

Services Feasibility Study, Design, Bidding, Construction Administration, Commissioning
Project Highlights
New 400 kW turbine/generator.

Planning for future generation.

New equipment within existing facility.

Hydroelectric equipment optimization.

Penstock modifications.

Power line replacement.

Civil site work.

A new 400 kW impulse turbine and generator were installed within the existing power plant. Improvements were made to the power plant structure and the power line to the nearby substation was replaced.

Brigham City is now able to generate more renewable clean energy with their current resources and further limit their dependency upon outside power sources.