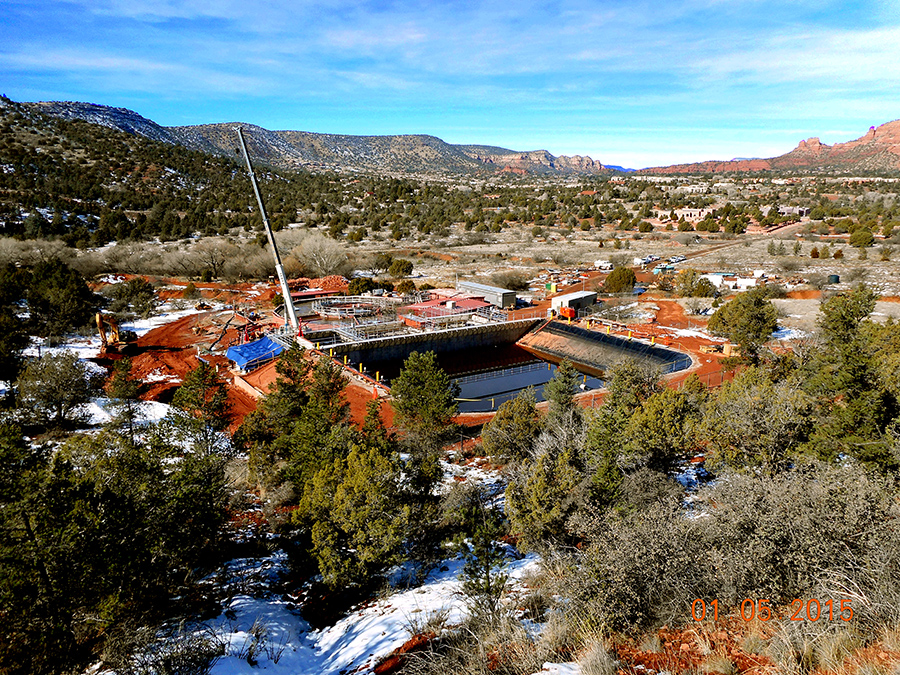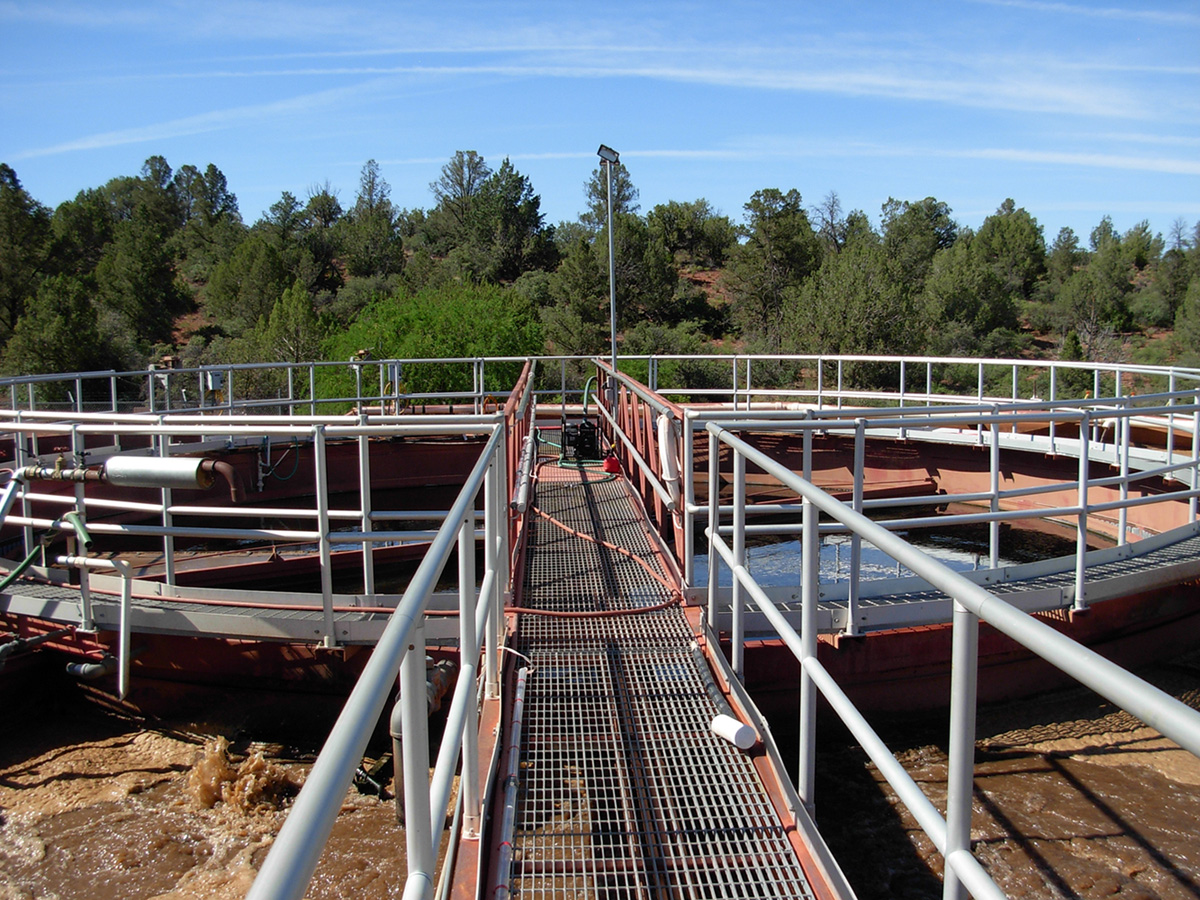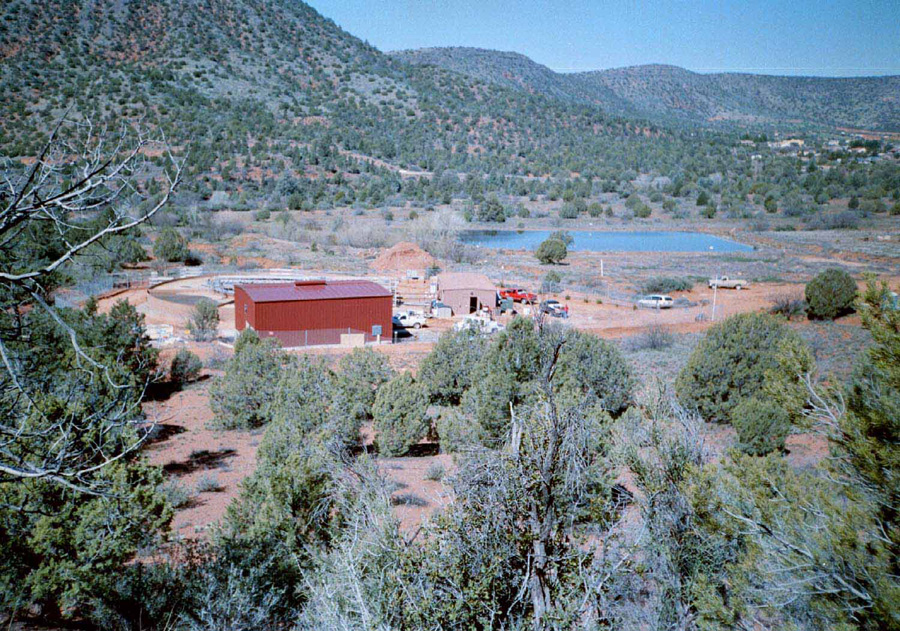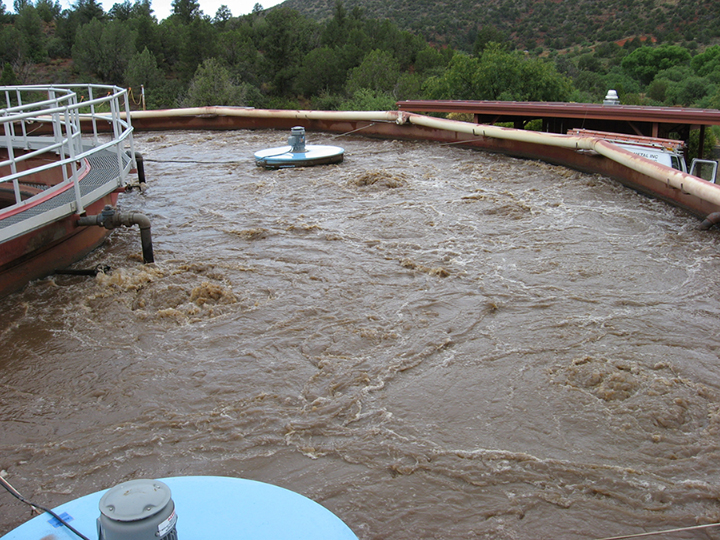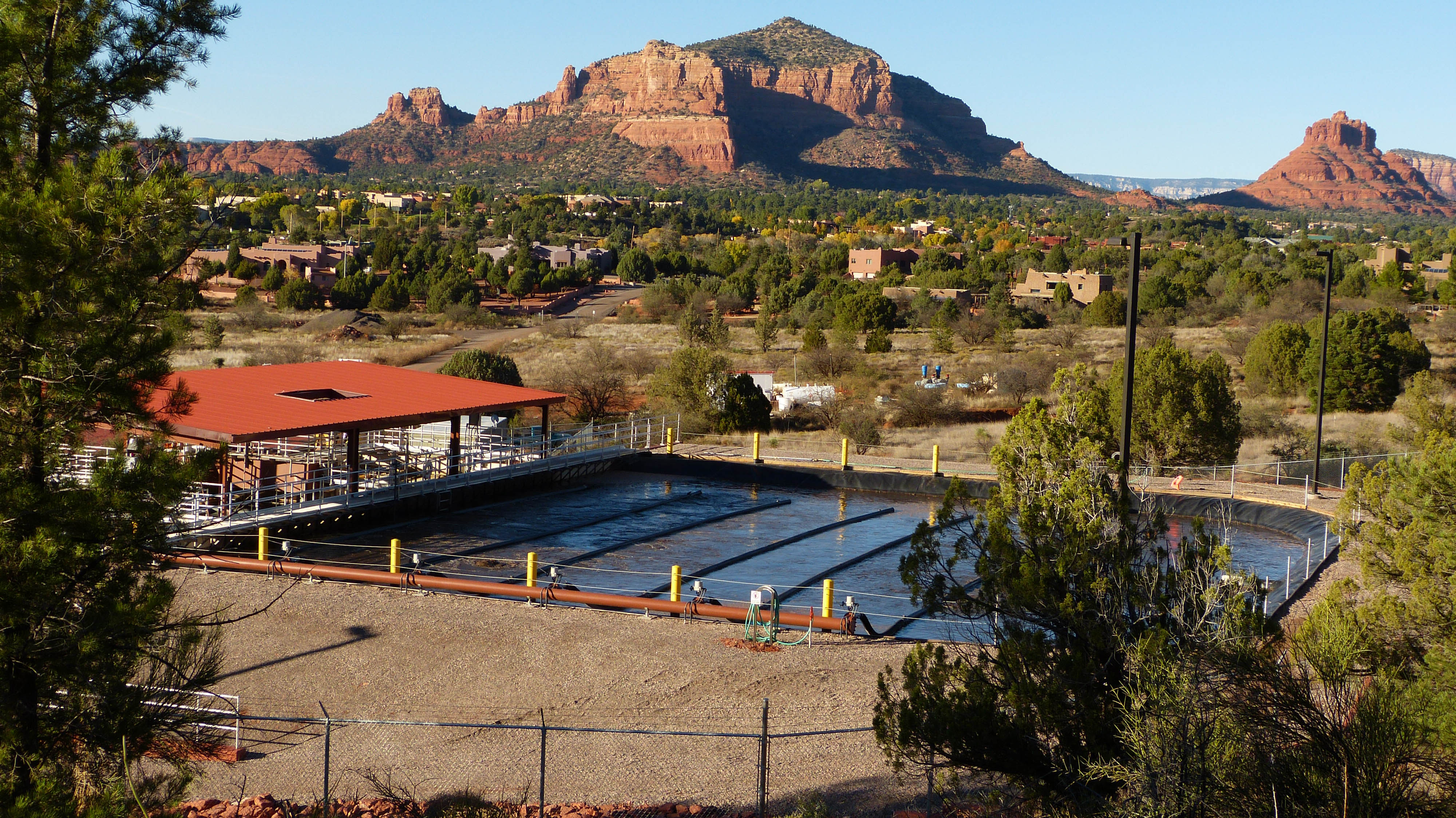 Big Park WWTP Improvements
Client Big Park Domestic Wastewater Improvement District

Location Big Park, AZ

Services Feasibility study, wastewater treatment plant improvement design, surveying, geotechnical design, and APP amendment
Project Highlights
Upgraded existing wastewater treatment plant to a new capacity of 0.7 MGD.

Designed flow equalization tank, lift station, Bio P zone (enhanced nutrient removal), Biolac BNR system, clarifiers, and sludge thickener. Existing headworks, filter, UV, and dewatering unit were incorporated into the new plant design.

Designed and constructed to allow existing treatment plant to remain operational through construction.