Experience • Cloud SMART GIS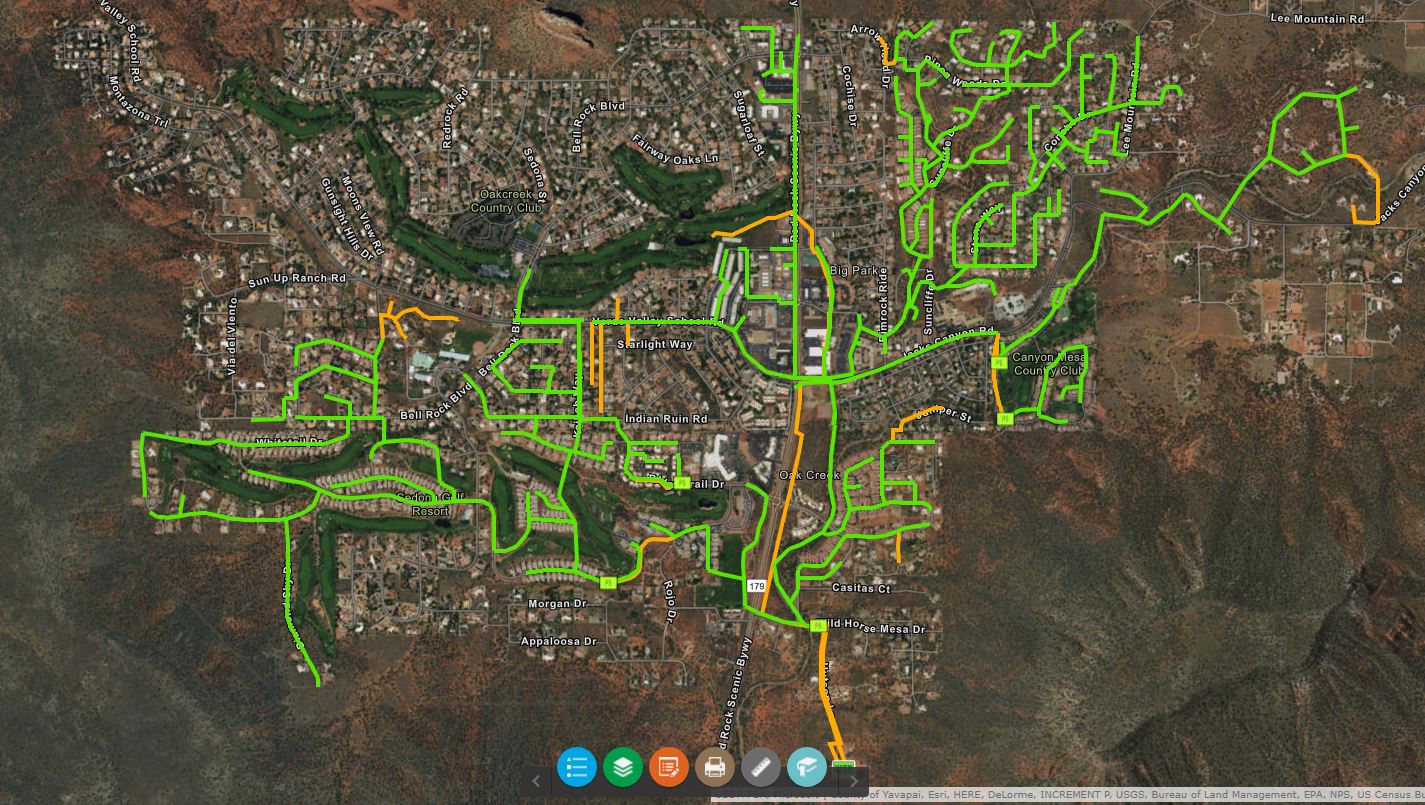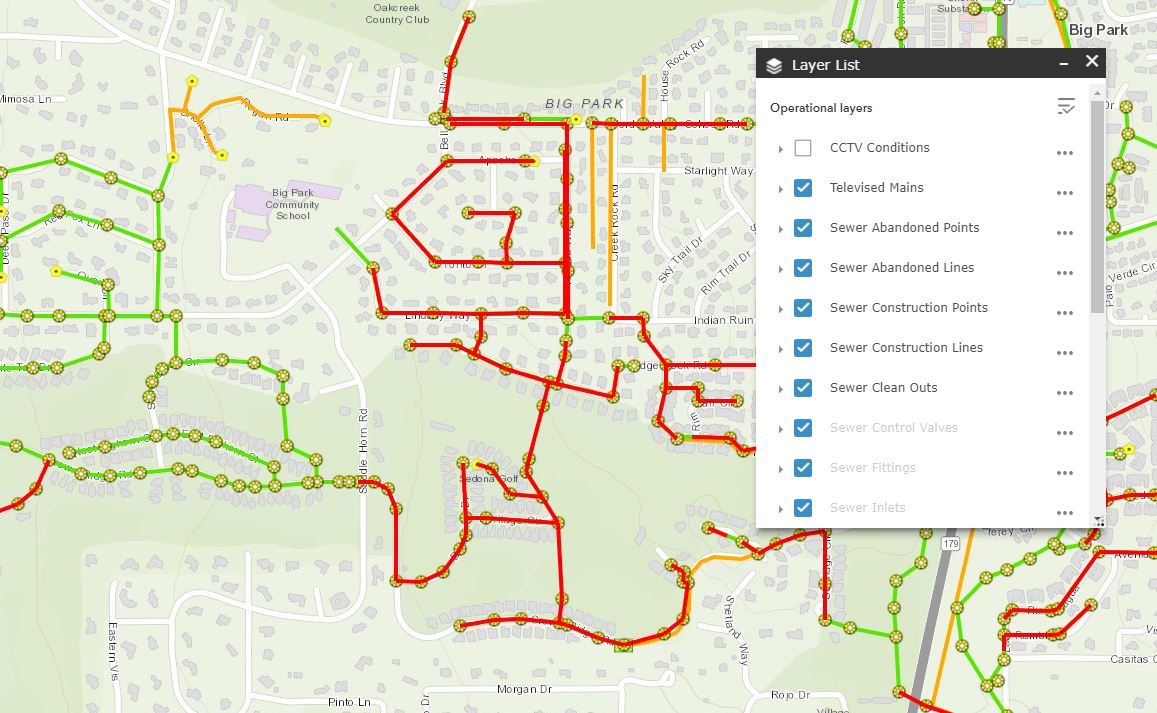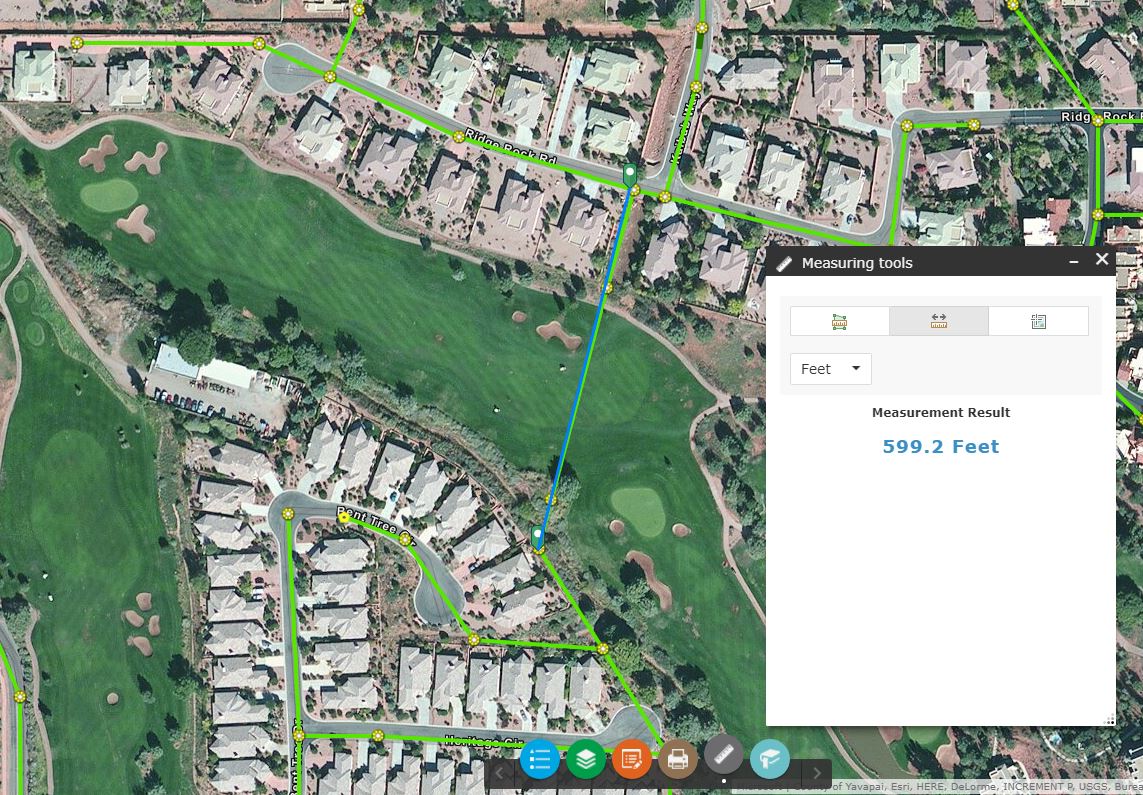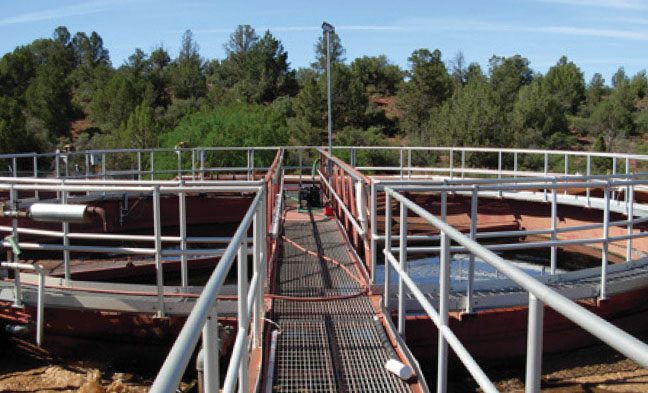 Big Park Wastewater Improvement District
Client Big Park Wastewater Improvement District

Location Big Park, Arizona

Services GIS for Wastewater Systems
Project Highlights
Collection and organization of all existing data.

Orchestration of GIS sewer model with appropriate layers and attribution fields.

Conversion of data to modern system.

Migration of resources into one comprehensive database.

Quality control to ensure data integrity.

Revealing of problem areas and points along main lines.

617 surveyed sewer manholes.

25 miles of sewer gravity mains.

Four miles of pressurized mains.