Experience • Cloud SMART GIS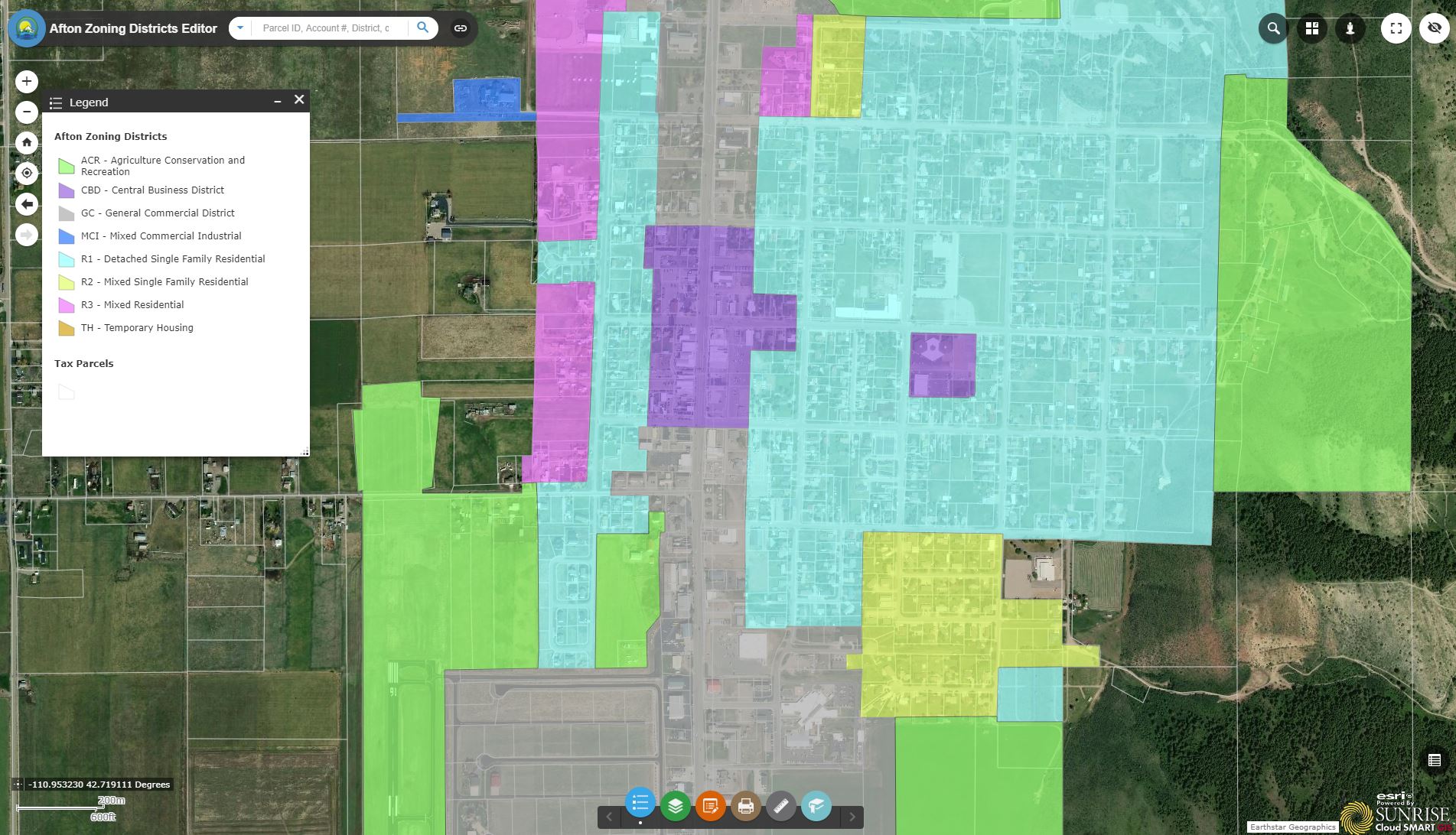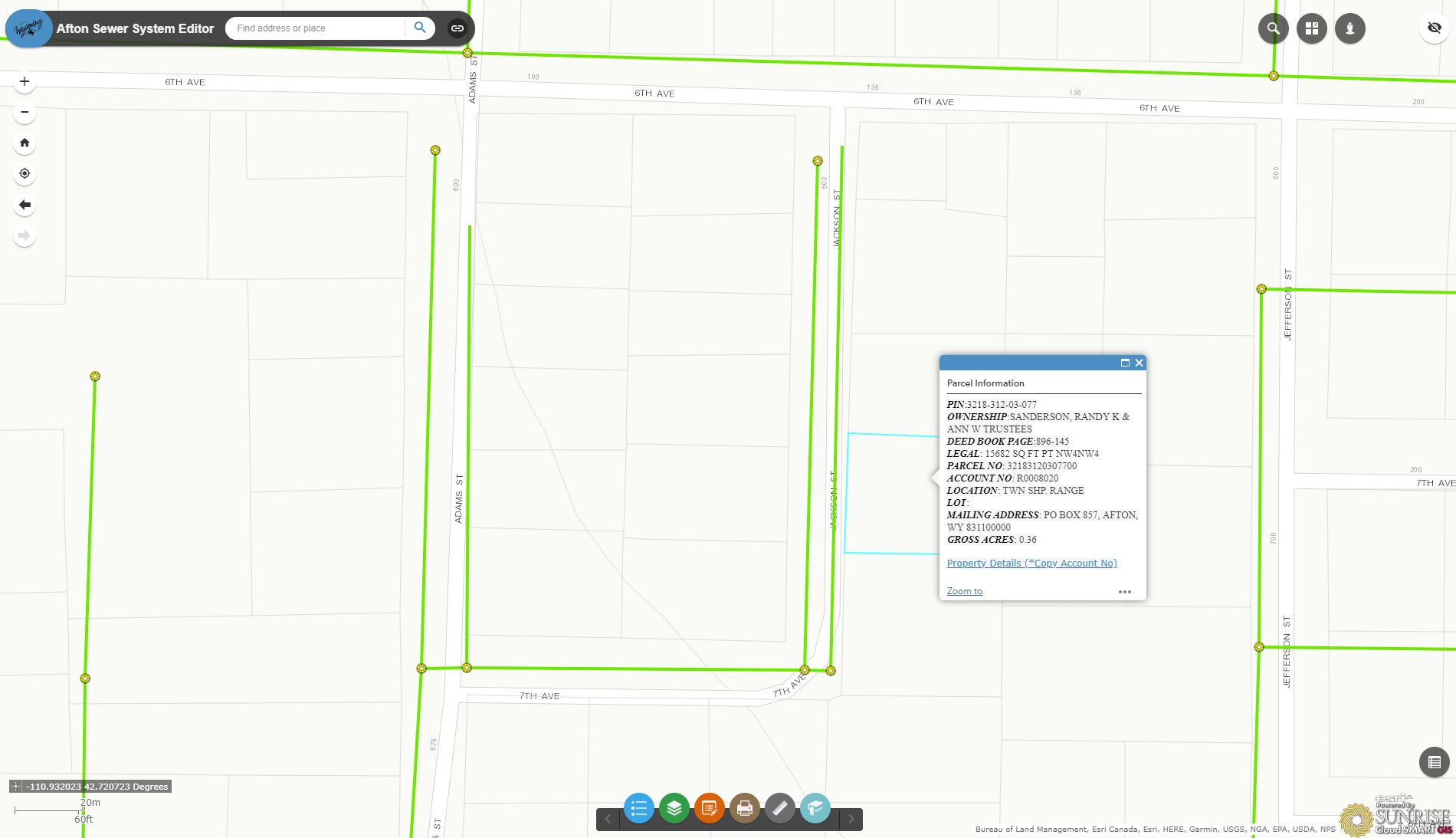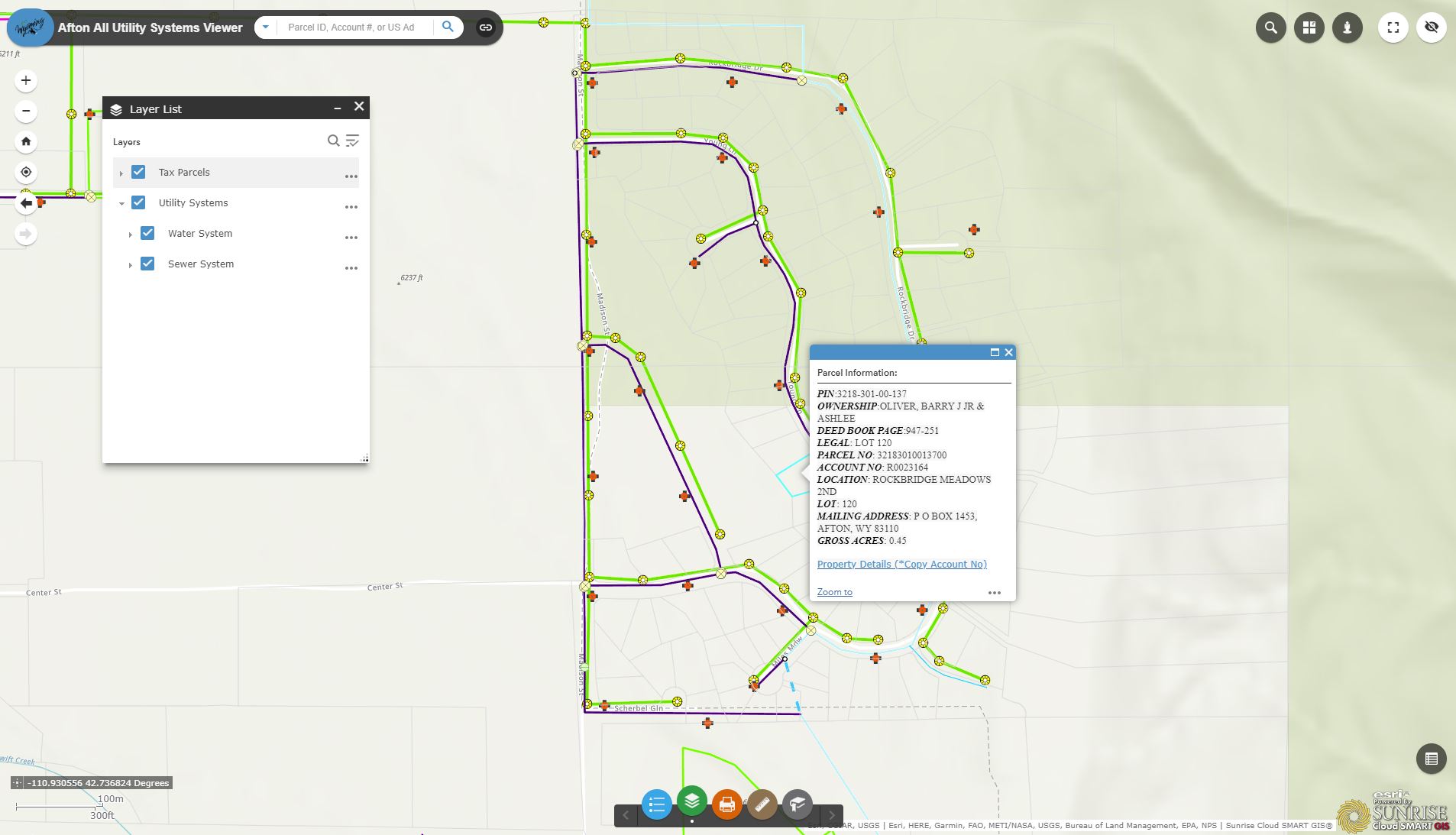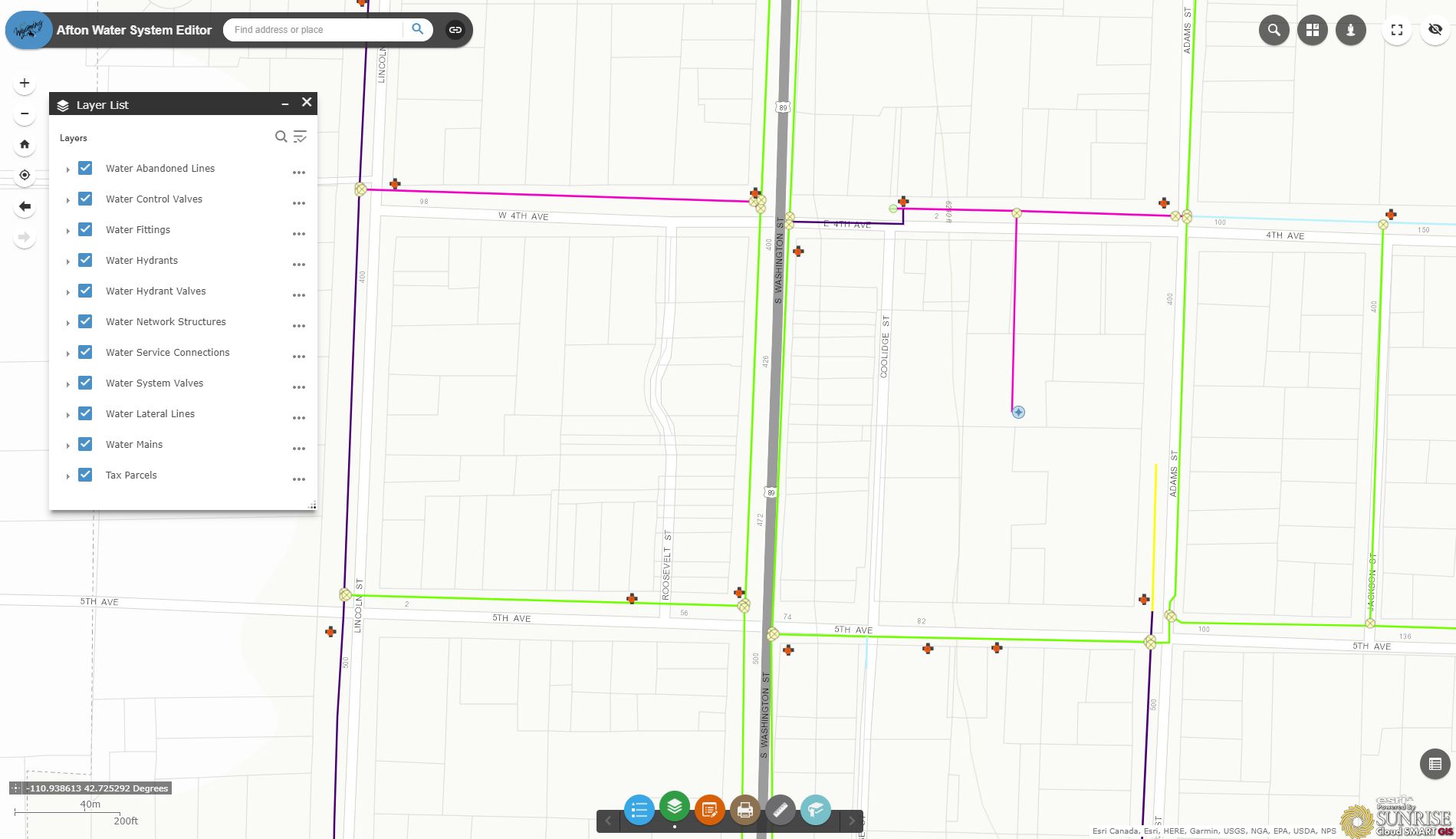 Afton City
Client Afton City

Location Afton, Wyoming

Services Web Map Development, Sewer System, Water System, All Utility Systems
Project Highlights
Developed an all-utilities system viewer web application for the client to see their utility systems on top of each other in one place.

Developed easy to use editor web applications to allows the client to maintain their utility systems from the office or in the field on mobile devices.

Created the ability for simultaneous editing involving one or more users editing their assets at the same time.