Experience • As-Built/Mapping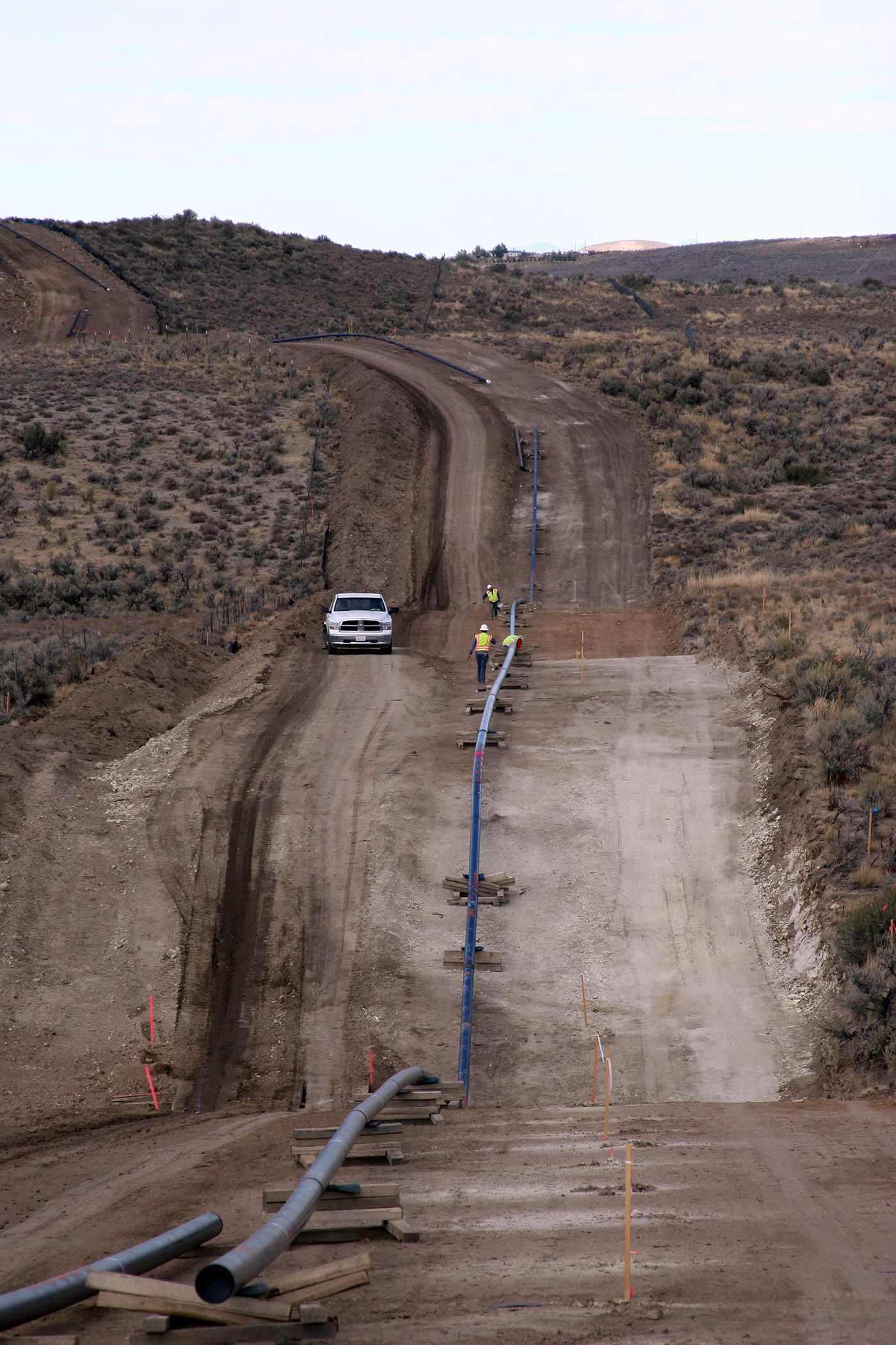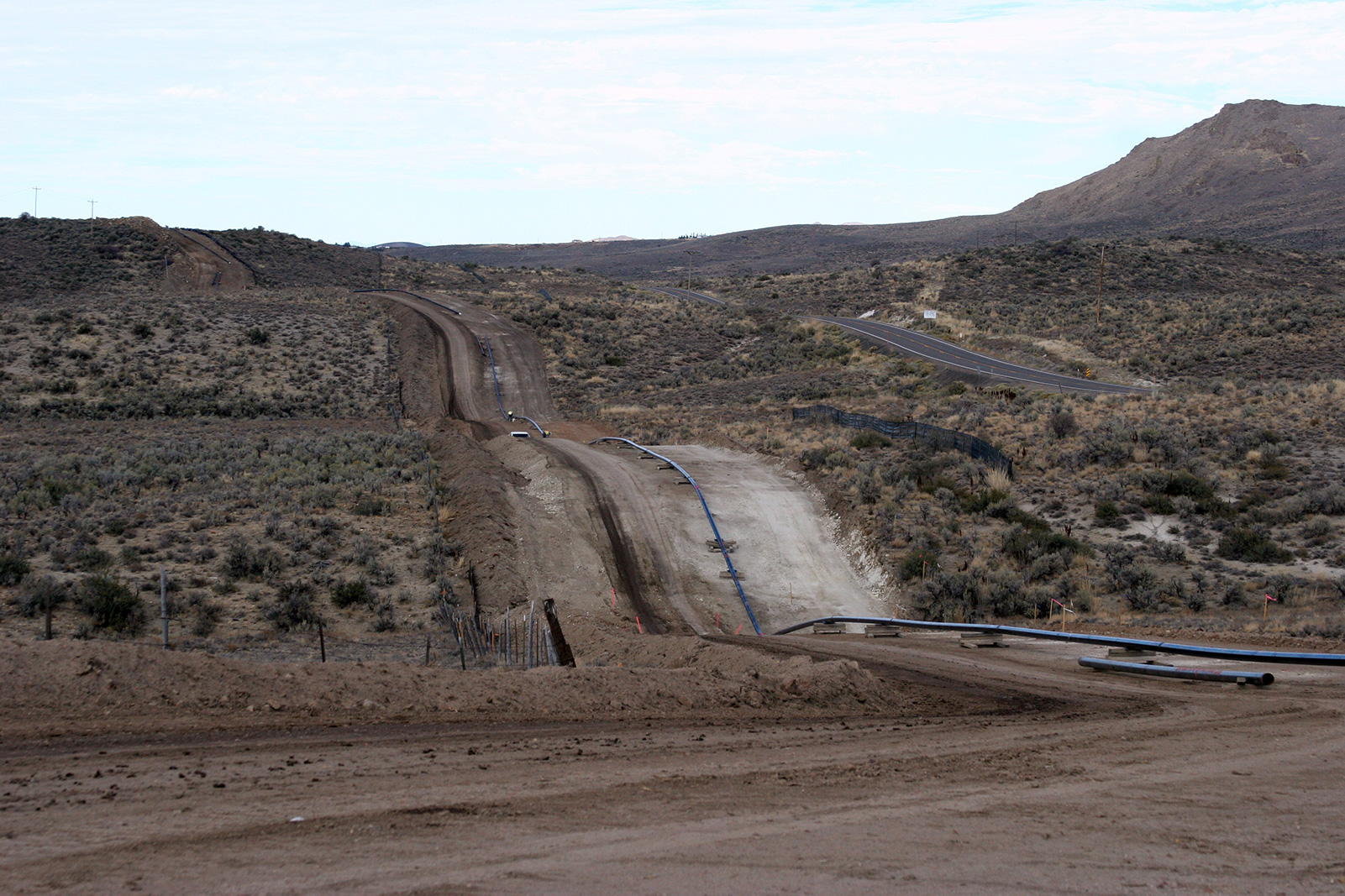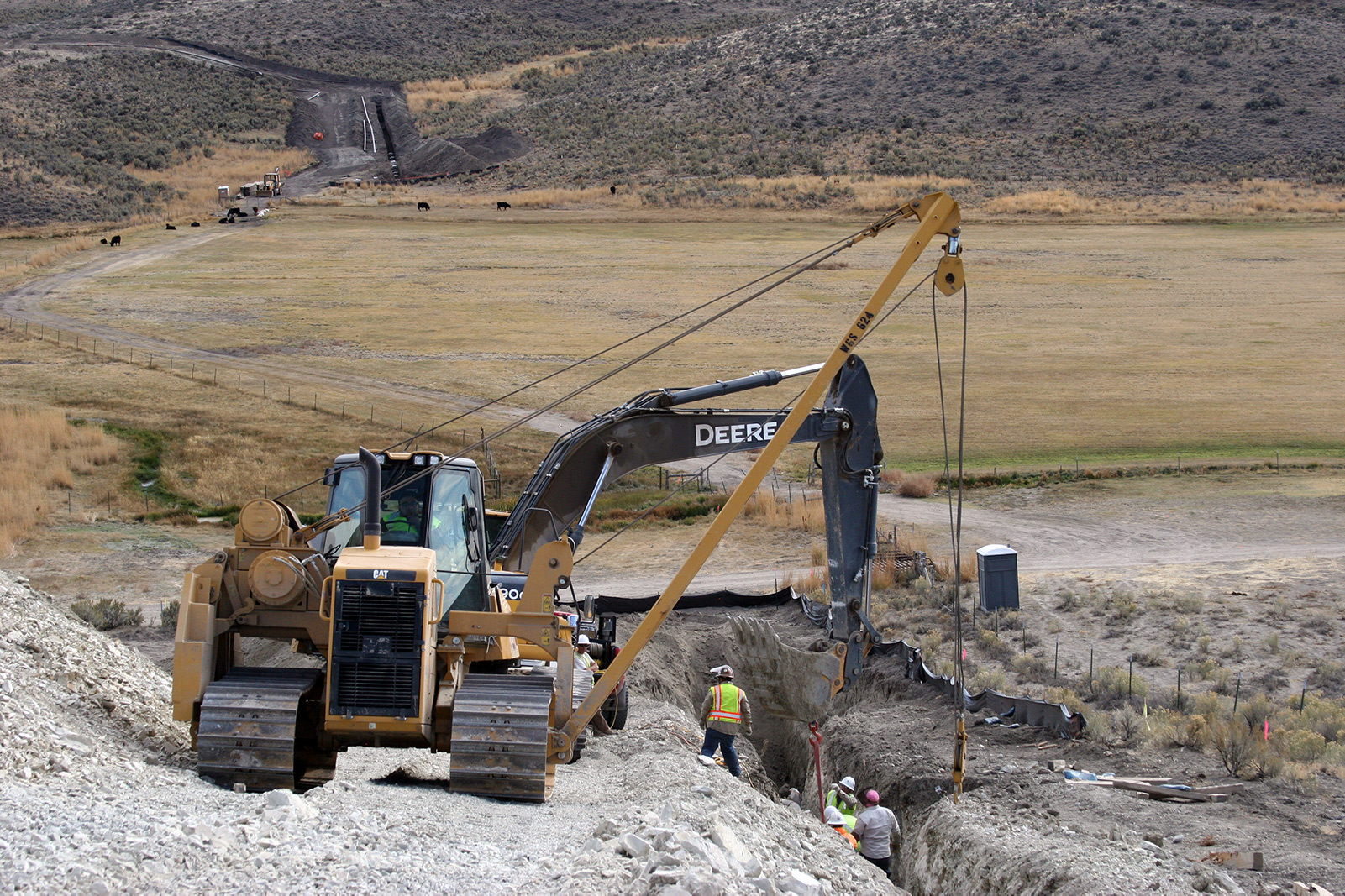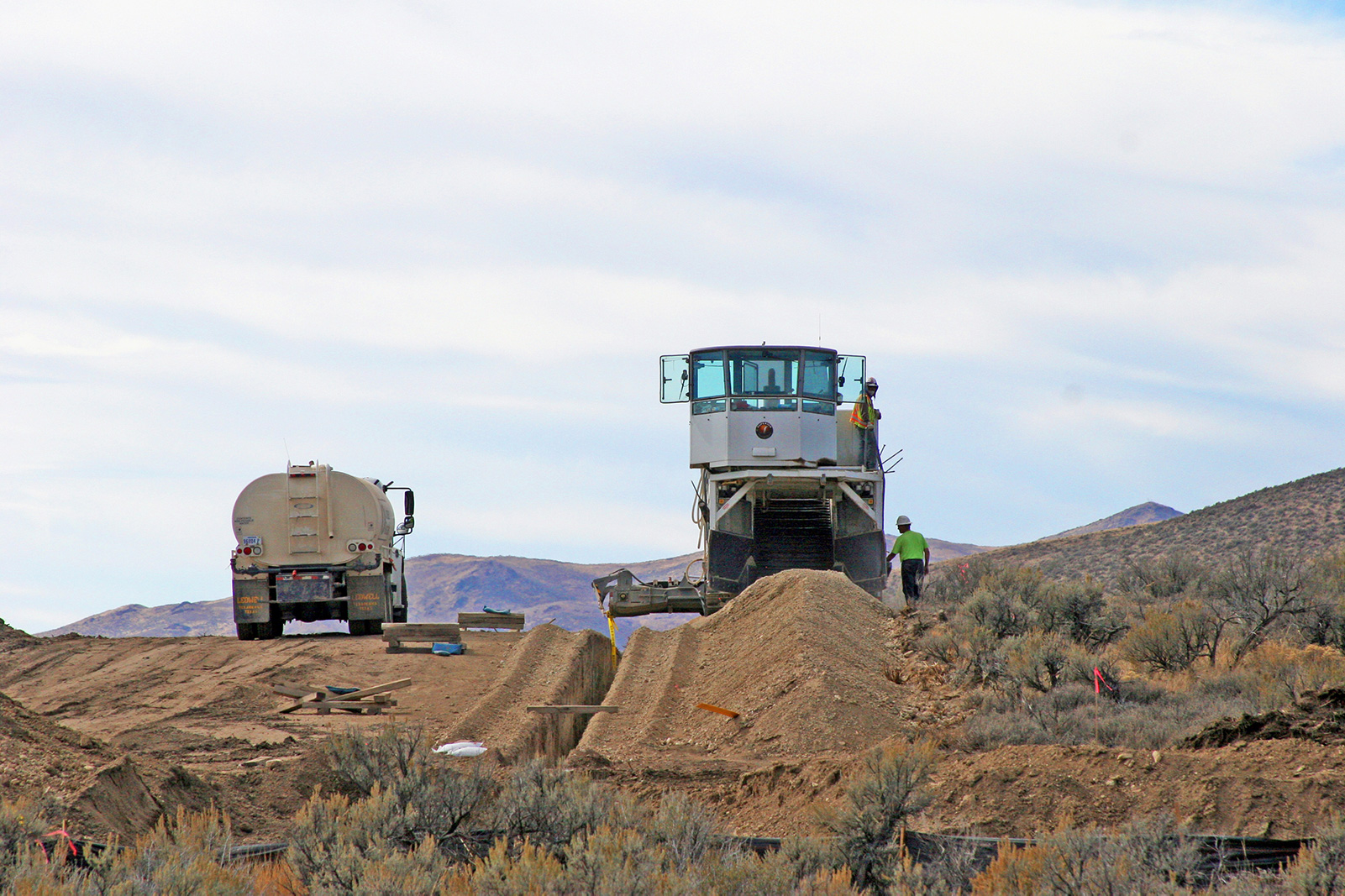 35-Mile Elko Replacement Project
Client Paiute Pipeline Company

Location Elko, NV

Services Engineering, Drafting, Environmental
Project Highlights
Provided contract services over nearly a decade, completing approximately 35 projects.

Completed engineering design and drafting services for the installation, abandonment, replacement or relocation of existing gas facilities related to replacement, franchise, and system reinforcement projects – including work on transmission pipeline projects.

Involved with FOMS entry on some projects.

Designed the detailed construction drawings for this new pipeline.

Provided weld survey and as-built services.

Generated the GIS as-builts for entry into the Paiute mapping system.