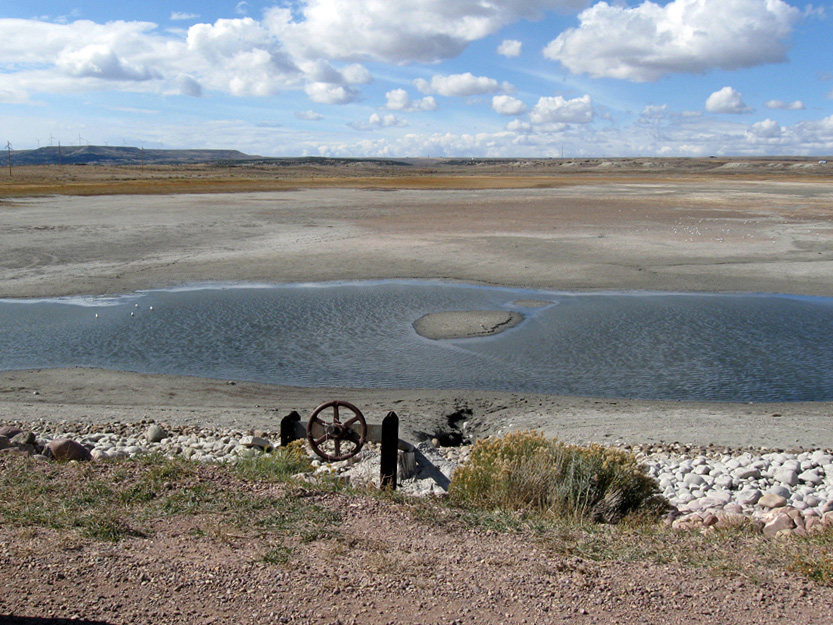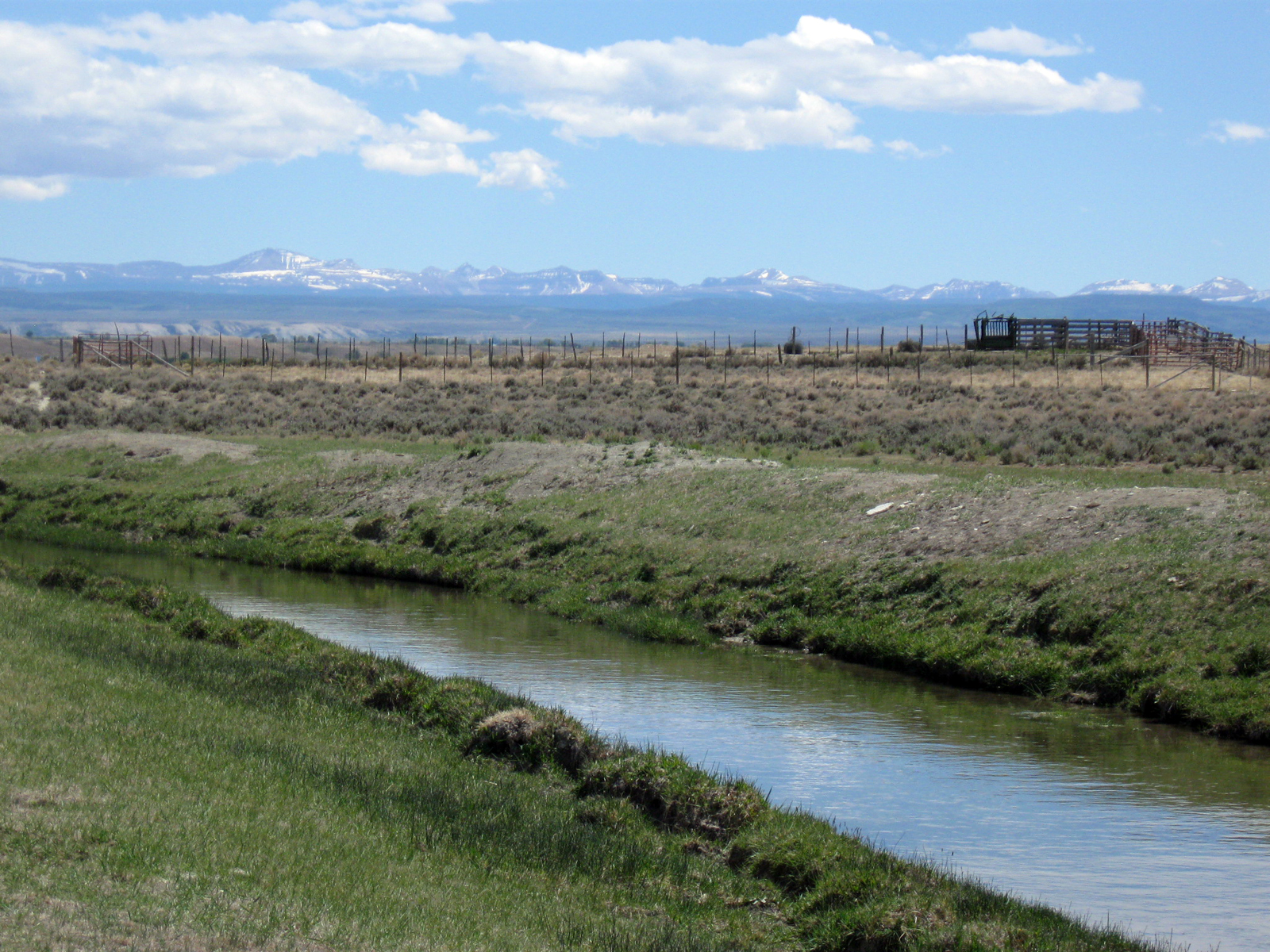 Austin & Wall Irrigation District Canals & Reservoir Studies Project
Client Austin & Wall Irrigation District

Location Lyman, Wyoming

Services Feasibility Study, Planning
Project Highlights
Conducted a Level 1 feasibility study including water right reviews, seepage testing, and funding options for potential improvements to 31 miles of irrigation canals that were suffering from significant water loss.

Paired funding from the Wyoming Water Development Office (WWDO) and the Colorado River Basin Salinity Control Program to perform a more in-depth Level 2 analysis which also included the Wall Dam and Reservoir.

Created a six-phase plan to replace the canals with piping to eliminate seepage, evaporation, and evapotranspiration along the extended distances between ranch lands.